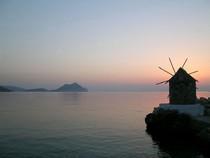 What a wonderful thing motivation is! I have been wanting to write a blog on my most memorable trip ever to Greece for a while, but just never got around to it.
So, Surprise! Surprise!! one of my twitter travel friends, Christina Saull, tweeted that she was looking for Guest Bloggers to write about their best trip ever. It took me a good part of a second to decide that I wanted to do this and messaged her back.
Long story short, I had on my hands a post to write and a deadline to adhere to. The joy of actually having a deadline after almost a decade was exciting. I had a word limit given as well, but I was able to beg and coax Christina to give me more space on her excellent blog (www.viewfromthemiddleseat.blogspot.com) because there was just so much I wanted to fit in.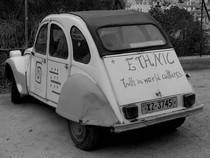 Nevertheless, here it is in glorious form on Christina's blog.
Link : http://bit.ly/gTYiMQ
Have a read along with the other guest bloggers who will be contributing during the week. Also it would be a good idea to bookmark Christina's website (www.christinasaullphotography.com) for some excellent photo-travel posts.
Thank you.
Raghav
Location:Gurgaon, India