BEAUTY
❤ ❤ ❤ ❤ ❤ ❤ ❤ ❤ ❤ ❤ ❤ ❤ ❤ ❤ ❤ ❤ ❤ ❤ ❤ ❤ ❤ ❤ ❤ ❤ ❤ ❤ ❤ ❤ ❤ ❤ ❤ ❤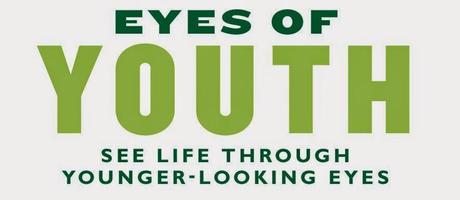 Want to add a youthful sparkle to your eyes? Look no further. See life through younger-looking eyes with new Drops of Youth™ Eye Concentrate. Following the launch of best-selling, multi-award winning Drops of Youth™ Concentrate, eyes feel lifted, and look and feel wide open with our latest eye innovation*.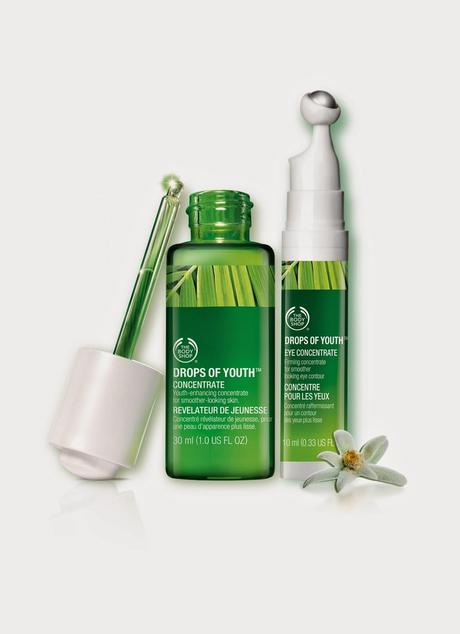 Drops of Youth™ Eye Concentrate is enriched with the stem cells of Edelweiss, a rare flower that grows in the pure Alpine air. The resilience and potent renewal properties of Edelweiss support skin renewal for lifted, younger-looking eyes.
* Based on a commissioned study on 108 women
DROPS OF YOUTH™ EYE CONCENTRATE
Drops of Youth™ Eye Concentrate is brought to you with an innovative combination of a roller ball with pump, designed to provide a refreshing anti-fatigue and nourishing effect. The pump delivers a richer texture and precise application every time.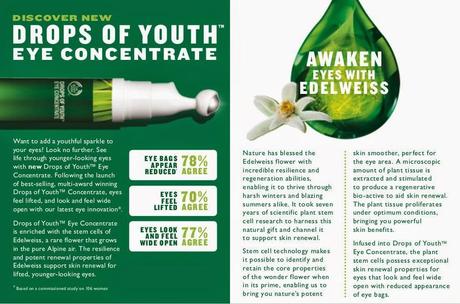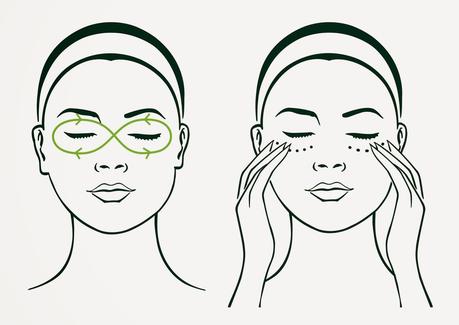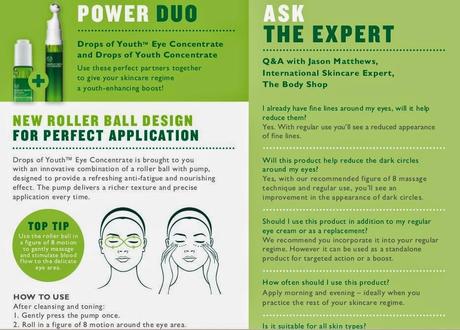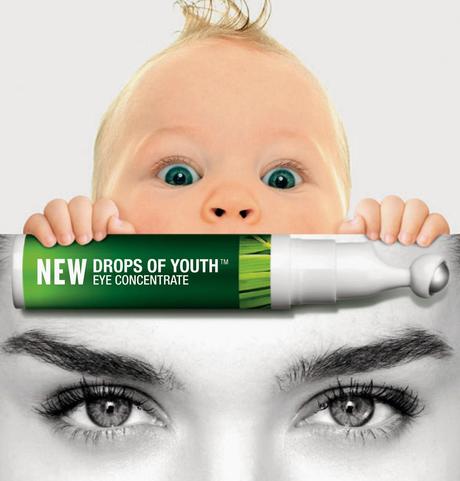 Price of Drops of Youth Eye Concentrate
These drops sound promising and I really want to try it. With this price, they better work. What do you think, will you give it a try?