Perhaps by now I could say I've traveled a lot up in the air, over land, and across seas. In the process, I've dipped in so many beaches, seen so many sunsets, rode so many buses, and met so many people. While I remember photographically what I've seen and done in my expeditions, this one experience this year struck me that it is so memorable. Read more…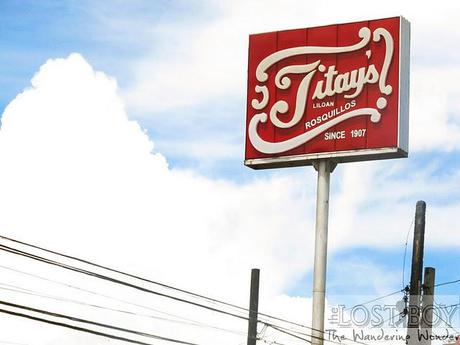 It started one humid morning in Cebu City. Still feeling body aches from an action-filled day in Badian and Moalboal, our mission that day was to visit the town of Liloan and the city of Talisay. We had to visit the former since I had to meet with Ms. Margo Frasco, the current owner of Titay's Liloan Rosquillos whom I coordinated with for a magazine article I wrote.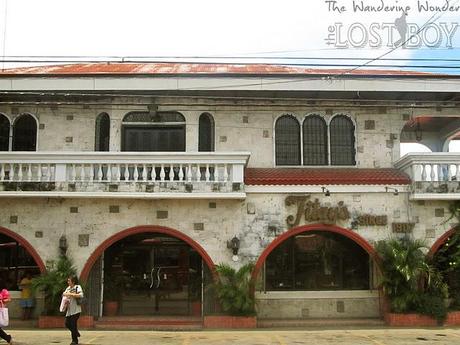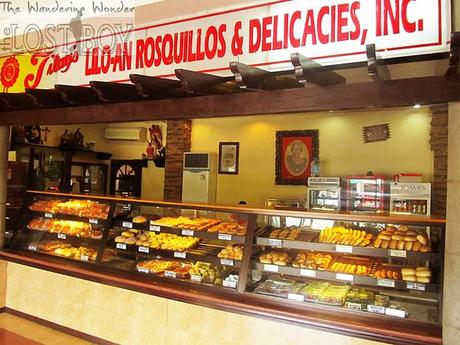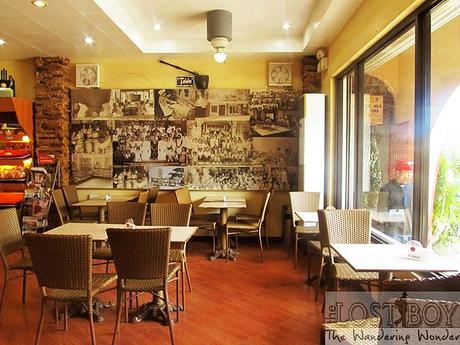 After a forty-minute commute, we arrived at the original Titay's Liloan Rosquillos sweaty, but we weren't complaining. I looked for Ms. Margo and wandered around the store where the well-loved rosquillos was born from a manual kneader, an eggbeater or taladro, makeshift baking tins from kerosene cans that contained batter, and a hodnohan or clay oven.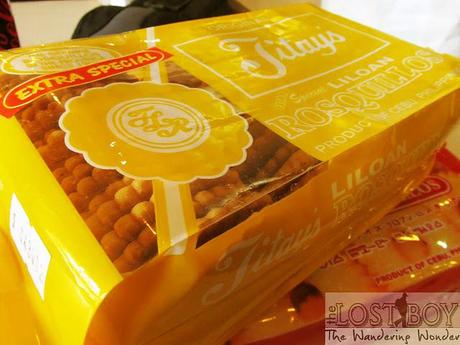 Minutes later, Ms. Margo came to meet us. I expected a woman around 40 with a really businesslike demeanor, but Ms. Margo was warmly casual and quite younger with an American twang. She too, as she would later tell me, expected that I was an old, fat writer.
After presenting to her a copy of the magazine article I wrote, she started off our chat with the history and operations of Titay's Liloan Rosquillos. She says that everything they sell is "handmade," meaning they rely not so much with machineries that would do the job faster.
She beautifully justified her inherited traditional approach to the family business that I admired her deeply. She explained to us that had she employed machinery that would increase production, a lot of jobs would be lost. Currently, they have some 80 employees from Liloan, and some have been working with them for years and years that their children have also been hired. She considers Titay's Rosquillos as a "mom and pop store" rather than a business empire despite its prominence.
Then, we talked about her family and how she got her job. Her father is a son of Margarita "Titay" Frasco, the matriarch who started Titay's Liloan Rosquillos in 1907. It was customary in their family that the first born girl in each generation would be named Margarita too, and so that's how Ms. Margo got her first name. Her parents managed the operations until she saw that it was time that her generation would take over. Her cousins are abroad, and her brother is the current mayor of Liloan, so she took over the formidable task of steering the family business that has been in existence for more than a hundred years now.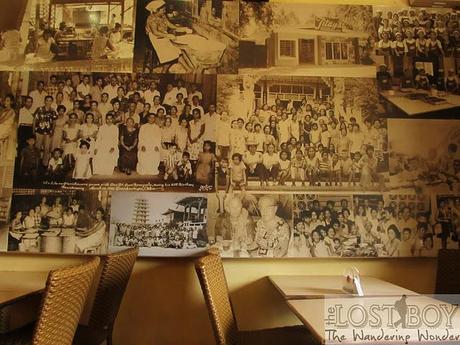 Our conversation was light throughout, as it was easy to be comfortable with her. We got to talk about a lot of other topics like how easygoing Cebu is compared to Manila, how it is so hot in Cebu, how fast time seems here in the Philippines, and how closely knit Filipinos are. Having been born and raised in the United States, she is continually surprised by her days here in the Philippines, while I was surprised how well she could speak Cebuano.
I've met a lot of prominent people, rockstars included, but this encounter was special to me for some enigmatic reason. Besides, not everyone gets to have an intimate conversation with the woman now behind the continuous success of Titay's Liloan Rosquillos. This is one of those times that made me say, "This is why I love to travel."
TITAY'S LILOAN ROSQUILLOS
Poblacion, Liloan, Cebu, Philippines 6002 (Google Maps)
Branch: RainTree Mall, Mango Ave., Cebu City, Philippines 6000 (Google Maps)
Contact: +63 32 564 29 93 or

[email protected]
I
'd like to thank Ms. Margo Frasco for receiving us on such short notice and for the packs of extra special rosquillos and otap she gave us.
RELATED POST:
Rosquillos of Liloan, Cebu: A Biscuit Named by a President