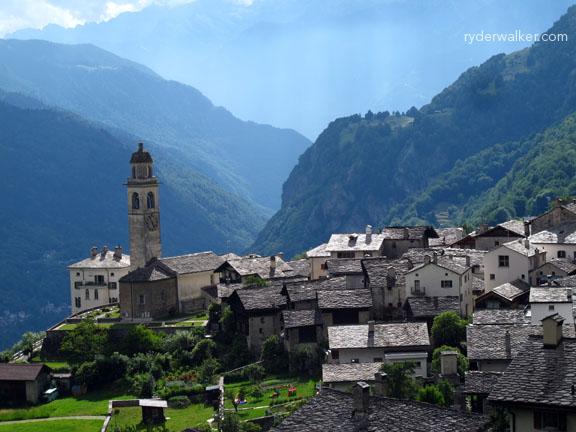 We have a nice mention in the May edition of Travel & Leisure Magazine. You can read about our Swiss Engadine hikes on page 154 of the paper edition, or just click this link.
Incidentally, the guided versions of our Engadine Trek and Engadine Summit Series are already sold out. (The downside of popularity!) That said, we can still set up private tours if you get to us soon, and next season's guided hiking tours are wide open. Here are the new dates for 2014.
Engadine Trek
June 21-28, 2014
September 6-13, 2014


Engadine Summit Series
July 19-26, 2014

*Remember, you'll get this year's price if you sign up before September 30, 2013.
Travel & Leisure also mentioned three other destinations that we've been sending hikers to for 30 years.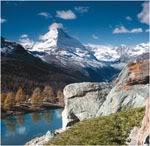 The Matterhorn


Both the Hiker's Haute Route and the Matterhorn Trek finish beneath this pyramidal icon of the Alps. We still have space available on both of this year's tours, and next year's Matterhorn Trek runs August 16-23, 2014.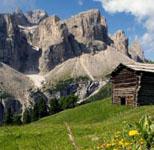 The Dolomites


T&L is correct when they say that gastronomy rules in the Dolomites.
Our Italian Dolomites Trek combines the best food, hiking and accommodation of the range. Act fast, however, this summer's tours are almost sold out.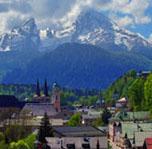 The Tyrolean Alps


The Dolomites actually fall under this category, since they belonged to the Austrian Tyrol until quite recently. For a journey into the heart of this fairy tale range, check out our Alpino Wunderbar hiking tour. You'll traverse the German, Austrian and Italian Alps during our 10 day hike.
Top Photo: The historic village of Soglio
Engadine Valley, Switzerland | By Ken Fuhrer