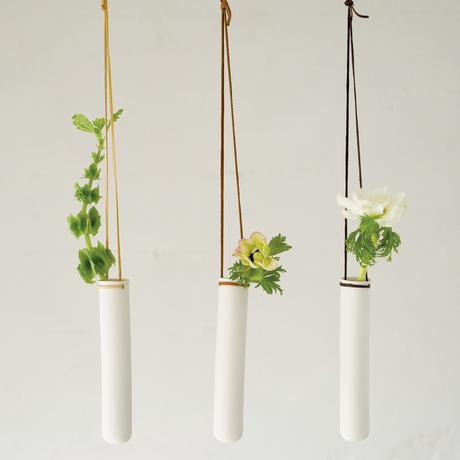 With the growing "local" movement, what type of American-made products are in high demand?
@workofco: Ceramics have long been a trend - accessible price points and easy to see the hand of the designer in the piece
@SomfyUSA: Consumers are looking for good craftsmanship and buying local allows for more one-of-a-kind finds.
Image courtesy of Pigeon Toe Ceramics.