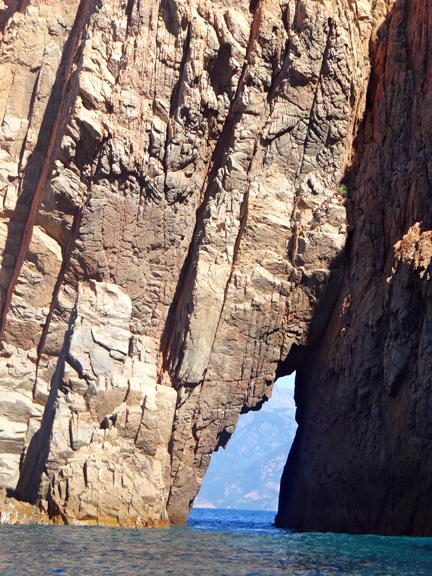 I am taking a blogging break this week to enjoy Paris in the summer. I am running some of my popular past blogs, The Best of Eye Prefer Paris. Enjoy and next week I will have exciting and new stories to tell.
When we were in Cargese in Corsica we were told to take a boat ride to see Les Calanques, which are a series of thousands of year old steep-sided inlets or coves made of fossilized red granite.
I booked the 3.5 hour boat ride the day before and paid 100 euros in cash for the tickets. I didn't have any idea of what the boat looked like.
Vincent isn't exactly what I would call an adventure traveler, so when we arrived at the boat, which was basically a glorified rubber raft with ten seats and a motor, he said " I am NOT going on THAT".  I said, " Well, what are you going to do when I am on the boat?". He realized he didn't have much of a choice because the boat dock was in the middle of nowhere and I was the only one allowed to drive the car. So he very reluctantly sat himself in between two women and I sat in front of him on my own, as there weren't two seats together.
It was a windy day and the water was choppy as the boat went slow in the inlet. About five minutes later when we were at sea, the captain put the boat on full throttle and all of a sudden we were jumping 20 foot waves every few seconds. Scared would be an understatement, and for almost the next three hours, the boat dodged these high waves, while I gripped the bar in front of my seat until my knuckles were way beyond white. I have a bad back and my back and neck were bothering me from the uncomfortable hotel bed, and I was so afraid my back would give out every time we hit a wave, so I spent the whole boat ride fearfully anticipating the next 20 ft. wave, hoping I wouldn't end up at the chiropractor's office looking like a pretzel. It was like riding the scariest, relentless, amusement park ride you could ever imagine for 3 hours non-stop. I kept looking back at Vincent and seeing if he was alright and the expression on his face said "If we get off this boat alive, I am going kill you!". On top of it, we had just finished lunch, and even my cast-iron stomach had trouble holding down the rich Corsican cheese I just had.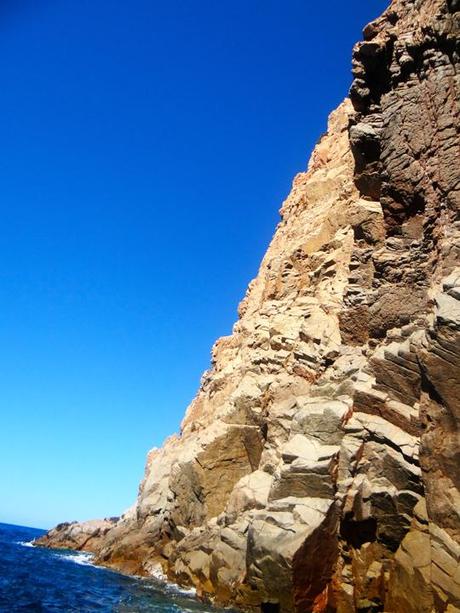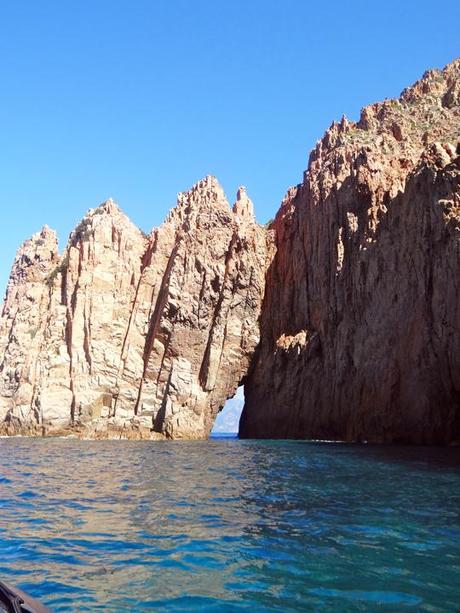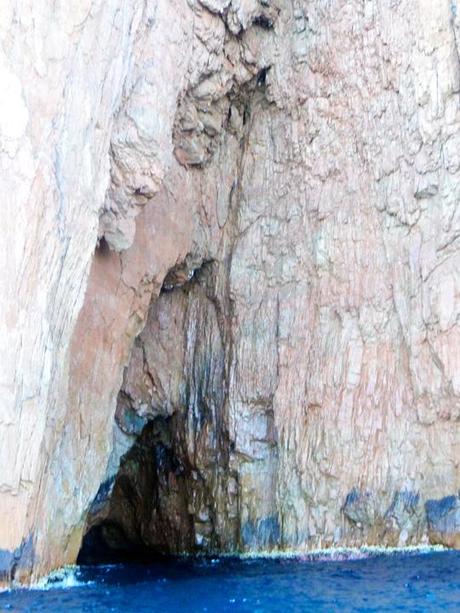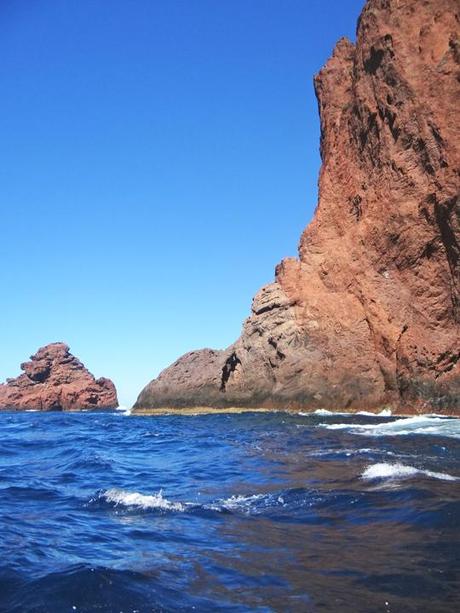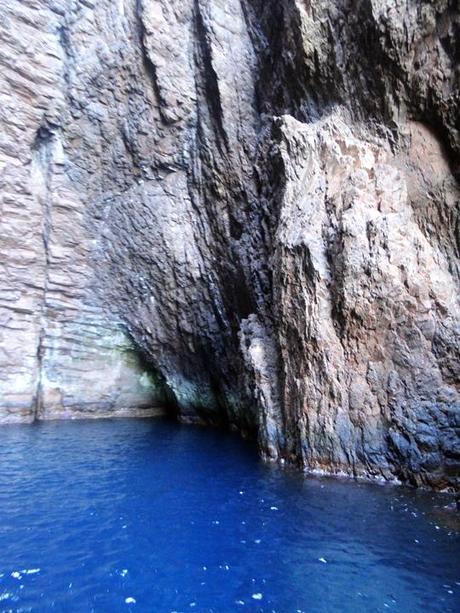 God and the captain showed us a little mercy as the boat slowed down when we came close to the cliffs. I was finally able to breathe properly and could now appreciate the magnificence of the rugged and jagged  copper toned cliffs and the indescribable blue water. All was calm until we had to hit the waves again and by this time Vincent had befriended the woman next to him who had done the same ride many times before, so she reassured him that he had nothing to worry about. I was relieved now.
We pulled into a small port, which I can't remember the name of, and we were able to disembark the boat for 45 minutes. The little village looked like a South Sea island or maybe Hawaii, with rolling emerald hills, livestock grazing on grass, food and souvenir huts, and a sandy beach with colorful boats docked on it.
When we left, I clocked another 45 minutes until we were back on shore and it couldn't come fast enough. Bedraggled and bleary-eyed,we made it off the boat in one piece and I felt like The Unsinkable Molly Brown after she survived the sinking of the Titanic and she made it back to land. My back was fine, although it was quite tender. In the end, Vincent, the landlubber and city cat, said  after his initial fear of the boat, he really enjoyed it and thought it was beautiful.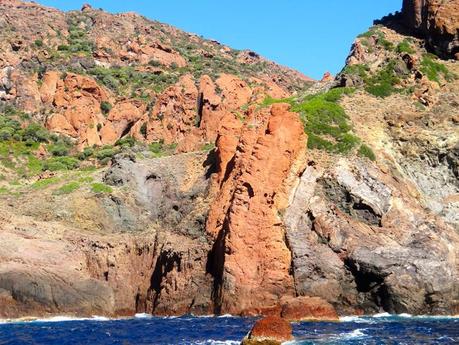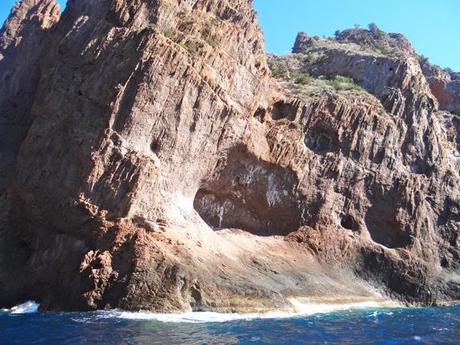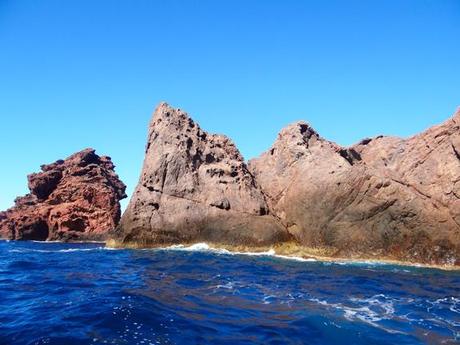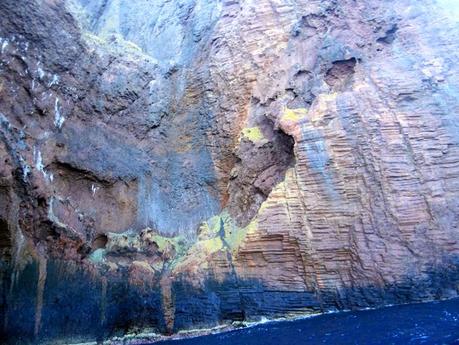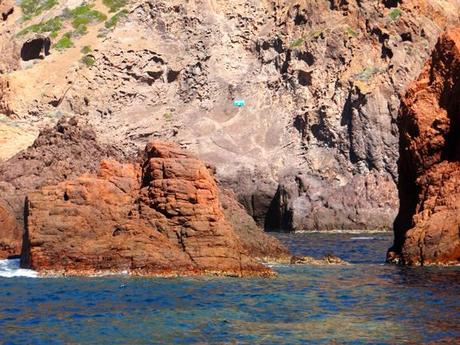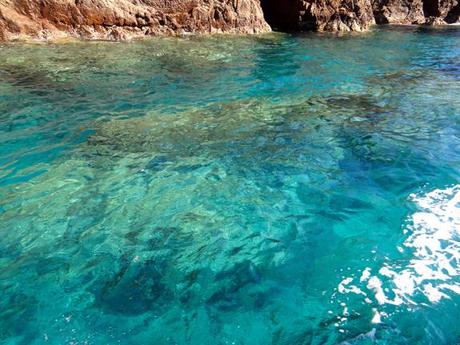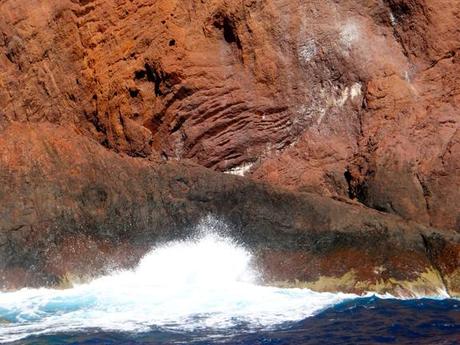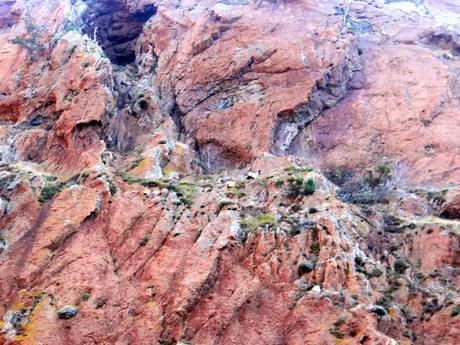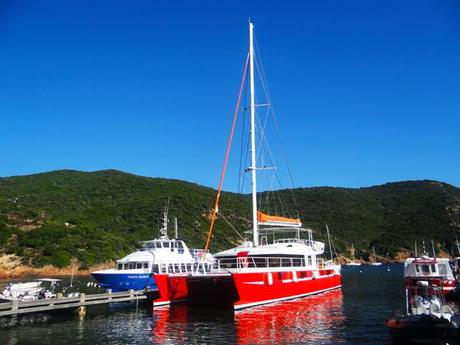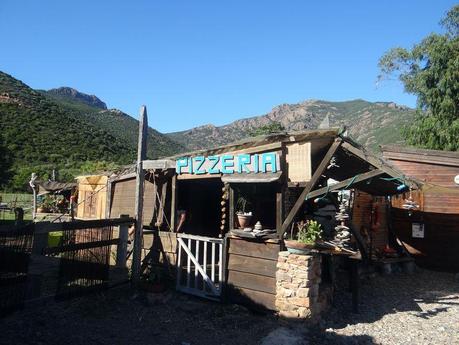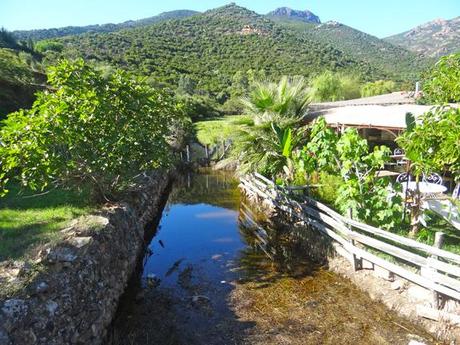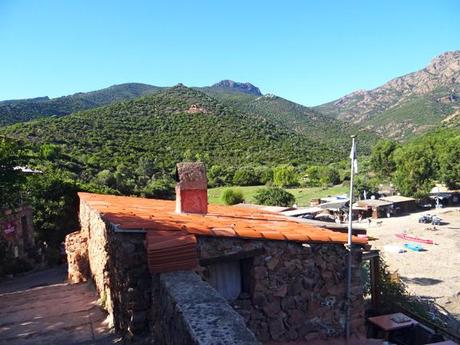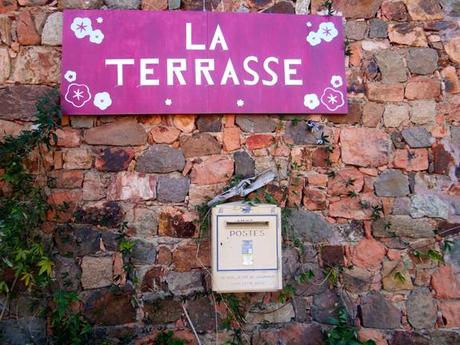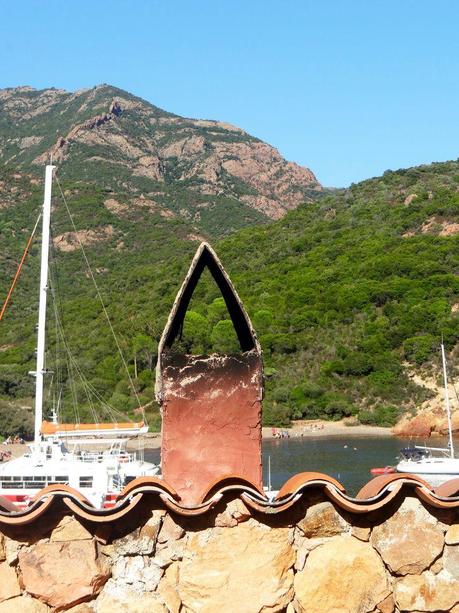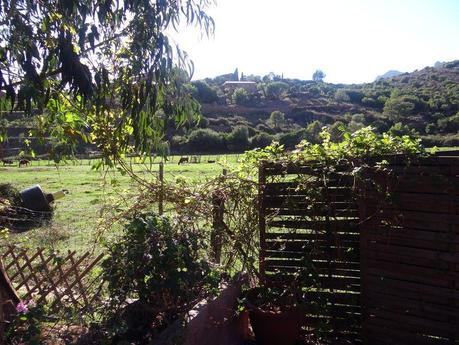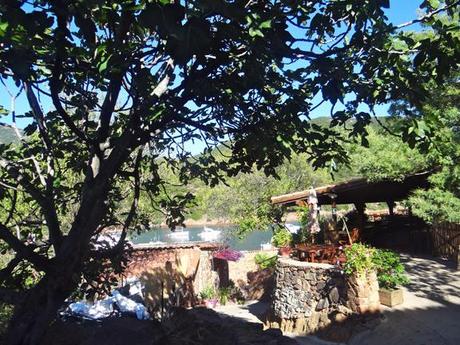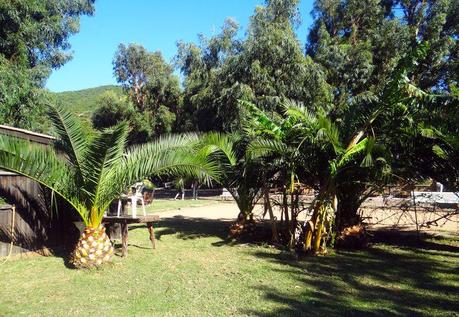 I am pleased as punch to announce the launch of Eye Prefer Paris Tours, which are 3-hour walking tours I will personally be leading. The Eye Prefer Paris Tour includes many of the places I have written about such as small museums & galleries, restaurants, cafes & food markets, secret addresses, fashion & home boutiques, parks, and much more.
Tours cost 210 euros for up to 3 people, and 70 euros for each additional person. I look forward to meeting you on my tours and it will be my pleasure and delight to show you my insiders Paris.
 Check it out at www.eyepreferparistours.com 
Click here to watch a video of our famous Marais tour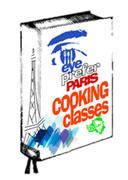 New! Eye Prefer Paris Cooking Classes
I am happy to announce the launch of Eye Prefer Paris Cooking Classes. Come take an ethnic culinary journey with me and chef and caterer Charlotte Puckette, co-author of the bestseller The Ethnic Paris Cookbook (with Olivia Kiang-Snaije). First we will shop at a Paris green-market for the freshest ingredients and then return to Charlotte's professional kitchen near the Eiffel Tower to cook a three-course lunch. After, we will indulge in the delicious feast we prepared along with hand-selected wines.
Cost: 185 euros per person (about $240)
Time: 9:30AM- 2PM (approximately 4 1/2 hours)
Location: We will meet by a metro station close to the market
Class days: Tuesday,Wednesday, Thursday,Friday, Saturday, and Sunday
Minimum of 2 students, maximum 6 students.
Click here to sign up for the next class or for more info.