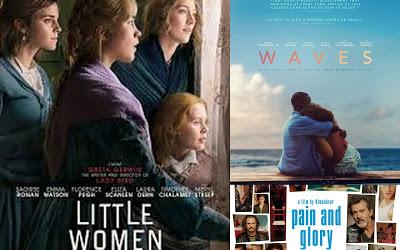 With the Academy Awards ceremony just moments away, it feels like an appropriate time to finally sound off on my personal faves of the year 2019. And as I reflect on my Top 10 list, I am reminded of all the amazing works of art I was able to witness. More than most other years past, the year's best films truly represented my range of cinematic tastes. Big budget spectacles with even bigger emotions. Passionately acted dramas with scintillating dialog. Jaw-droppingly beautiful period pieces. Hilarious comedies with poignant messages.
Looking towards the 2020 cinematic landscape, I can only hope for another richly satisfying year. Here are my
Top 10 Films of 2019
: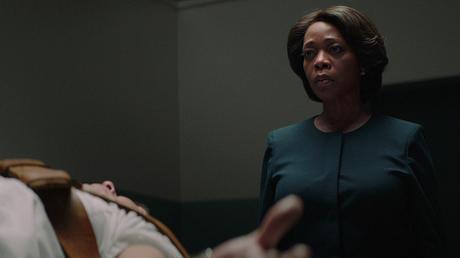 10.
Clemency
(directed by Chinonye Chukwu)
"A visceral, haunting examination of the inhumanity of the death penalty, elevated by tremendous work from star Alfre Woodard and director Chinonye Chukwu."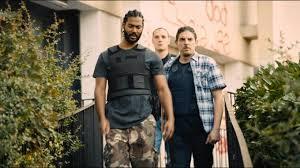 9.
Les Misérables
(directed by Ladj Ly)
"

"Les Misérables" potently examines class struggle and social justice through a contemporary lens.

"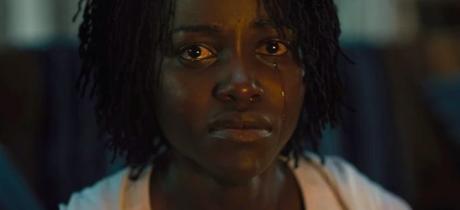 8.
Us
(directed by Jordan Peele)
"Unsettling and enthralling in equal measure, "Us' channels class conflict with an ingenious take on the "upstairs, downstairs" trope."
7.
Waves
(directed by Trey Edward Shults)
"With an emphatic filmmaking style and heartwrenchingly raw performances, "Waves" is a bold, cathartic piece of cinema."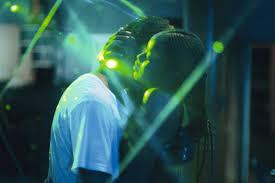 6.
Atlantics
(directed by Mati Diop)
"As this riveting "ghost love story" unfolds with beautifully poetic visuals and dialogue, "Atlantics" explores human desire at its most elemental — the longing for love, happiness and a better life."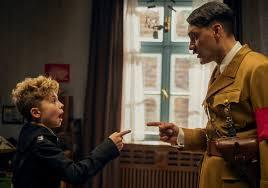 5.
Jojo Rabbit
(directed by Taika Waititi)
"

In one of the year's most daring directorial achievements, Waititi keeps his distinctive voice intact with "Jojo Rabbit," a poignant anti-war satire that is also his funniest film to date

.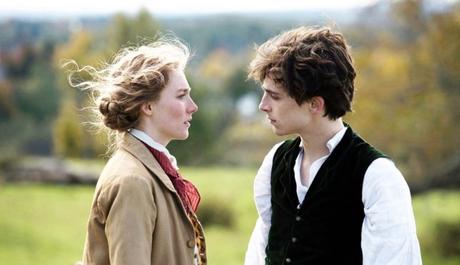 4.
Little Women
(directed by Greta Gerwig)
"

"Little Women" is one of the most entertaining, emotionally affecting and downright gorgeous films of the year.

"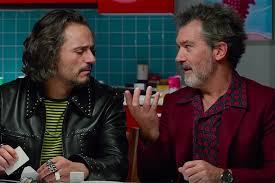 3. Pain and Glory(directed by Pedro Almodóvar)
"

The elegant musicality, touching performances and exquisite mise en scene all come together to convey the film's poignant themes.

"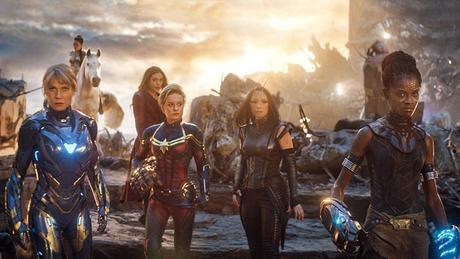 2.
Avengers: Endgame
(directed by Anthony Russo & Joe Russo)
"

Taking place in the apocalyptic aftermath of the "Infinity War", this film brings a level of humanity and humility rarely seen before in the MCU.

"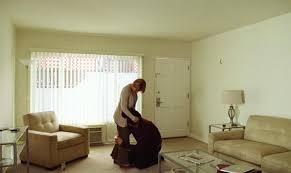 1.
Marriage Story
(directed by Noah Baumbach)
"

Stunningly portrayed by Scarlett Johansson and Adam Driver, this Best Picture Oscar hopeful conveys honest truths about love, marriage and divorce.

"