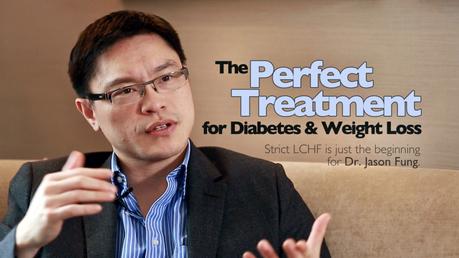 45 45:20

Here's our final best of 2015 countdown - our ten most watched videos out of about 150 from last year.
We'll start with #10, my interview with the incomparable and insightful Dr. Jason Fung:
The Perfect Treatment for Diabetes and Weight Loss
When we did this interview I'd just met him for the first time, and was immediately impressed by him and his ability to explain complicated topics in an easy-to-understand and enjoyable way.
I'm very happy that Dr. Fung have continued to work with us and we'll hopefully do even more in 2016.