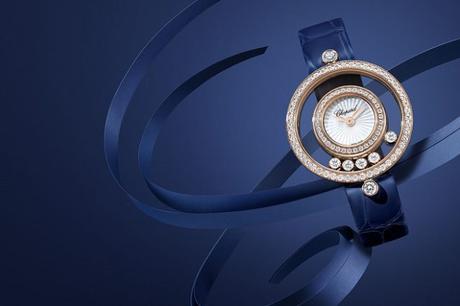 If you are looking to buy some luxury watches within your budget, then you should know there are several brands which offer luxury at its best with fewer prices. Fewer price does not mean buying a watch worth a hundred dollars; it means that it is cheaper than the lights of Rolex and other world-class brands. So, if you wish to buy the luxury watch which has a long history and also offers the best features, then you should buy the Chopard watches.
These watches have a long history of proving luxury to both men and women all across the world. It is a Swiss Luxury brand which has been manufacturing some world-class watches since 1860. The Chopard is well-known for manufacturing top quality ladies watches. The company does manufacture not only watches but also sells jewelry and other accessories.
The Best Ladies Watches by Chopard
The Best Gents watches by Chopard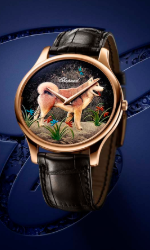 Chopard is one of the oldest Swiss watch brands in the world. It may not be famous as Rolex, but certainly has the list of watches that will impress you. These are unique, stylish and out of the world watches. If you are looking for something unique, old durable and also cheap, you should get one of the Chopard watches.