When you've got a group of adults together, you will want to plan ahead with this list of Best Board Games for Adults!
These are some of our favorite adult games to play in a group. These are still family friendly, the difference is that they may be lengthier, more competitive, or more complicated than a typical child's game for family game night.
Best Board Games for Adults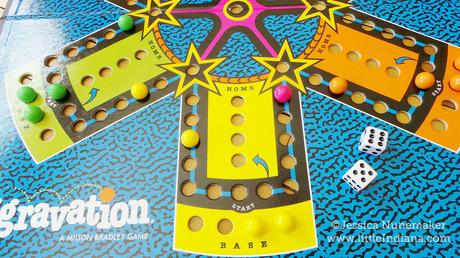 Vintage Aggravation Board Game by Milton Bradley
Vintage Aggravation Board Game by Milton Bradley
– There's a newer version, but nothing beats the vintage version of Aggravation. This game is so much fun when you are winning! Get your marble from base to home again. It sounds easy but it's not–other players can knock you out and send you right back home again! Older kids could be involved (our 8 year old loves this one) but this game can not only turn into a long one, but it can be frustrating for kids to get knocked back to the beginning.
Cranium by Hasbro Subsidiary Cranium, Inc. – Find out just how artsy your pals are with Cranium! Grab a card, work as a team, and see if other players or your team member can guess what you've drawn, acted out, or molded with clay (to name a few). There's a lot of different types of activities. It can be so much fun!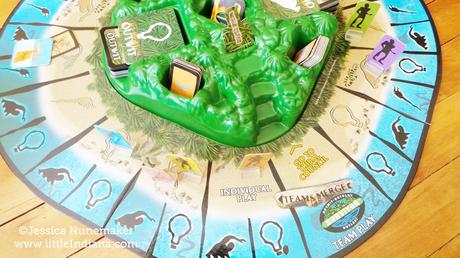 Survivor Board Game by Mattel
Survivor Board Game by Matttel
— Based off the hit TV show, I picked this game up on clearance way back when I was young and worked in retail. It is so much fun! You play as teams and also as individuals. Really, Survivor the board game is such a clever and unique board game! Just make sure you play with people who aren't bad losers!
Scattergories by Milton Bradley — It's a classic! I remember getting to sit with the grown-ups and playing this game. Each list has a theme. Try to use every letter of the alphabet but be creative enough so that your points will count–and not match some else's! Unfortunately, I didn't know what the word "Notorious" meant and put down "Amelia  Bedelia." A nice guess but not exactly right! It's guaranteed laughs with this game!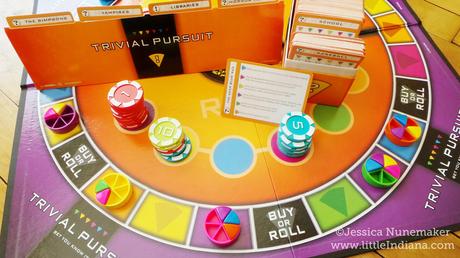 Trivial Pursuit Bet You Know It Board Game by Hasbro
Trivial Pursuit: Bet You Know It Edition by 
— Random facts? I love them! Unlike the usual Trivial Pursuit game, this one actually questions you on things you might actually KNOW! Even better: you get to bet on whether or not your friends know the answer! It is so much fun! Plus, there's no better feeling than when EVERYONE bets against you and you get it right because you then get to keep the pot!
Small Towns: Destinations, not Drive-Thrus! I'm Jessica Nunemaker and THIS is little Indiana!
Find pictures in Indiana on my Flickr photostream or on the new little Indiana Tumblr blog.
Just don't forget to tell 'em that  little Indiana sent you!
Don't miss a moment. Subscribe to little Indiana and receive instant updates to stay on top of everything "little."
little Indiana: Where to Stay, Play, and Eat in Small Towns in Indiana. Discovering Indiana's best small towns! Now get little Indiana on your Kindle.
Targeted. Relevant. Affordable! little Indiana advertising.