The world of photography is always fascinating and amazing but definitely a job of keen observer. You need an eye of sense to capture a piece of rhythm. Photographers choose their own subject on which they take photos. It is like a job of painter and your tool is digital, just with a click you paint a whole painting. Some capture sadness, some happiness, some nostalgia, and some animals and nature. It is the world of depth where there is abyss and one has to get down in it to measure the depth and it is a continuum. So the art of photography is about capturing depth, and it is always about depth, about every art.
Hence here we are telling you about Indian's top 10 photographers who have captured variation of different depths in their own way. And you can see their captured pieced online and in art galleries.
Top 10 photographers of India:
Dabboo Ratnani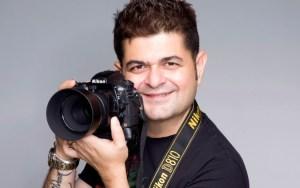 He is the famous name in India as a fashion photographer and has been ranked first many times among photographers' fraternity. He has shot with every bollywood star and every year his calendar comes with all hues and glamour where top bollywood celebrities attend it. He has worked with best Indian fashion magazine and regarded as role model for aspiring fashion photographers.
Arjun Mark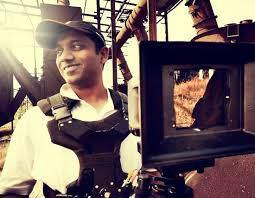 He is one of the best famous advertising and editorial photographers, who has also appeared as jury in prestigious international WPGA awards. He has also shot with a lot of celebrities for magazines. His photos have a kind of unique creativity where he always tries to capture gripping style of imagery. He is in the list world's 200 top photographers. He likes fishing and as a creative artist he has varied interests. Who can stop him!
Tarun Khiwal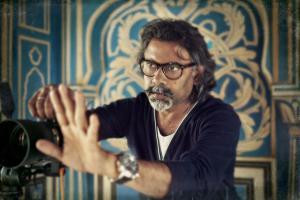 in Indian fashion industry and its history, he is one of the best photographers that India has. His photoshoots have appeared in many magazines and he is the only Indian and first to win the Hasselblad Masters Award and his works have also appeared in the prestigious Broncolor's annual calendar including in a New York photography exhibition by the name of 'The Reflected eye'.
Rohan Shrestha
He regularly works in Mumbai and New York. He is the son of Rakesh Shrestha, one of India's pioneer photographers. His photos have embellished covers of several prominent magazines and still are. His different style of shooting makes him one of the sought after photographers in India.
Suresh Natarajan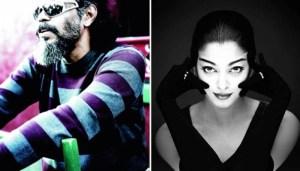 His photoshoots are always inspiring, striking giving a sense of new depth and style. He has tremendous experience working in the industry. Born in Kerala, he shifted to Canada years ago. He also worked as an assistant director in Indian feature film projects. His photos are stylistically quirky.
Rid Burman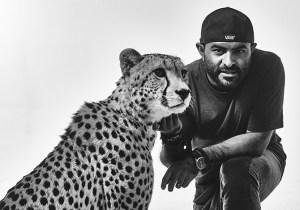 Graduated from Brooks institute of photography in California and also has worked in Los Angeles and New York, he is a photographer who gives art a new dimension. He has worked globally renowned photographers Mark Seliger and Steven Klein.
Ashish Chawla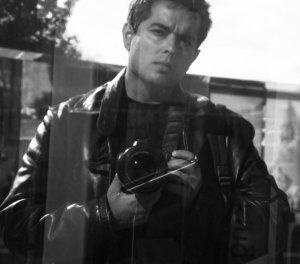 Best is the less word to describe this photographer, Ashish Chawla, whose photographs are like paintings. He studied fine arts and, we have to say this word, is one of the best fashion and beauty photographers working in the industry. He is still to explore this world and still searching for those great expressive and magical images that form as breeze flows and one feels it calmly feeling the sense.
Vikram Bawa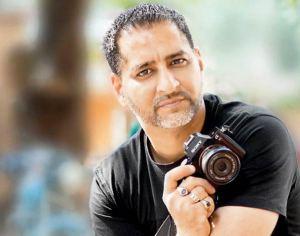 A famous photographer and promoter of 3D photography, he gained popularity in his early age. His works have fashioned several magazines including Femina, Hello, Blitz, Verve, Elle and others. As all photographers, he has also shot with many bollywood celebrities.
Choosing a best professional and experienced photographers requires patience and research. Skill, creativity and a passion to frame memories and take pictures with class and style is the heart of wedding photography. Ideally, you will find a best wedding photographers in jaipur with much experience, credentials, a great portfolio and affordable pricing.