What is up lovely ladies? Long time! I always have a million things that I want to write, but when I actually sit down to write it, I forget it. Go figure right? Well, I actually had to say goodbye to my favorite Chanel face cleanser.  As sad as that was, I went out and replaced her very quickly with the new Benefit skincare.
I took advantage of the boots 250 bonus points, and bought these products.  For the first time, I actually bought a cleanser and moisturiser from the same company.  I normally don't do that, but I read somewhere that products work better together if they come from the same line.  Is this true? Well we shall see.
First off, superb fun cheerful packaging.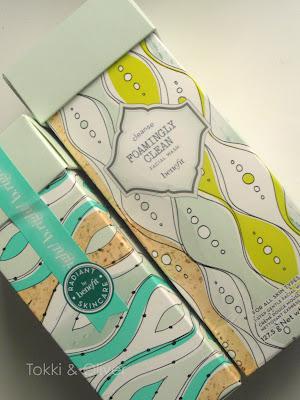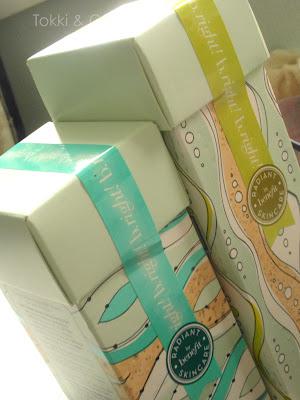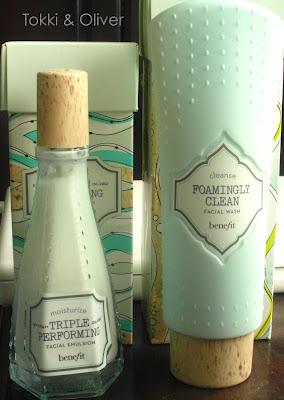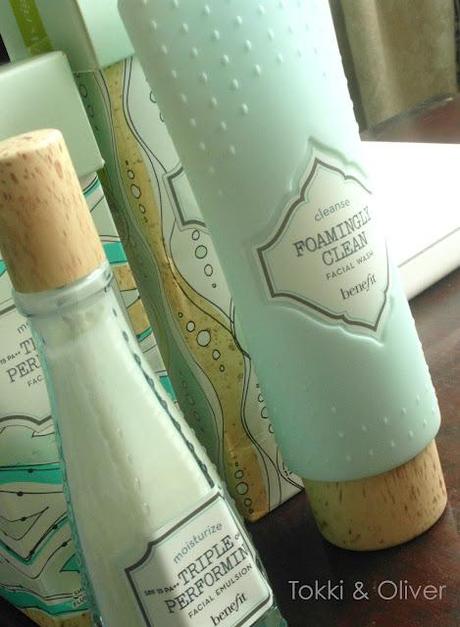 The emulsion comes out with a pump.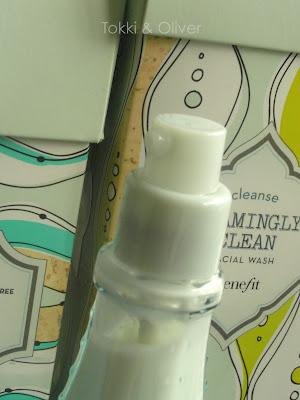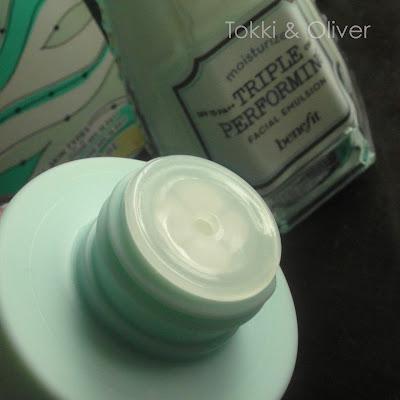 I am in love with the subtle clean, fresh, and slightly fruity scent.  I basically purchased this set based on the scent alone so I really hope that this works on my combination skin.  I will report back to you soon with a review after a month or so of usage.
Basic information:
Foaming facial wash - £16.50 for 127.5gFacial Emulsion - £19 for 50.3 ml
If you are using or have used this, please let me know how you got on with it :)