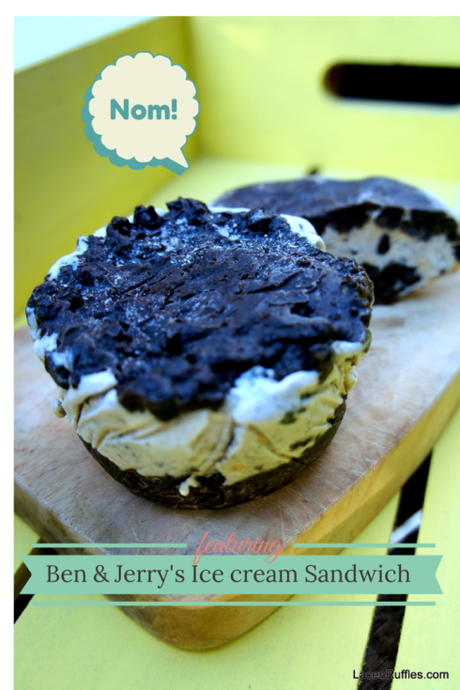 What do you call it when you combine Ben & Jerry's, Oreo and peanut butter in a dessert recipe? Ahh… simply legen-diary!
Welcome to the grand opening of Lace n Ruffles Kitchen! In my previous post I showed you how to add a bit of glamour at home and be a domestic goddess, today let's bring some sweet romance to the kitchen, shall we?

My first dessert recipe was inspired by my favourite childhood memories: one fine summer day during the school holiday when mum has just left home while I dug out a pint of Ben & Jerry's from freezer (standing on a high chair), opened the lid to lick through the pint, cracked an Oreo and dipped it in. The other guilty moment was dipping my fingers into the peanut butter jar – seriously, for all these years I thought I was the only cheeky kid to have done this!
So I thought bringing the three ingredients together could create some sparks, or a ray of warm sunshine to a mid-winter day.

Print

Ben & Jerry's Ice Cream Sandwich With Oreo Crust and Peanut Butter Swirl
Rating: 51
Prep Time: 30 minutes
Cook Time: 1 hour
Total Time: 1 hour, 30 minutes
Yield: 4 ice cream sandwiches
Ingredients
A pint of Ben & Jerry's Sweet Cream and Cookies Ice Cream, softened at room temperature for around 15 minutes.
25 peanut butter cream Oreo cookies
1/4 cup unsalted butter, melted
1/4 cup organic unsweetened peanut butter
Instructions
Put the Oreo cookies in a zip lock bag and crush them into fine crumbs with a rolling pin or a wine bottle. Alternatively, you can crush the cookies using a blender.

In a large bowl, stir together the cookies crumbs and the melted butter.

Line the bottom of a glass measuring cup with cling wrap so that it is hanging over the edges of the cup.

Using your fingertips, firmly and evenly press the cookies mixture into the bottom of the lined measuring cup to form a crust of around 1.5cm.

Scoop ice cream into a large bowl and gently mix in 1/4 cup of peanut butter with a butter knife to create swirls.

Pack a generous scoop of ice cream mixture on top of the cookies crust to form the 'sandwich' filling. Gently flatten the ice cream filling with a spatula.

Repeat step 4 to make another 1.5cm cookies crust on top of the ice cream filling.

Fold cling wrap over the sandwich tightly and remove from measuring cup. Gently press with hands to form a snug sandwich.

Freeze for an hour or until slightly hardened. Repeat the above steps until you have 4 delicious ice cream sandwich!

Best eaten fresh so take a big bite in! Or store in a freezer bag for up to a week.
Schema/Recipe SEO Data Markup by ZipList Recipe Plugin2.5http://lacenruffles.com/2014/06/26/ben-jerrys-ice-cream-sandwich-oreo-crust-peanut-butter-swirl/
A Few Tips:
You have to work through making your sandwiches as fast as you can as the ice cream mixture started to melt fairly quickly. I put the ice cream mixture back into the freezer in between when I was preparing the cookie crust.
With the last sandwich the ice cream has turned a bit too soft to be pressed with hands and removed from measuring cup. I left the wrapped sandwich in the cup and put it in the freezer for the shape to form. If you have 4 measuring cups I'd advice leaving them in to keep the shape.
These gorgeous babes only take 30 minutes to prepare from just four ingredients, and what turns out is absolutely rewarding!
You can use any premium ice cream with this recipe. I used Ben & Jerry's not only because they brought back my tastiest summer memories, also because they're deeply involved in community causes using only free-range eggs, Fairtrade certified ingredients and responsibly sourced packaging. Now you can truly indulge in these melting moments guilt-free.
So tell me my fellow glam readers, have I enticed you to take a bite and test out this recipe? Have you tried making ice cream sandwich previously? Share your feedback and tasty moments with me in comment below or on my Facebook page.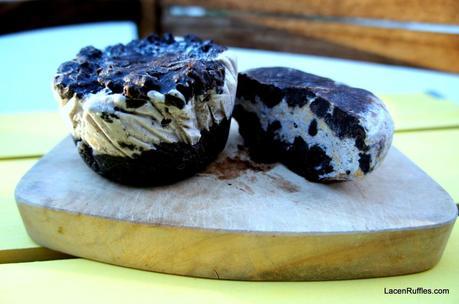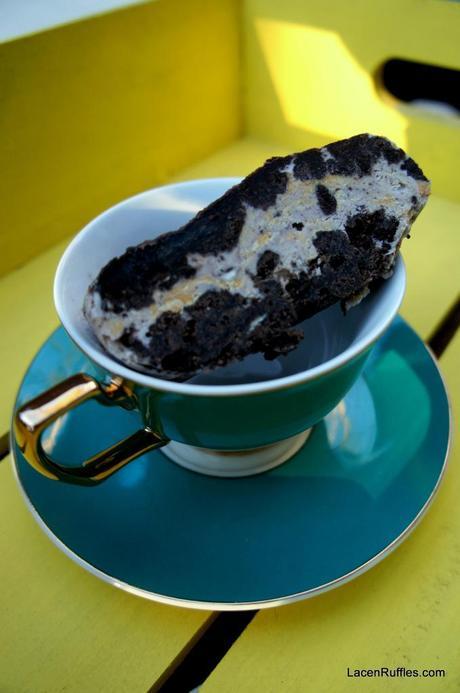 Until next time, bon appetit!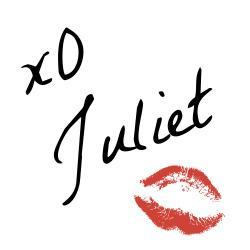 Disclaimer: This is in collaboration with Ben & Jerry's while all opinions are my own.