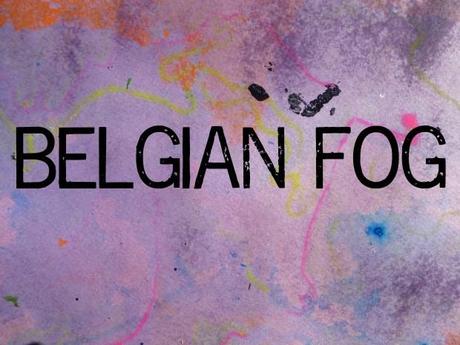 Belgian Fog – You Drive Me to Madness SoundCloud
We first introduced you to Seattle-based Belgian Fog in May of this year with his amazing track "Wait For Help", and we're excited to announce that, though we're just a few months down the line, the electronic indie/rock musician is ready to reveal his next addition, "You Drive Me To Madness". Though not much information has been revealed about the man behind the music, Robert Dale, I can certainly tell you that he's incredibly talented.
Written, recorded, and produced by Dale and mixed by John Goodmanson, "You Drive Me To Madness" is the perfect title for Belgian Fog's latest creation, featuring spiraling synths, whimsically dreamy vocals, playful percussion and a quirky kazoo-like solo. This, combined with some spoken-word vocals similar to those from Jens Lekman and a relatively sporadic arrangement, leads listeners into a state of psychedelic relaxation. I anticipate bright colors, fields of dandelions and long and blissful days.