Finally today, "What's Behind the C" has been uncovered. The opening of the new Beirut City Centre in Hazmieh welcomed visitors to come discover a new mall which hosts more than 200 shops and restaurants all in one location. (Not all are open yet).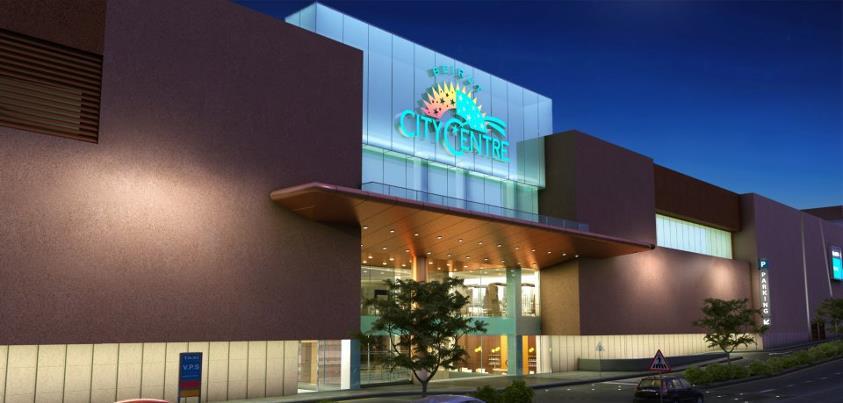 Celebrations are ongoing now and of course we want to know what food outlets will be available there. There's a food court which  includes places like KFC, McDonald's, Chopsticks among others and here's a list of more restaurants, cafes and food related concepts you will encounter while visiting.
I may have missed a few places…
Ana Ahwak By Abdel Wahab
GiGi
Moka Lounge
Basma
PF Chang
Roadster
Scoozi
Sushi Ko
Brioche Doree
Café Najjar
Castania Nut Boutique
Dunkin Donuts
Haagen Dazs
Lina's
Moka & More
Patchi
Pinkberry
Second Cup
Starbucks
Teavana
Shake Shack
The Cheese Cake Factory
Steak & Cheese
The Pizzeria
Zaatar W Zeit
Zaher Al Roman
I will be visiting this new mall soon, in the meantime, I think I'm intrigued to try these new burger concepts and bring you a detailed review of each… McDonald's, you better watch out for the competition…
Shake Shack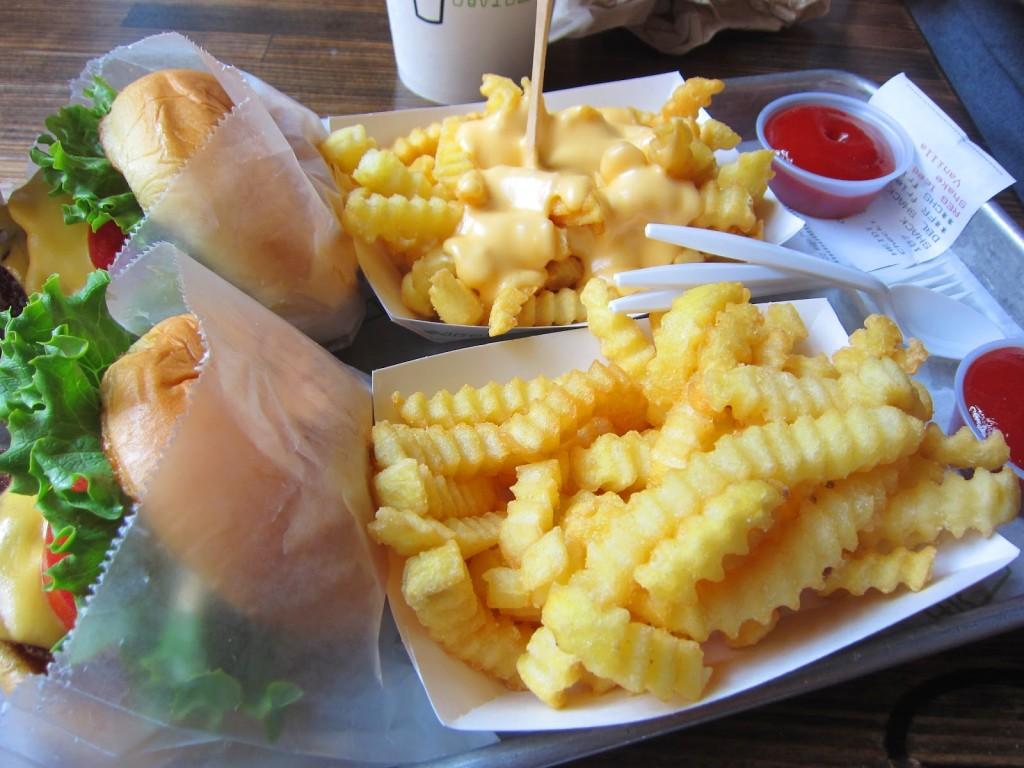 A modern day "roadside" burger stand serving the most delicious burgers, hot dogs, frozen custard, beer, wine… They use the finest local ingredients to make the best much-loved American classics.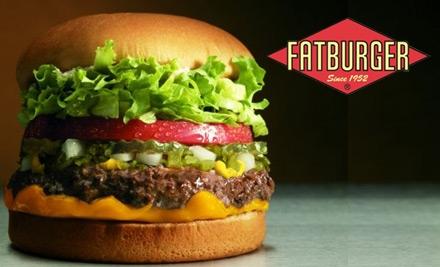 After reading the below on their website, any burger addict like myself would be excited to try this out:
"People who try us become devoted to Fatburger: Why? For the Big, Juicy, Tasty Original Fatburger or for the giant sized Kingburger Supreme. And people even become devoted to Fatburger because of the irreverent regard we have for the business of burgers (check out our ads!).
Fatburger also has a legacy for music; especially Classic Rock 'n Roll, Soul, and R&B. Fatburger was started in L.A. in 1952 by Lovie Yancey; in answer to her musician friends who needed a great place to eat the best burger; any time of the day or night (that's how the egg ended up on a Fatburger)."
More places, more reviews, more staff, more work potential and more food to eat!