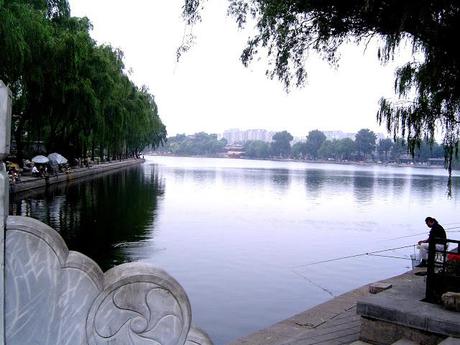 Shichahai (什剎海) Lake - Xi Hai (西海) (5 minute walk from subway)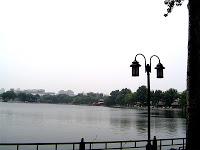 The Shichahai (什剎海) Lake in Beijing consists of three parts - front, back and western. The front lake in Chinese is Qian Hai (前海); back, Hou (後); western, Xi (西). Although they are of the size of a lake, Chinese refers to these water areas as "sea" - "hai" (海) in the Chinese language.
Last time we introduced the historic site,
Prince Gong's Mansion (恭王府), which is situated between

Qian Hai and Hou Hai which is the

lower part of the Shichahai Lake. Now, let's take a stroll at

Xi Hai (western sea).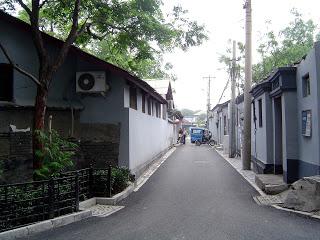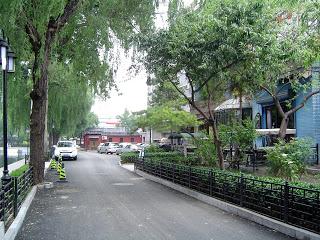 Xi Hai, similar to other parts of the Shichahai Lake, is an old

-

fashioned district, full of old Chinese alleys - hutong (胡同). As rapid modernization and urbanization has

been taking

over cultural heritage in Beijing, many hutongs were tore down and replaced by new, western-like streets and premises. Accompanied by the lake, Xi Hai embodies the best

spot

for appreciation of hutong distr

ict.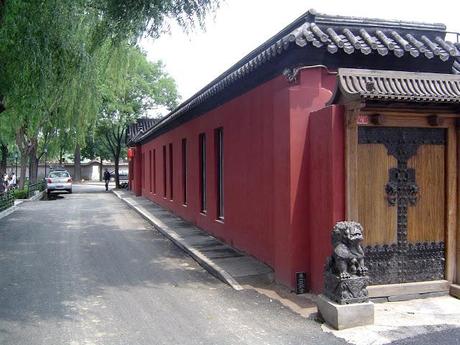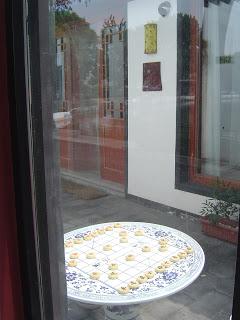 Comparing to Ho

u Hai,

Xi Hai is more of a quiet, serene and traditional area with

fewer

shops and pubs. Nonetheless, the tranquility and old-B

eijing style

of Xi Hai makes it a perfect location for

hotels and

hostels. Some of the accommodation

s in the neighbourhood

particularly exhibits a blend of tradition and modernity, and even in the style of traditional four-section courtyard (四合院

).

Except for hostels, you ma

y

also find the first bar, the Blue Lotus Cl

ub

, in the Xi Hai Lake area

which

inspires the subsequent trend of the thriving bar industry in Shicha

hai.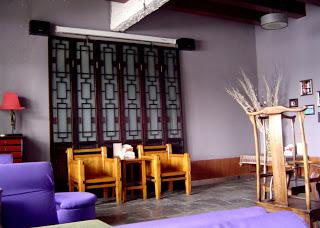 The Blue Lotus Club
In the next

part of the Shichahai series (
"B

eijing's

Shichahai (什剎海) Lake Tour Series: Xi Hai (西海) Part II"), we will

share

our review on one particular hostel in the Xi Hai area.