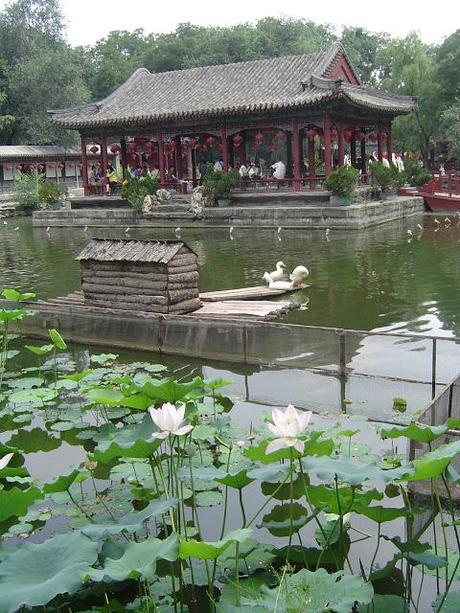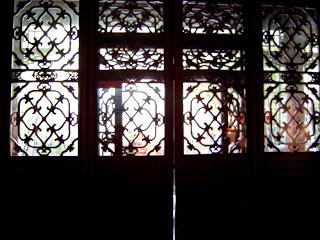 Prince Gong's Mansion (恭王府) in Beijing is one of the must-see historic site

s

, dating back to late Qing Dynasty. This historic site with great ornamental details is located at the lower part of Shichahai Lake

(
什剎海)

in Beijing. This is a "showcase" of the opulence of traditional Chinese minister or royalties. Prince Gong's Mansion was originally belonged to He Shen, who was a Chinese minister under the reign of Qianlong. He Shen is one of the most infamous historical figures in China for his blatant corruption and other unjust practices to gain his wealth which was all later confiscated. And He Shen's

mansion became Prince Gong's after the demise of this notorious corrupted minister.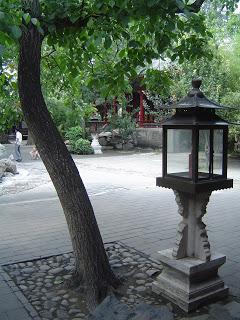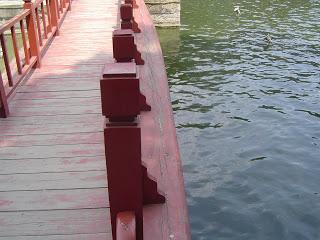 Rumor has it that He Shen was a very handsome man and looked like the beloved wife of Qianlong who had passed away. For

this reason, t

he emperor turned a blind eye on the toady He Shen who reminded him of his wife. The rumor goes so far to claim that the river fl

owed

into the mansion of He Shen before the palace, and the river was

one of the primary source of

water supply and sewage

"

system" back in the old days. It was not until Qianlong's death that He Shen was finally put on trial for his

crimes.

Just as any other typical museums in China, there will always be a swarm of visitors at every corner. The trick is to look beyond all these tourists and try

to

focus on the history, displays, architecture, ornamental details, and your imagination of how this historic site is used to be back in the

good old days.
*Visitors may also watch traditional Chinese opera in the Grand Theater House in the

eastern part of

the museum area.