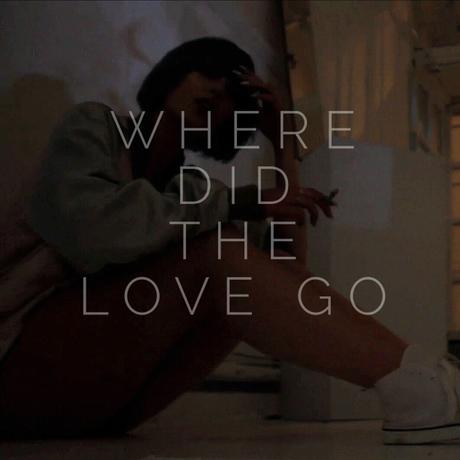 Aria Hennessy is a 23 year old performer hailing from the West Coast of Canada. Although multi faceted, Aria's music can best be described as r&b tinged electro pop and highlights her soulful, smooth vocal style and fine tuned lyricism. Aria's second single "Where Did The Love Go" is her most emotional release so far but also features heavier production than her previous releases. Aria is currently residing in the San Fernando Valley of Los Angeles, where she is making final tweaks on an EP to be released before the end of the year.
We asked Aria about the inspiration behind the song. Check out what she had to say below.
"Where Did The Love Go" was inspired by a long-past relationship I'd never really written about before. That feeling of being totally defeated and wondering what there's even left to fight for but fighting anyway. The whole idea started with the first verse and specifically "I wanna be a time traveler, I wanna be brand new." It had popped into my head the morning before the session and from there the rest of the words just fell into place. I tried not to over think them and just write what I felt. That's been my motto with my whole EP and listening back I definitely feel like the sincerity comes through, at least I hope so. One of my favorite moments was writing the post hook, we slowed the tempo down to half speed and the melody was literally the first thing I sang. When we sped it up again it was magical, and the song came to life!
Filed under: Behind The Song Tagged: aria hennessy, behind the song, music creates us, where did the love go