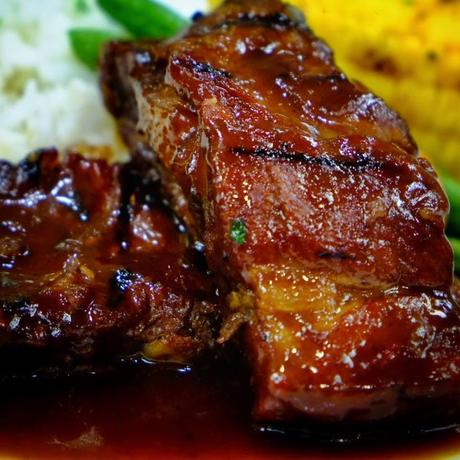 Beeffalo's Ribs
If you will be asked what is your favorite meat of all time is, what would you answer? Is it chicken, beef, turkey, fish, pork or lamb meat? Or may be others that I have not mentioned. For a personal preference and only in terms of availability and experience, I would answer chicken. And that is because it is the type of meat I can proudly say that I have eaten a variety of dishes with plus cooked and served that I was exposed to.
If you think of it, it is only natural that your preference in food dictates what environment you deal with everyday. That is why pleasing a chef can be very difficult in terms of making him say that this particular food taste great. And that is because he had already tasted a variety of food than an average person making his taste buds very delicate and picky on specific flavors. This is where our next restaurant feature made a change in my meat preference and only if available.
If you are searching for another good place to eat in Marikina, well, this city seems to have it all when it comes on satisfying your hungry stomachs and undying appetite. Our family has again stumbled on another emerging steakhouse restaurant near Blue Wave Marikina or commonly known as "Marquinton" where it seems to capture a lot of people's attention not by its appearance by but the taste of its good food.
The restaurant's name is
Beeffalo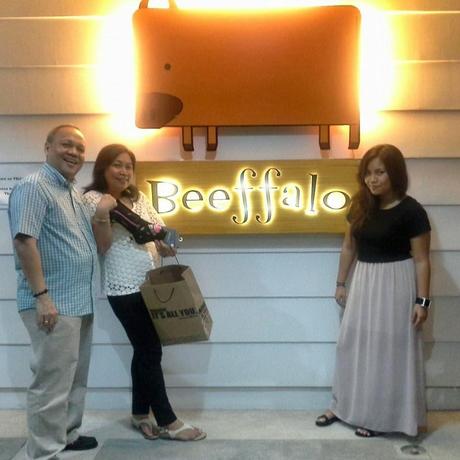 Beeffalo's entrance with their good-looking logo
The business begun last September - October of year 2013 and currently is serving its good number of satisfied and always coming back customers everyday.
Beeffalo is defensibility one of the newest home of the best and very affordable
steaks and ribs
here in Marikina City. And not only that, they are also known for their grilled favorites that are combined with great tasting sauce.
Some of their menus includes the following: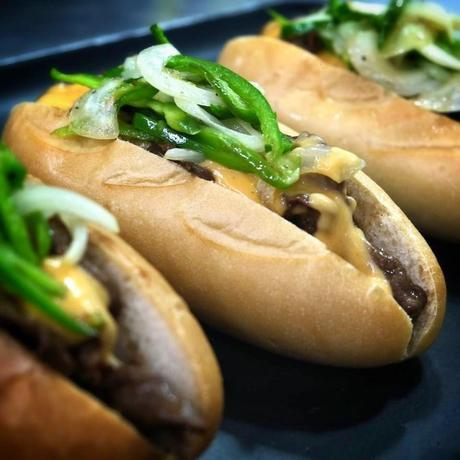 Beeffalo Philly Cheesesteak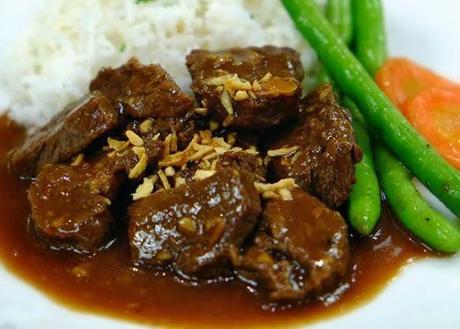 Salpicao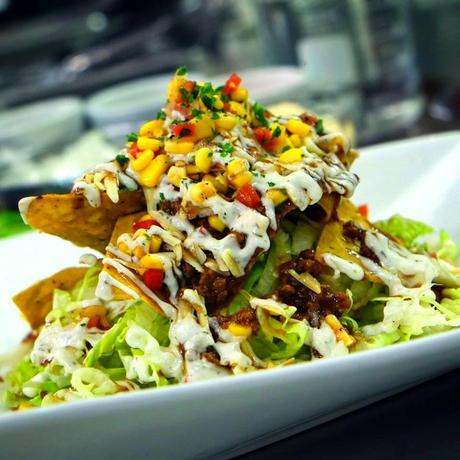 Taco Salad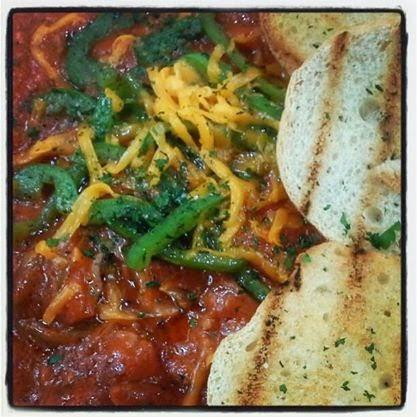 Bacon and Sausage Dipper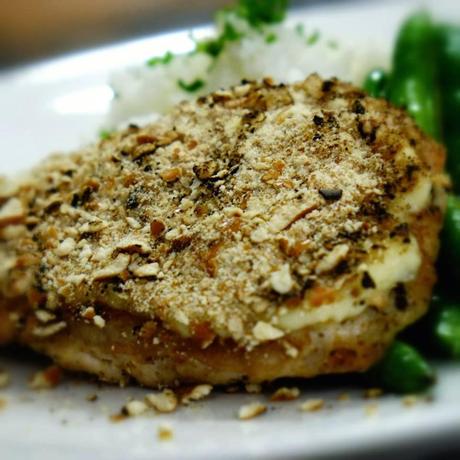 Pretzel-Crusted Chicken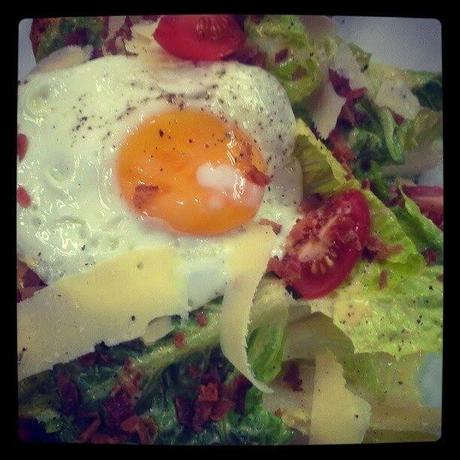 Breakfast Caesar Salad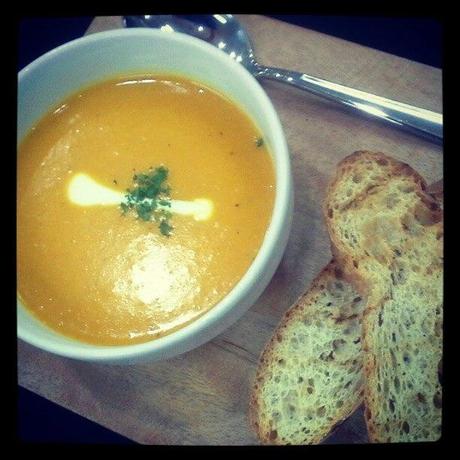 Roast Pumpkin Soup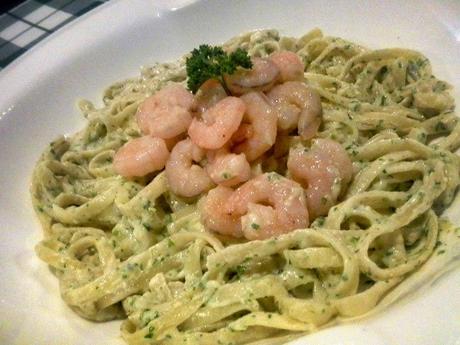 Concoction Garlic Shrimp Pasta
The time we had a chance to eat there was around 7 to 8 in the evening and it was surprisingly surprising (Haha! Sometimes redundancy can be used in a fun way). Our dad just came across with this steakhouse restaurant on his way home and decided to bring us there to test it. So no one expected anything - on us going out for a dinner or where to eat, and we honestly did not expect to have big expectations on the food we are about to eat because everything was unplanned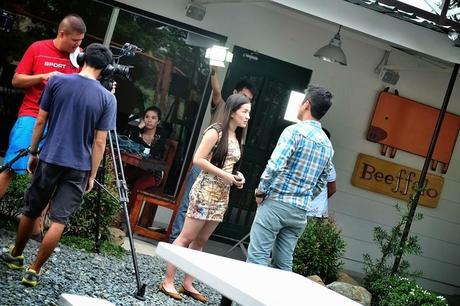 Little that we know of is that we are about to experience and eat an awesome food treat. I ordered the Beeffalo Ribs to taste one of their specials (which was served a few mins. after ordering) and the taste was mind blowing. I thought flying colors and dreamy images of good sceneries in anime cooking shows are just fiction but they're real. The meat was very soft and the sauce was just uuuuuu la-la. The flavor will just pops out of your mouth when it touches your tongue and you'll feel you gotta have more. A great balance of cooking time on the meat plus the super great tasting sauce was the phenomenal combo.
I'll admit that that time I was on a diet, but oh boy! It was cancelled for that night only. I just can't wait to try the other things on their menu especially the grilled/smoked ones. : )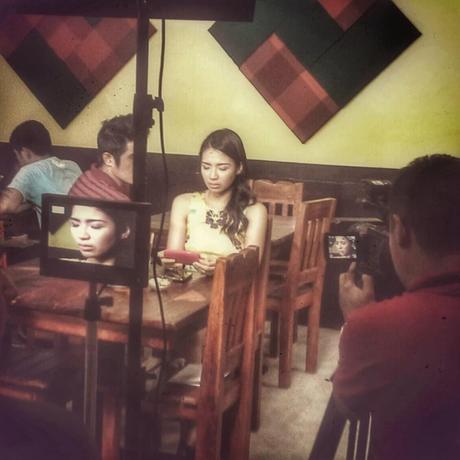 And by the way, there were as well televised and featured already on a local TV channel QTV and was a set-up location of a few drama series. 
If I am not mistaken, their menu's price average is for about P150 to P250 per meal. Yes, about P250 per meal. At first, I also doubted if the prices were worth it even just for a try, but after tasting the food, it already answered my question immediately no question asked. Their prices are quite reasonable already since what they serve are not your ordinary dishes but great tasting meals. We actually are guessing if the cook behind this steakhouse restaurant came from a 5-Star hotel (may be foreign) or an expensive international cruise ship.
About the place, you can select if you want to eat indoor which is air-conditioned with its classic themed decorations or outside with the nature's cool breeze of the wind. As of the moment, it only has few establishments on its side making the flow of the air easy and unpolluted. They even hold seasonable events making it very fun not only for them but for their customers as well.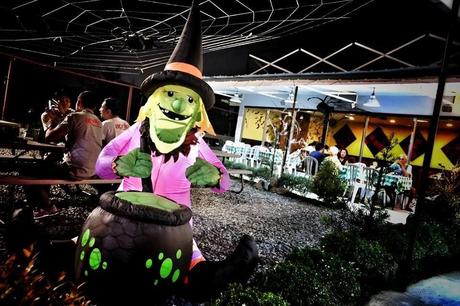 Halloween themed Beeffalo place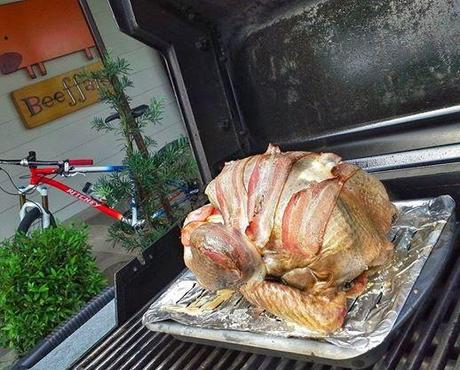 Thanksgiving Turkey wrapped with Bacon strips

So are you ready to visit them before its too late? Hahaha! Naaah, I think they will not be going anywhere anytime soon.

Carrier:

Beeffalo Restaurant

Steakhouse address:

Lot 6 Block 3, Gil Fernando Ave., Marikina City

Serving hours:

Mon - Sun

:

11:00 am - 10:00 pm

Facebook fan page:

/beeffalo(dot)marikina

Contact No.:

0920 388 0782   

 Do it, the Beeffalo way!