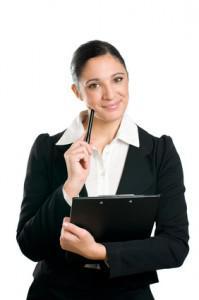 Successful entrepreneur and owner the basketball team the Dallas Mavericks, Mark Cuban, recently posted an article with his rules for startups. I thought 5 of them applied particularly well to the wedding planning business so here they are along with my comments on how they apply:
1) Don't start a business unless it's an obsession and something you love
Today there are many celebrity wedding planners on reality television and it has made many people believe it might be a fun. It is but it is also hard work so unless you have a real passion for planning weddings and working with brides, don't do it. If this is your dream, take steps to begin your business right away.
2) Know how your company will make money
Before you begin your business, you should have a plan that outlines who your specific target market will be (not just "brides," think about who they are, what they do, what their budgets are, and what type of weddings they want), the services and products you are going to offer to them that will be of benefit to them, and how you will market to them. 
3) Know your core competencies and be great at them
The services that you offer should be the ones in which you can do the best, that is how you will be unique and that is what brides will pay you to do. If you want to offer other services, partner with people who are good in those areas.
4) As far as technology goes, go with what you know
It's important that you are able to communicate with your clients, potential clients, vendor partners, and complete your office work. This doesn't mean you have to make a large investment in the latest expensive electronic gadgets to impress people. Use what you have and know how to use first, before you make any huge investments.
5) Don't invest in a lot of giveaways with your logo
I've spoken to new wedding planners who have given away expensive tote bags and other items to brides at bridal shows, hoping to stand out and look like a big company. Save those for your clients. While promotional items can be a way of keeping your name in front of brides, there are other, more effective and less expensive, ways to market.
You can get more of his startup tips on the Entrepreneur website.