FirstLadyB | Connecting Faith and Hollywood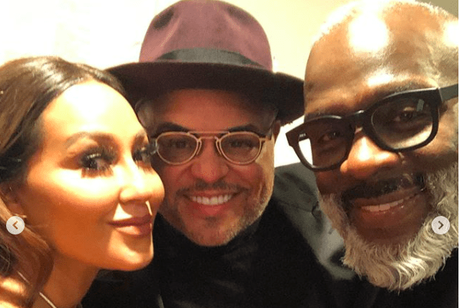 Some of our favorite Gospel artist were in NYC Saturday night for "A Night of Inspiration" at Carnegie Hall.
BeBe Winans, Israel Houghton, Adrienne Bailon-Houghton, Travis Greene, Hezekiah Walker, Koryn Hawthorne, Shirley Caesar, JJ Hairston, and Richard Smallwood all performed during the sold out show.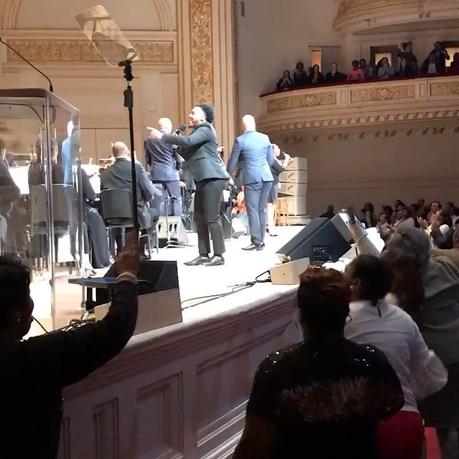 Leave it to award winning  J.J. Hairston to take em to church.
"I'm still trying to wrap my head around the fact that I sang at the WORLD FAMOUS Carnegie Hall last night, Hairston wrote on Instagram.  There's so much history in that room, and now we can say we were there! Thank you Ray Chew & Vivian Scott Chew for including me. It was an AMAZING production! The orchestra, the choir, the team behind the scenes, were all TOP KNOTCH! But most of all, thank you for allowing us to praise & worship the way we do it!!"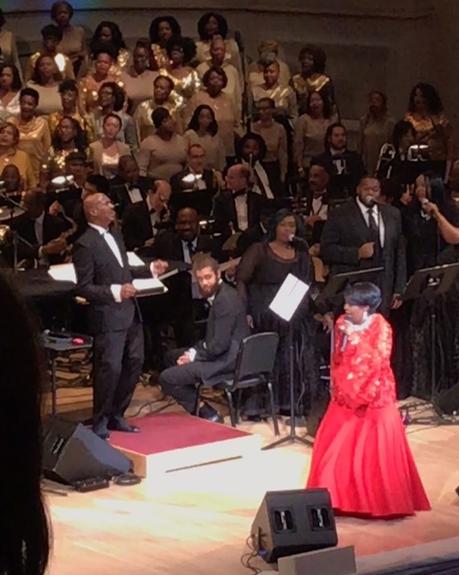 Mother Shirley Caesar went off!
Israel Houghton was joined on stage by his wife Adrienne Bailon, who also surprised him by flying his daughter in for the show.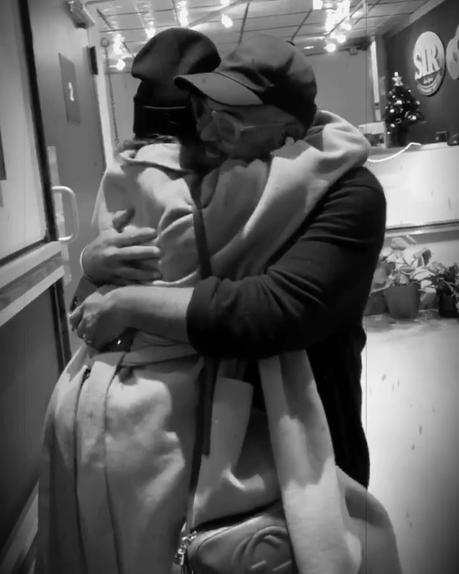 Ledisi, Kenny Lattimore, Regina Belle, Roberta Flack, and Iyanla Vanzant were also a part of the show.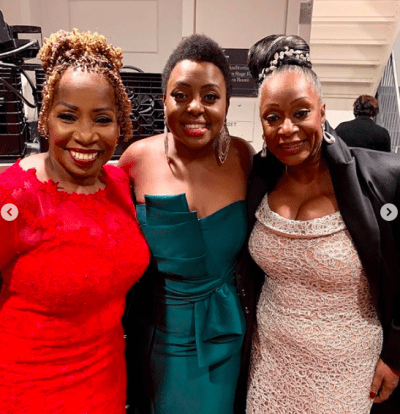 Ledisi Instagram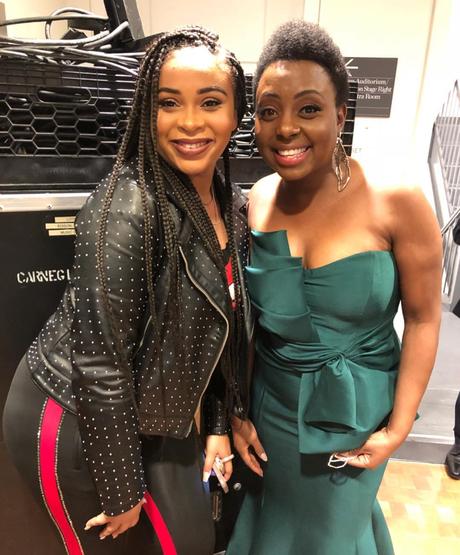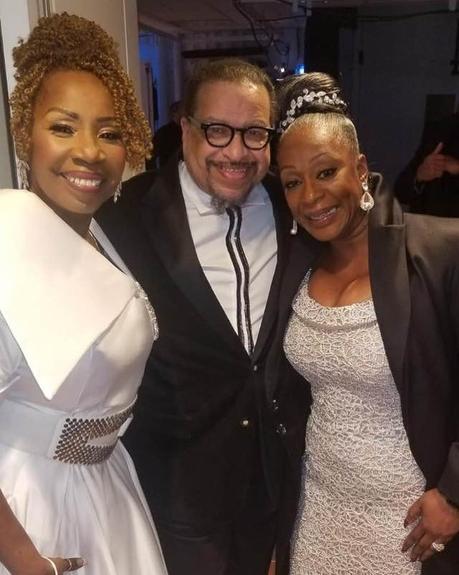 The annual show paid tribute to the late Queen of Soul, Aretha Franklin, and Jazz legend Nancy Wilson.
Husband and wife team, Ray Chew and Vivian Scott Chew host the show every December at Carnegie Hall.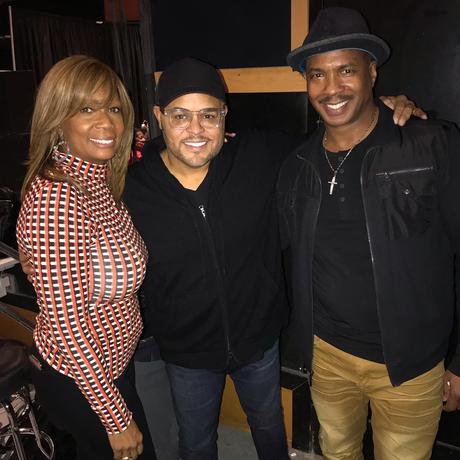 The Chew's collaboration with Carnegie Hall began in 2009, when Ray served as Music Director for Carnegie Hall's "Honor!" Festival – celebrating the African-American cultural legacy with genres spanning blues, jazz, gospel, R&B, soul and beyond.  Soon thereafter, Ray and Vivian, as his producer birthed "A Night of Inspiration" to a sold-out audience, with an all-star concert featuring notable artists from the gospel and secular communities.