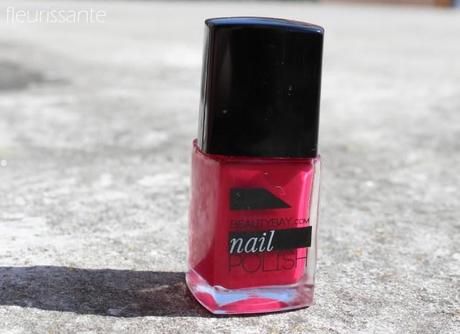 Hello lovelies,
beautybay on-line store have recently launched their store brand of cosmetics. They have several Nakes style neutral palettes, some brushes and nail polishes.
Freemont Street is a bright pink crème nail polish. The forumula is neither thick not thin and it is pretty easy to work with. The pigmentation is amazing – it is a true one-coater – completely opaque in one stroke of the brush. I have to try it for stamping – I'm sure it will work perfect.
Here are the swatches: 2 coats, no base or top coat.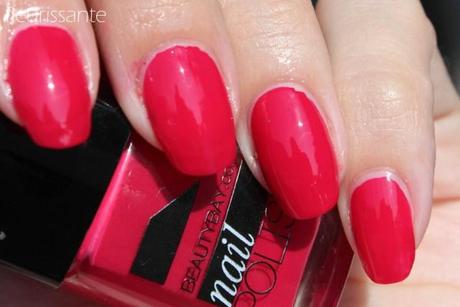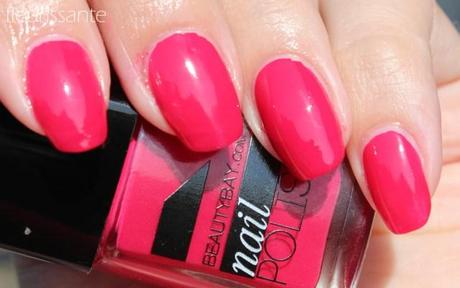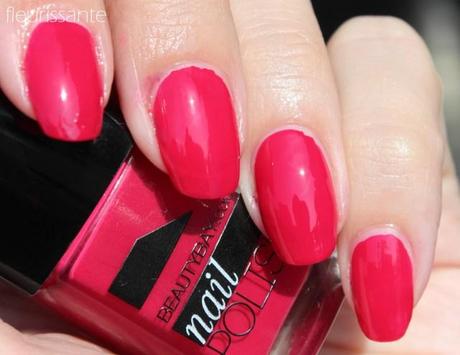 xoxo Tamara.