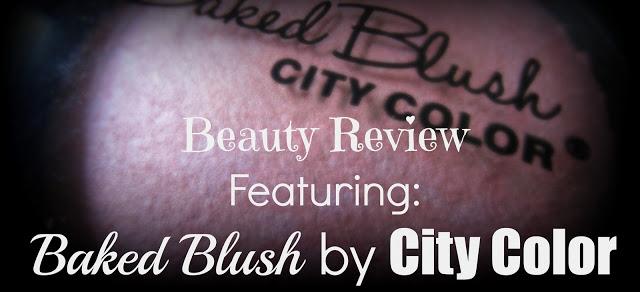 Let me start by saying that I own a lot of makeup. I know, that's not a really BIG surprise. I mean, since i've been blogging I think I have doubled maybe even tripled my personal stash. Which is terrible because it's not like I use any of these products for work. The point of this confession is to say that one of the main things that I own a lot of are blushes. I am OBSESSED with blush. Pink ones, peach ones, and more pink ones. I love being able to choose from an array of different blushes every morning. 
Thanks to City Color, I now own a new favorite blush! I tried their Baked Blush in the color Guava the other day and loved it. There are two reasons why I really like this product. The first reason is because it is such a pretty color that I can use everyday. I'm the type of person who buys practical colors, not colors that are just going to sit there. The second reason why this product is now in arms length reach in my makeup caboodle (yes, I own a caboodle) is because it doubles as a highlighter! With one sweep of a fan brush, it highlights your cheek bones amazingly! Since the blush is "baked" it has a hint of shimmer.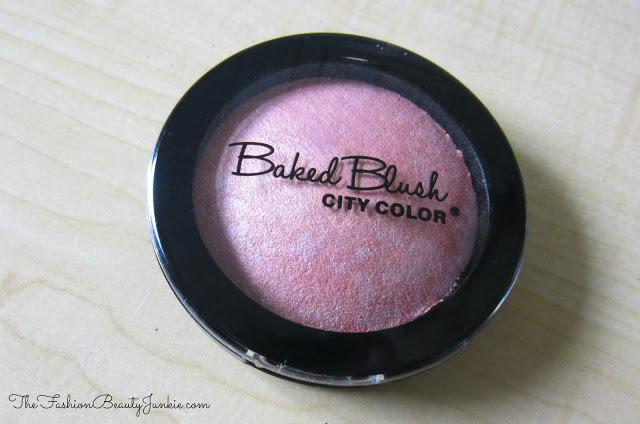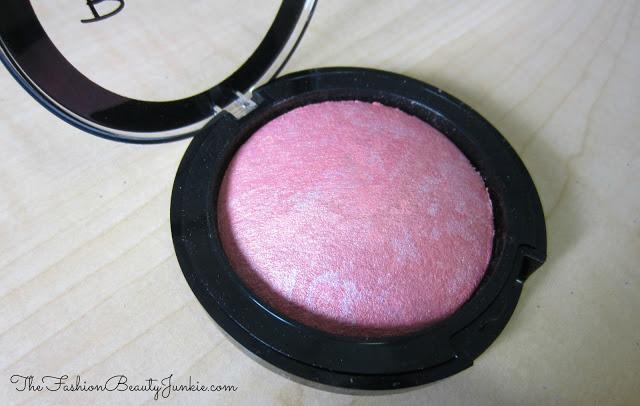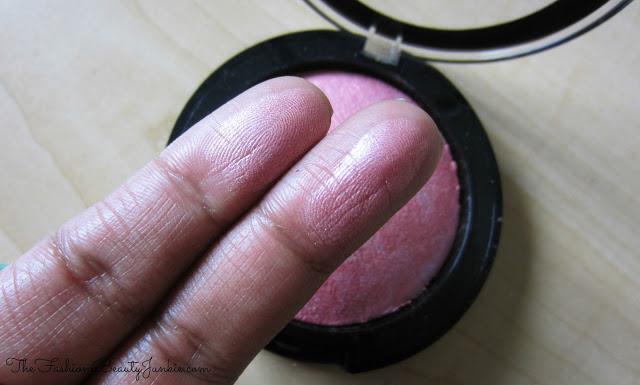 The morning I used it, I decided to snap a picture in natural sunlight with NO flash. You can see that there is a nice glow on my cheeks. It stayed all day long with no reapplying. I love products that I don't have to reapply during my work day. I also did not retouch this photo-You can tell by the ginormous pimple on my cheek! Hey, you gotta do what you gotta do...right?
I love what this blush added to my simple "natural" look I like to wear during the day. It was perfect and gave me the just the right hint of pink.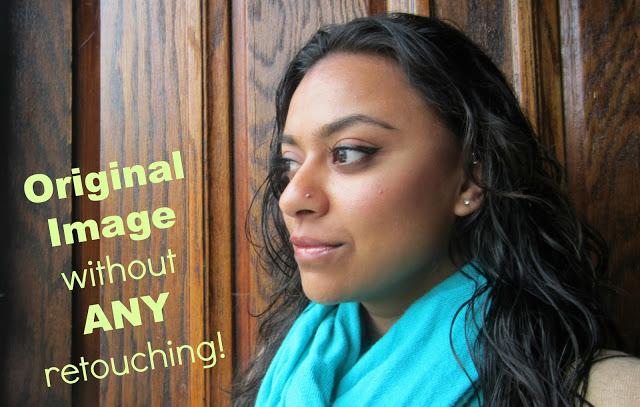 I am a total blush hoarder so, i'm happy I have a new one to add to my collection and which is inexpensive! Check out  CityColorBeauty.com for more info on how to purchase the product. They run for about $2.99 and come in 6 different colors!
I have much more coming from City Color- so stay tuned!


Use Promo Code 13FJ1B15 for 15% OFF!