BEAUTY
❤ ❤ ❤ ❤ ❤ ❤ ❤ ❤ ❤ ❤ ❤ ❤ ❤ ❤ ❤ ❤ ❤ ❤ ❤ ❤ ❤ ❤ ❤ ❤ ❤ ❤ ❤ ❤ ❤ ❤ ❤ ❤
I am bad at making resolutions because I am worse at keeping them. (
Who isn't? ...Yeah right!
) But I feel great when I see acquiring some for the sake of new year like MAC's beauty resolution 2014 (
#1 Beauty Resolution of this year
.)
So keeping up with my promise and here is another addition to the series - pretty-hands solution by Julep.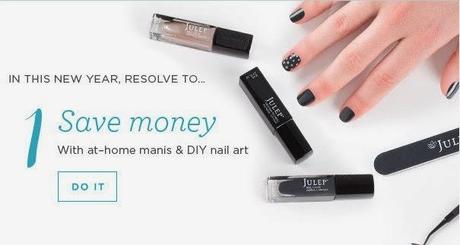 via Julep.com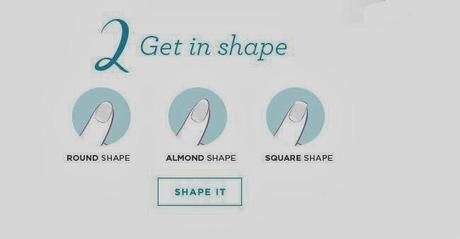 via Julep.com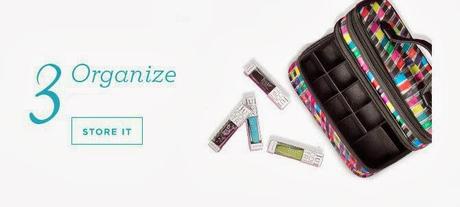 via Julep.com
Check out a list of "hand" full resolutions on
Julep's blog Beauty Buzz
. But if you are interested in only knowing what you should buy when planning to do a DIY home-manicure then here is the solution -
Manicure Kit - contains cuticle pusher, cuticle nipper, cleanup tool, nail clippers and emery board.
Nail Polish Remover - Needs no explanation!
Cuticle Serum - to transform dry, damaged cuticles for strong and smooth nails.
Top Coat - that shines, is smudge free and dries in 5 minutes.
Nail Treatment - to condition nails.
Nail Moisture Masks - I have seen them only on Julep so far!
Pretty Nail Paints
Faces 5 Piece Manicure Set - Rs. 179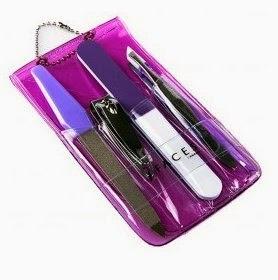 Vega Manicure Set of 8 Tools - Rs. 275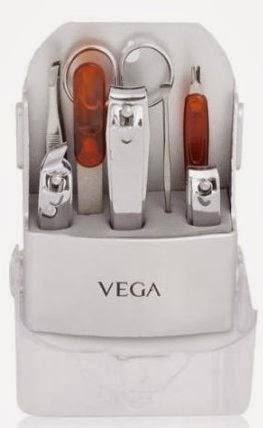 Basicare Personal Manicure Kit - Rs. 1, 975