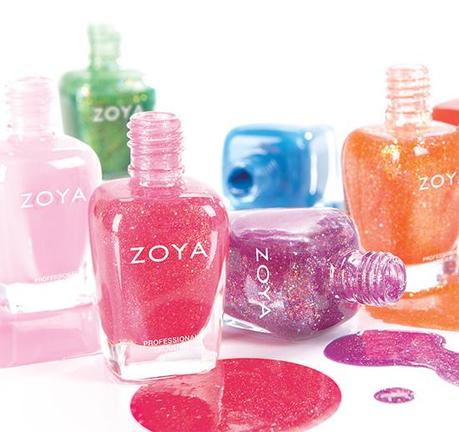 Hey Gorgeous! Check out Zoya's summer collections below.
Zoya Tickled Nail Lacquers ($9.00 each)
Six pigment packed, full coverage creams shades to glide onto your nails.
Ling: True Blue Cream
Tilda: Mantis Green Cream
Rooney: Hollywood Pink Cream
Kitridge: Carnation Pink Cream
Wendy: Tickle Pink Cream
Rocha: Folly Red Cream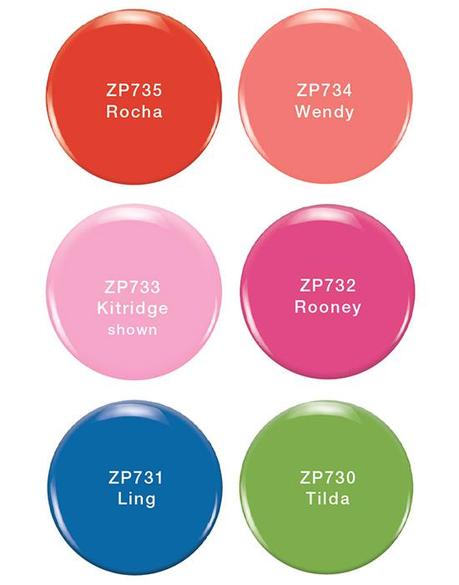 Zoya
Giggle Nail Lacquers ($9.00 each)
Six dazzling hues with shimmering holographic glitter particles. Buildable formula–great for layering,
Muse: Mermaid Blue Metallic
Stassi: Green Metallic
Harper: Mexican Pink Metallic
Binx: Purple Orchid Metallic
Jesy: Coral Orange Metallic
Alma: Golden Peach Metallic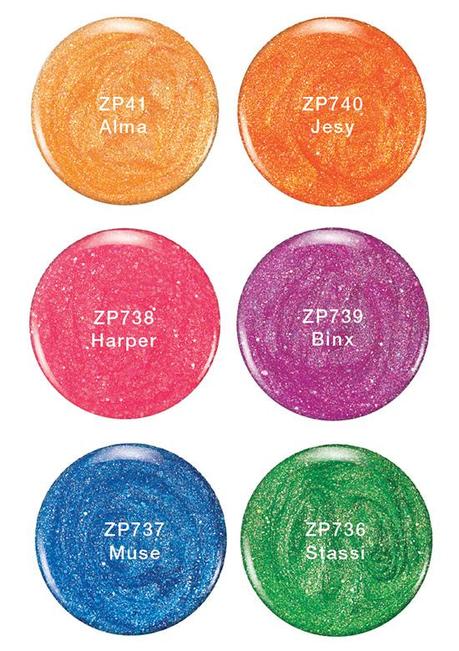 Availability: May 15, 2014 at Zoya
Gorgeous, will you be purchasing these polishes?
Stay Gorgeous!
Source: Temptalia