Sephora to bring in Moonshot in 2015!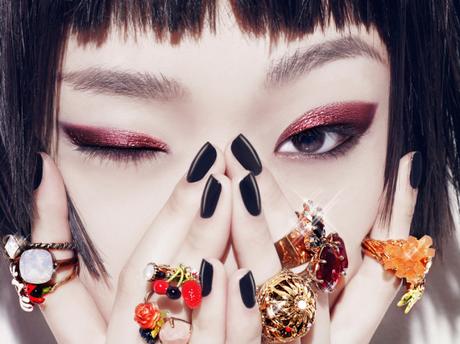 Omg the beauty gods are a-listening! (or rather, Sephora is doing its market research really well!) – beside bringing in uber popular Kbeauty brand 3CE (check out my blog post with the full price list here!), they will also be bringing in Moonshot, a brand created by entertainment company YG Entertainment. YAYYYYY! This is one brand that even I haven't had a chance to get my hands on (damn you MERS for spoiling my travel plans). Anyhoos, check out their 17 offerings here. Will update on the availability once I get it!
p.s. I noticed that the packagings from the Korean website differs from the press information I received from Sephora – I'm guessing that there's a repackaging? Anyway, I'm gonna post the packaging that seems to be for the Singapore market.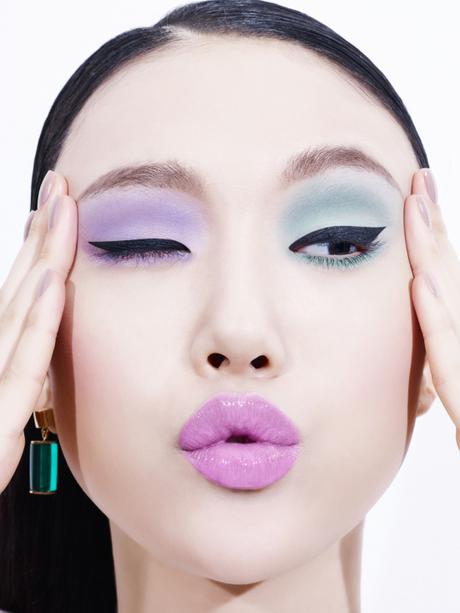 Moonshot products are divided into the following ranges:
CONDITION: Signature Skin Conditioners
The brand says they are: "Iconic and essential items for beautiful skin with instant results. Enhance healthy skin through balancing natural oil and water."
What I think they are: Skincare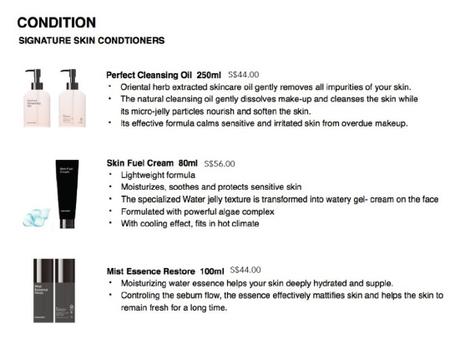 —
PREPARE: Flawless Skin Transformers
The brand says they are: "Exceptional finish for different needs. What they do: Supreme texture and products that make perfect skin."
What I think they are: Base products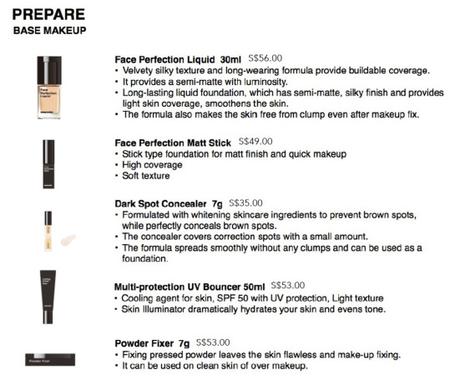 —
EVOLVE: Me Completion Tools
The brand says they are: "New type of color cosmetics for me complement. Magical tools that can express uniqueness."
What I think they are: Colour makeup products and tools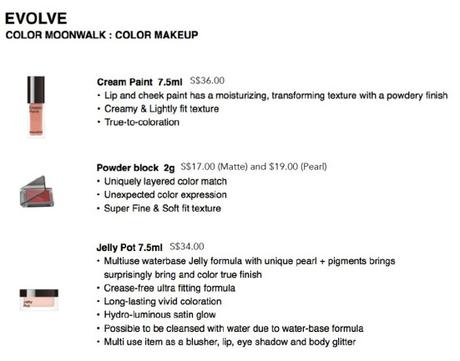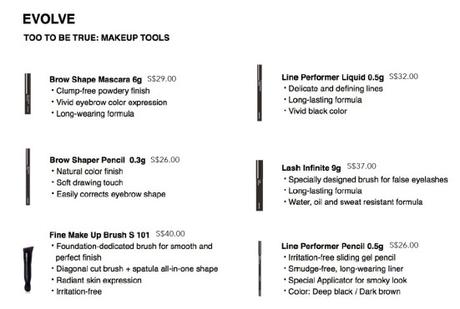 And there you have it – bring on the Moonshot naooooo!