With Coachella only weeks away, make sure to stock up on these beauty essentials to look your best and stay cool at this year's music festival.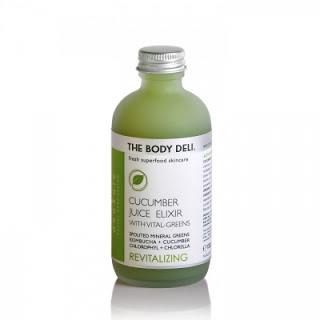 Cucumber Juice Elixir $26
CUCUMBER JUICE ELXIR is a refreshing and soothing tonic that is the ultimate finishing touch to any cleansing ritual. Formulated with potent living nutrients, this elixir tonic helps to clear away residue from cleansing, tighten the pores, hydrate and nourish the skin. PURE CUCUMBER JUICE is used to soothe and calm the skin and is also known for its mild astringent properties. Combined with the healing and hydrating benefits of ORGANIC ALOE VERA JUICE and sprouted mineral greens of KALE, DANDELION, OAT AND BARLEY GRASS JUICES this toner replenishes the skin. Cucumber Juice Elixir also provides cooling and soothing relief from sun exposure.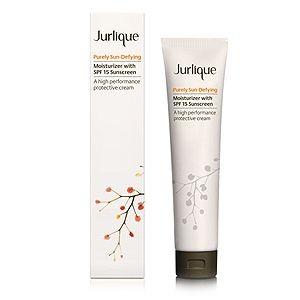 Jurlique Purely Sun-Defying Moisturizer with SPF 15 Sunscreen $58
A lightweight, high performance moisturizing cream with potent anti-aging ingredients to help protect the skin and address the visible signs of premature aging. The non-whitening formula provides SPF 15 protection from UVB rays and a physical screen for UVA rays.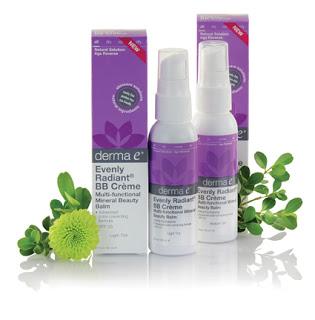 derma e Evenly Radiant BB Creme SPF 25 $39.50
Instantly turn back the clock. derma e Evenly Radiant BB Creme SPF 25 is a multi-functional mineral beauty balm with a myriad of effects. It uses an Intensive Skin Brightening Complex featuring Active Plant Stem Cells that brightens and evens skin tone, boosting your glow. It also uses the peptide Matrixyl® to reduce fine lines and wrinkles and restore firmness and elasticity.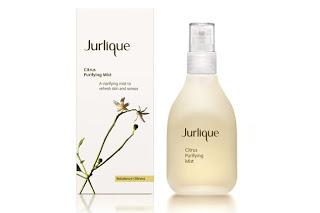 Jurlique Citrus Purifying Mist $31
Citrus Purifying Mist is infused with the living energy of witch hazel and marshmallow, combined with essential oils of tangerine and lemon to enliven and purify. Leaves the skin hydrated and refreshed. Ideal for rebalancing oiliness.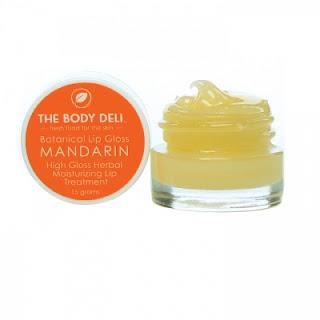 Mandarin Lip Gloss $8
MANDARIN LIP GLOSS is an herbal infused lip treatment that is formulated with nourishing oils and provides a natural gloss shine. The Body Deli doesn't use synthetic lacquers. This lip gloss is flavored with juicy Mandarin Essential Oil. Getting your daily dose of fruits has never felt so good! This all natural herbal lip gloss is made with the finest oils and blended with wild harvested beeswax. Castor Bean Oil delivers high gloss shine with out using petroleum based sybthetic lacquers to create super juicy luscious lips that will be oh so kissable. Their lightly sweetened lip glosses are sweetened with Raw Agave Nectar.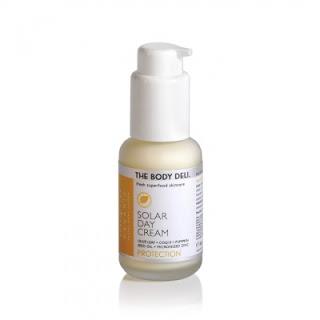 Solar Day Cream $42
SOLAR DAY CREAM naturally protects your skin from the damaging effects of the sun and the environment. This unique moisturizer is formulated with MICRONIZED ZINC a natural mineral sunscreen. Full spectrum antioxidants such as VITAMIN C, COQ10, TOCOTRIENOLS and PUMPKIN SEED OIL work to protect against free radical damage. Naturally defend your skin and enjoy receiving the health benefits of solar energy.