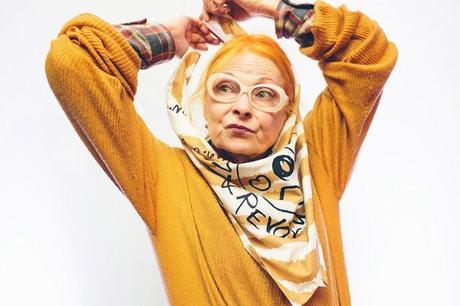 Lush Fresh Handmade Cosmetics has teamed up with iconic fashion designer Vivienne Westwood to create a limited edition Climate Knot-Wrap, with all profits going to support the Climate Revolution Campaign.
Available in camel and pink, Westwood's design features the Climate Revolution logo and a black-eyed unsmiling face, which represents the 
face of the war
 on 
climate change
 and 
environmental degradation.
Speaking about the collaboration, Viv said: "I always say, buy less and buy better quality so that what you buy will last.These Climate Revolution Knot-Wraps can replace wrapping paper and will last a lifetime. More importantly, when you buy them you join an uprising: the Climate Revolution that we need if we are to have a future that we can survive and thrive in."
Available at all Lush Stores Worldwide.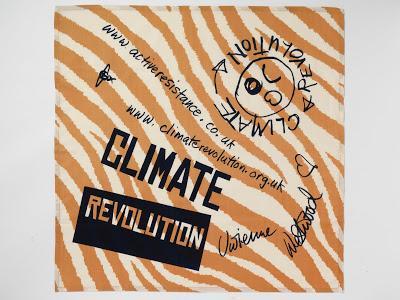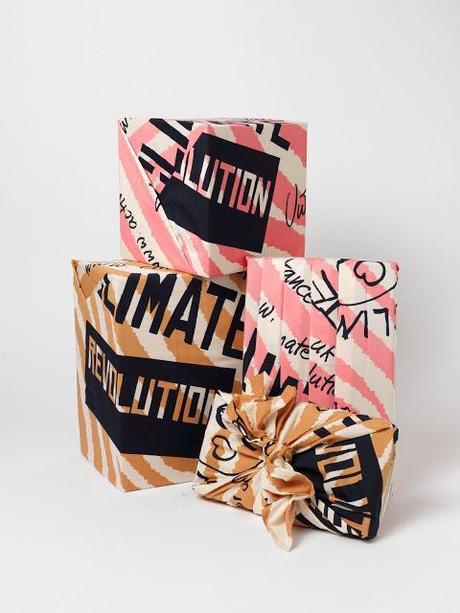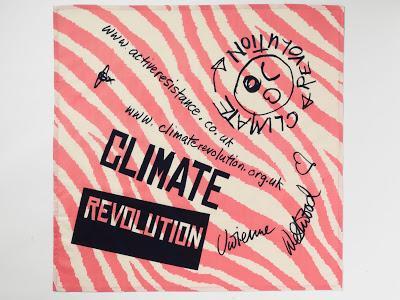 Like our fan page on Facebookhere

,

or follow My Vitrina on Twitterhere
*Photo: Courtesy of Lush