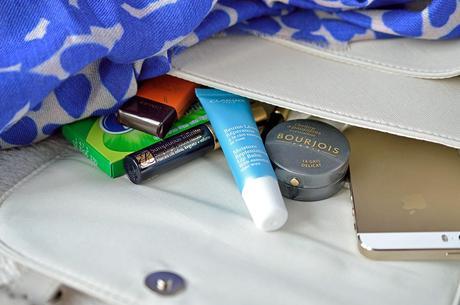 Lupita Nyong'o – the new trendsetter and a style icon – was the darling of this year's Oscars. She wore the perfect dress, her acceptance speech was moving and heartfelt; and most importantly she showed us that even if you don't carry any money in your purse, you should always have lip balm with you. The whole world saw which lip balm she uses and now the whole world wants to try #LupitasLipBalm – me included.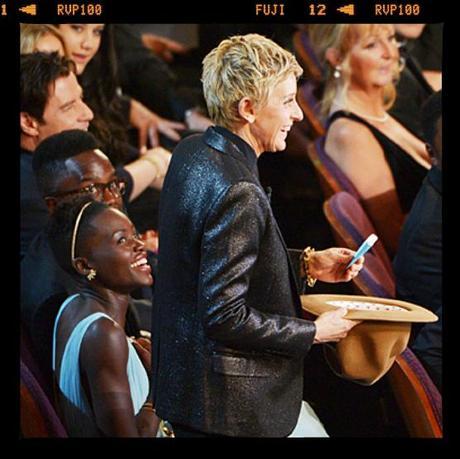 The lip balm which will give us less than 'Six Degrees of Lip Balm Separation' from Lupita Nyong'o is Clarins HydraQuench Moisture Replenishing Lip Balm.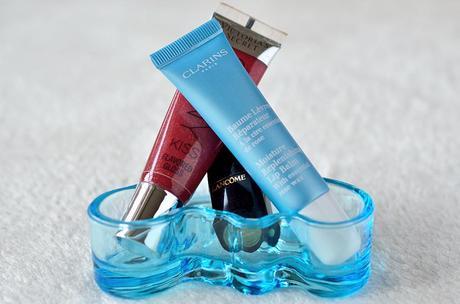 The Clarins HydraQuench Moisture Replenishing Lip Balm with Essential Rose Wax is an intensive care formula which promises to moisturise and enhance your lips into youthful-looking and radiant. The essential rose wax works together with the nourishing shea butter to give your lips maximum softness.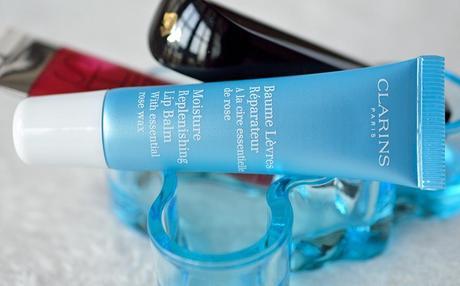 Chapped and irritated lips will benefit from the ceramides identical to skin lipids to get back that all important moisture needed for soft lips. The Clarins HydraQuench Lip Balm also boasts that it can help strengthen collagen and hyaluronic acid production to help prevent future moisture loss in your soon-to-be perfect pout.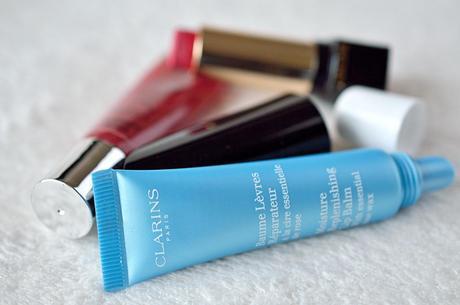 I don't know about my lips looking more youthful, but they definitely are softer and full of moisture. #LupitasLipBalm is super moisturising and does glide on very smoothly. It feels like the perfect companion for my lips during the harsh cold winter months and during the equally lip-moisture-drenching hot and sunny summer days. The fact that really should not matter when choosing a lip balm is that the tube just looks so darn pretty. It's almost the same color as Lupita's Oscar gown.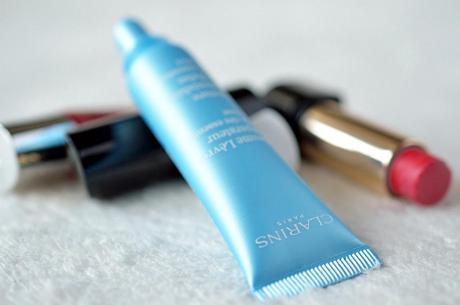 So has Lupita's lip balm come to stay in my handbag? Yes, it has! It's a little bit pricier than the high-street brand I usually use, but the biggest selling point – besides the Lupita Factor – is that it really is super moisturising. And that's what really matters!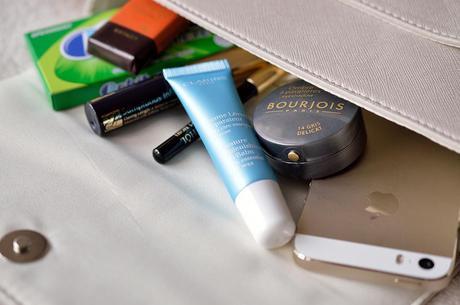 Where to get #LupitasLipBalm aka Clarins HydraQuench Moisture Replenishing Lip Balm:
You can usually buy it from clarins.com. At the moment it's sold out, but I am sure it will be in stock shortly.
You can definitely get in from clarins.co.uk.
You can also pop into your local Boots (the ones that sell Clarins) or you can also find it at your local chemist.
Photos: InStyle and Marthafied