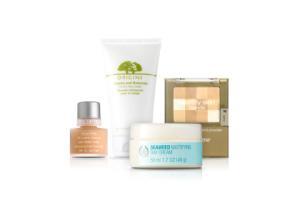 The latest beauty products in oil control are those that claim to perform effective oil removal – and actually work. Many modern skin care products mat the skin after you apply them on the face. Instantly, oil is removed like a charm. The following are some of the finest and most effective skin care and makeup items meant for oily skin:
Neutrogena Translucent Oil Control Powder
This is a highly effective product on oil control that's very popular among users. Many swear that this oil control powder will absorb excessive oil while providing a natural finish on the face. Users who have oily skin benefit from the effectiveness of this product as oil is completely eliminated. The face looks natural even with the powder applied on it.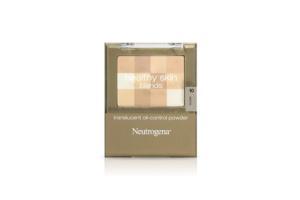 Basis Cleaner Face Wash
Many skin care experts tout it as one of the best facial skin cleansers in the market today. Not only is Basis Cleaner product affordable, but you can depend on it to clean your skin thoroughly of dirt and oil. At the same time, it doesn't dry the skin. A number of users with pimples are happy to use this face wash since it prevents breakouts, while minimizing the appearance of blackheads.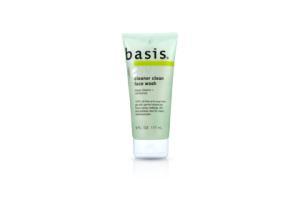 Clean and Clear Oil Absorbing Sheet
Women love the oil absorbing sheets by Clean and Clear because not only is this product affordable, but it also maximizes the absorption of oil on the face. The sheets work well in removing facial oil while careful about not touching the makeup. Others prefer to use them over face powder since they maintain the freshness of the skin even in too much heat.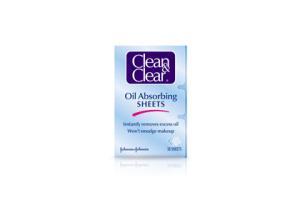 Few Oil Control Tips
When working on removing excess oil on the face, don't overdo it. Otherwise, you might also remove essential oils that your skin actually needs to maintain its suppleness. You might want a matte effect of your skin. However, be careful in using harsh ingredients in order not to strip your skin of too much oil. If the skin mechanism sees that oil is being removed, it might actually produce oil more than ever. This will aggravate your skin problem.
Finally, you must use the latest beauty products on oil removal that contain natural cleaners that gently remove oil. Avoid cleansers with alcohol and harsh chemicals which might take away oil but can damage the skin in the process.
Image Source: Totalbeauty