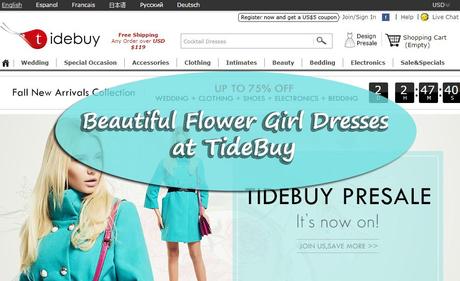 Recently, I have been sharing a lot of amazing stuff from this store called Tidebuy. I have been really obsessed with it lately. You can view my previous posts about them Here and Here!!!
Today's post is about the beautiful and cheap flower girl dresses that are available on their store. They have a lot of variety in material including Chiffon, Organza, Satin, Lace etc.Here you go with a sneak peak: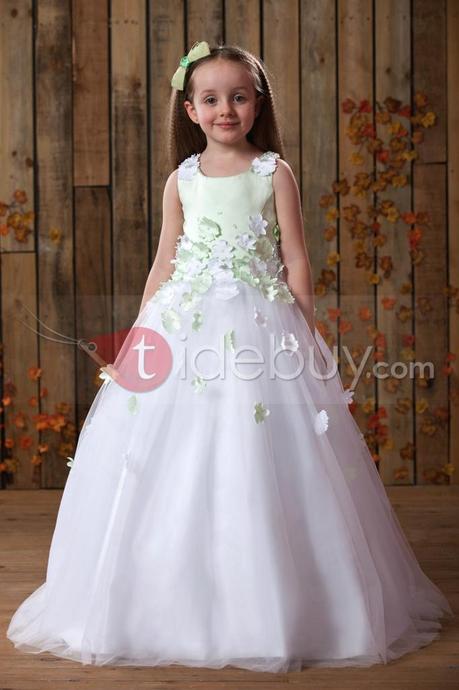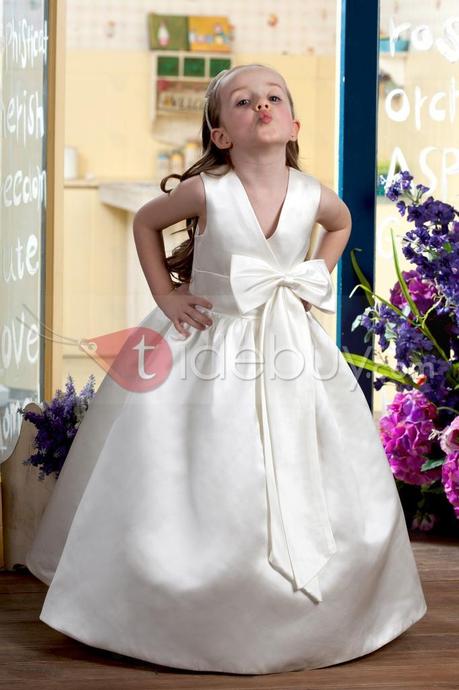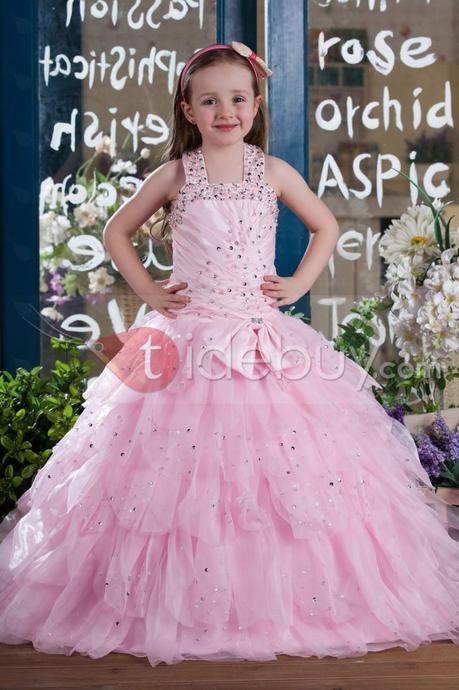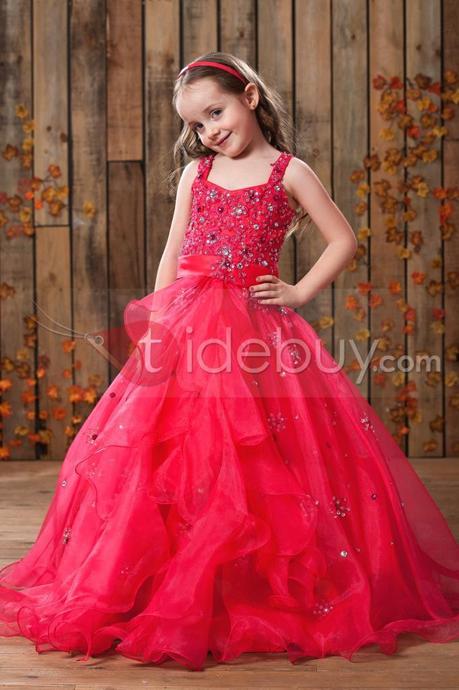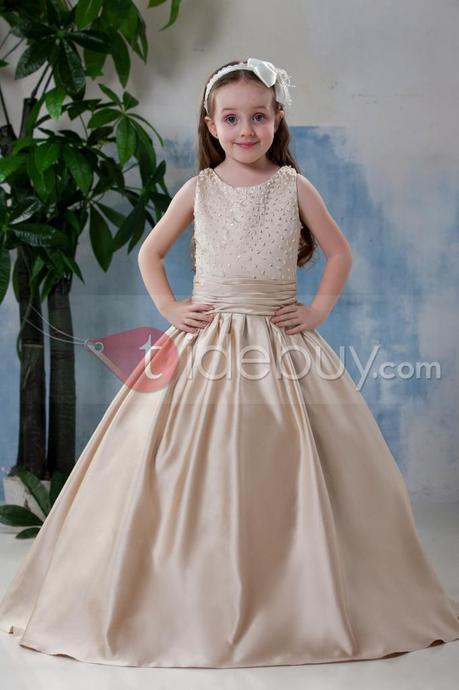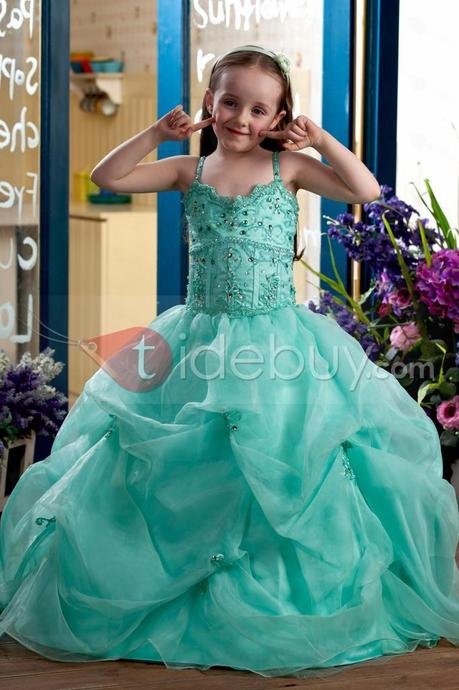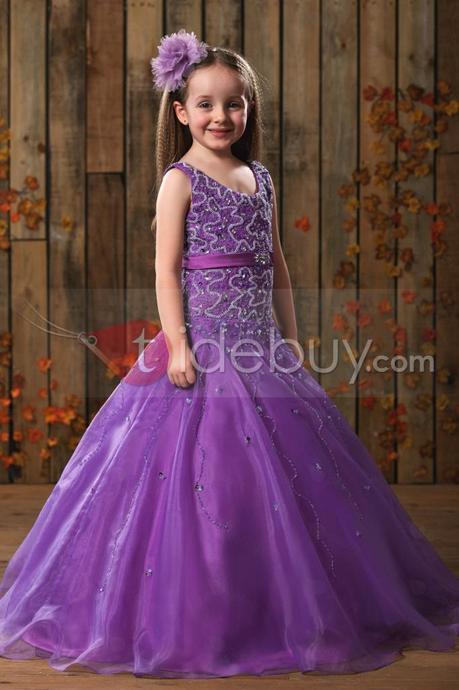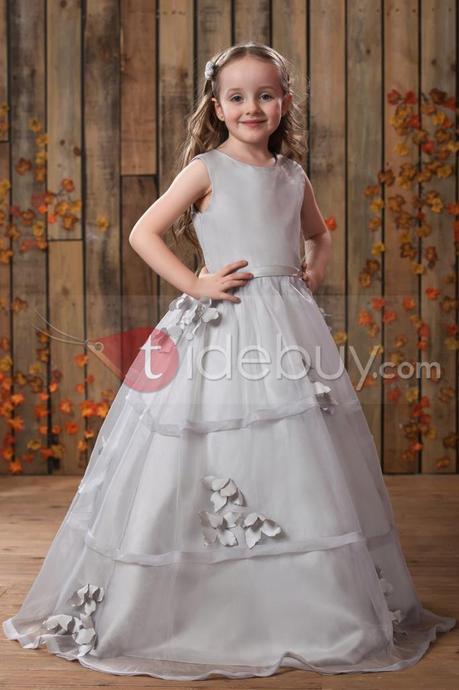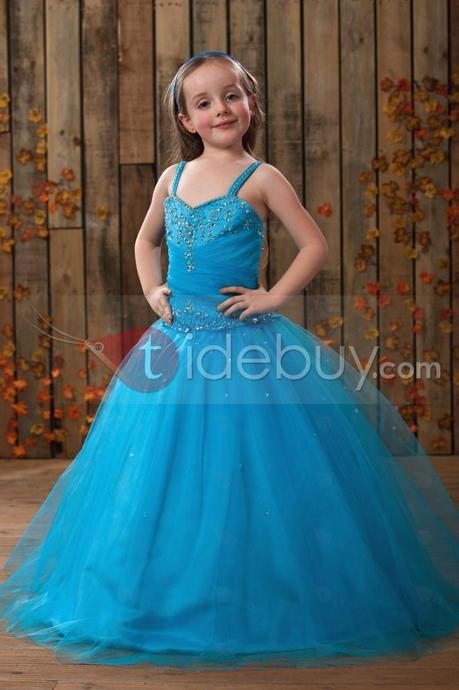 Hope you liked them too. Anyways, they have a huge collection available to chose from. So those who want to get a dress for their child shall definitely check them out. 
Right now they are having upto 80% OFF on some of their stuff. So don't just wait there..start filling up your cart now!!!Visit: Tidebuy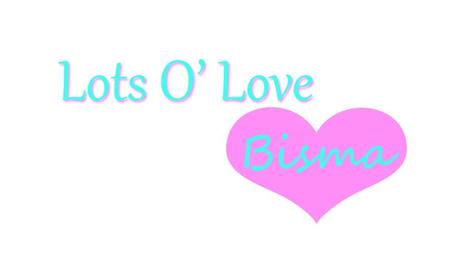 Reminder:
Enter my Beauty-Fulll x Oasap Cardigan Giveaway!!!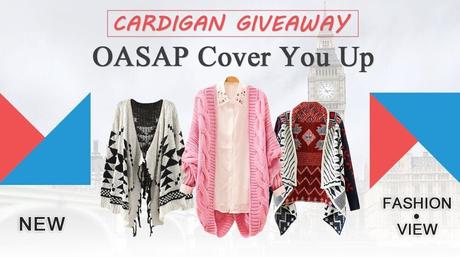 Enter Here!!!