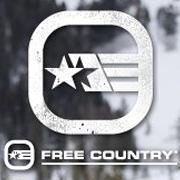 I always encourage families to spend plenty of time outdoors, and even snow or rain shouldn't be a deterrent when your family is dressed appropriately. I recently discovered Free Country, a wonderful company that provides a large selection of high-quality recreational outerwear, activewear, and swimwear for men, women, and children. I absolutely love the items they have that make fun outdoor play possible for everyone. And their prices are fantastic, too! Check out some of the gorgeous items I found below: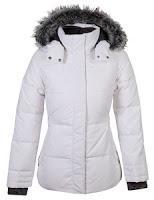 Women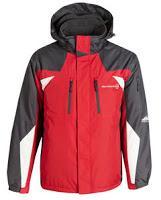 Men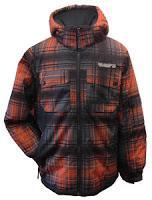 Boys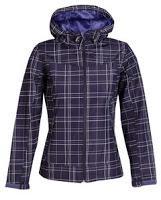 Women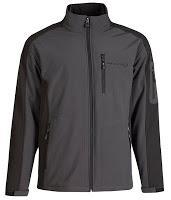 Men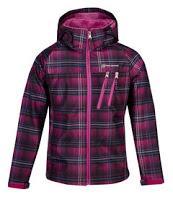 Girls
I was sent a beautiful Women's Slice Softshell Jacket in Black Plaid for review.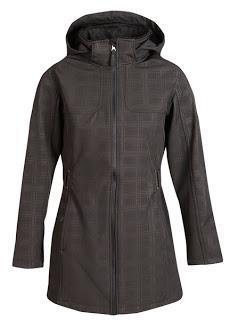 I am absolutely in love with this jacket. It's both wind- and water-resistant, so it's perfect for heading out in rainy or nasty weather. I especially love the longer length, which keeps my "tushie" warm, too! The removable hood gives me great flexibility, and the adjustable bands on the side give this jacket a great tailored look. And I can't believe how soft the inside lining is. It's like stroking a kitten or baby bunny! The Women's Slice Softshell Jacket is available in both Black and Black Plaid, and it's currently marked down from $120 to just $48! This jacket is absolutely gorgeous and stylish, but extremely functional, too. Did I mention that I LOVE it?!
If you're in the market for high-quality, low-priced and fashionable outerwear for your family, please head over to freecountry.com. You'll love their huge selection, and their beautiful coats and other items will last for years. Free Country also carries fleece, hats, gloves, pants, and ladies' swimwear. And standard shipping in the U.S. is free!