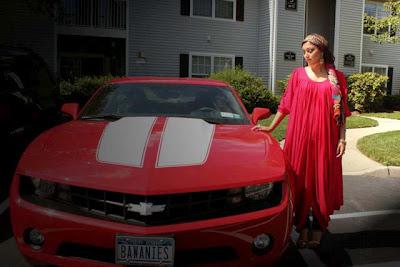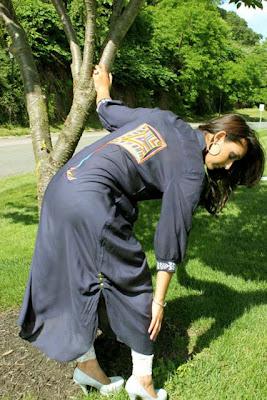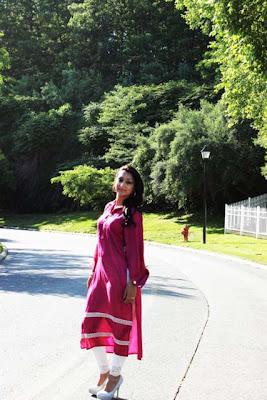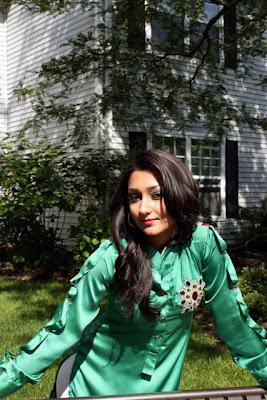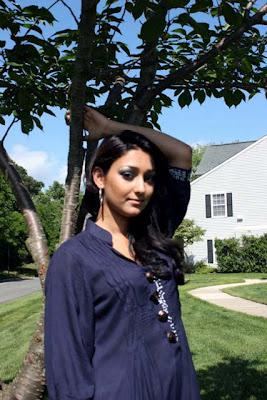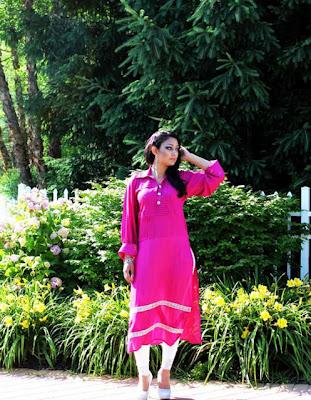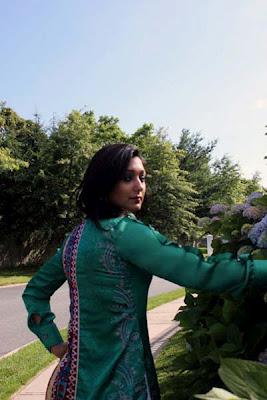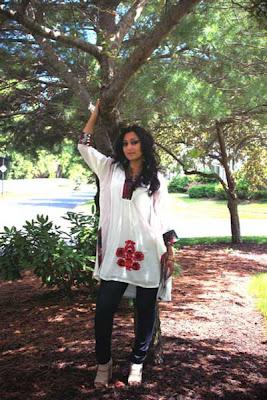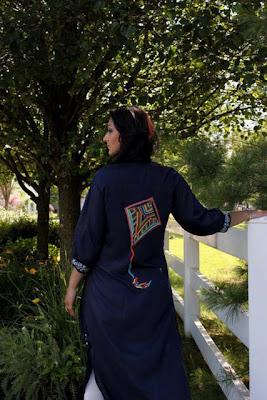 Loose fittings & chilled colors to beat the heat, flaunt yourself in fashionable summer outfits.Madiha Couture Dress impaccably & they keep in mind the Ladies.Madiha Altaf is a Karachi based designer brand specializing in signature clutches as well as a couture line. With traditional & contemporary designs he excels in casual & formal wear & has become popular amongst local & international clients.
MadihaCouture work provides a matchless blend of colors, embroidery, cuts & style that will make every woman a Fashionista.She personalize dresses according to your taste, budget & specific requirement.Madiha Altaf Designer Casual & Semi-Formal Wear line.
Madiha passion for designing makes me do my work on time & with full dedication.Madiha Couture has introduced her latest tremendous casual wear latest collection for summer 2012-2013 in Collaboration With Ritu Kaur Sahota included long kurtas & Shalwar Kameez which has adorned with embroidery on back & front of the shirts.The colors usually used for this stunning Madiha Couture summer dresses 2012 are bright such as red, blue, purple, green, white, sea green.