The environmental changes, increase in pollution level and our hectic lifestyle, we tend to compromise on our self and ignore the healthy lifestyle which creates unnecessary havoc.
In order to stay fit and remain healthy, we need something on the way which keeps us going. Thankfully, the evolution of technology has emerged in every aspect of our life and changed it for the better.
Be it  Smart Wearable, Smart Home, Smart Camera & Smart lights , all these devices have made our life much easier and progressive.
A smart wearable is one of the best health devices which we all should buy as it helps us to lead a healthier lifestyle. It definitely has motivated and helped me to stay healthy.
Now the watches don't tell only the time but with the years, have become smart enough to make you look stylish and healthy too.
I hope a day comes when all give importance to their health and track their fitness through Smart Watches.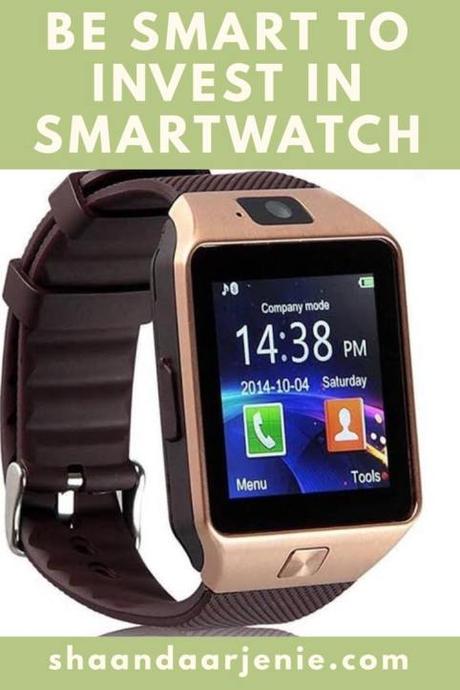 Pin It
Why Should You Invest In Smart Watch
1) It is quite Affordable
Now, you can buy a smartwatch depending upon your budget as the market offers affordable prices. So, no more excuses to not opting for it.
Also, there are a lot of varieties available which you can choose from. Check out the Flipkart as they always come with great offers.
2) Personalized Health Tracking Algorithm
The best way to keep monitoring our health and schedule fitness tracker.  It helps you in achieving the target by maintaining the fitness stats on the go.
Some smartwatch has more advanced features such as Low and High Heart Rate Notifications, Fall Detection, and Emergency SOS.
3) Use it as a phone
One of the best features of the smartwatch is that you can easily connect it with your phone. Receive and send notifications, answer calls, play games, use internet and lot more.
4) Be more active
Apart from tracking health record, it also helps one to stay away from our smartphones. On daily basis, you can find the difference and be more active around doing other things.
Also the best option to use while driving or when your smartphone is not accessible.
5) Be stylish and healthy
A smartwatch always makes one look stylish and nowadays, smart watches come with many changeable wristbands. So, one can opt for the bands according to their need and want.
This makes one easy to remain healthy and stylish.
6) Be Motivated
It does motivate you to take a step ahead towards a healthy lifestyle.
It reminds you that it's time for a short walk or water break. This will help improve your blood circulation.
7) The Way to a Better You
After using and following it, you can find the drastic changes which make you look better and feel good.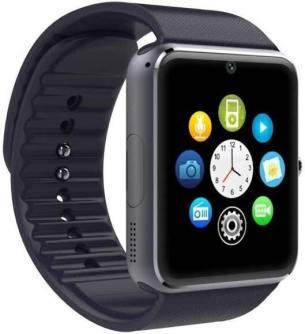 There are many more benefits of using a smartwatch. I find it relaxing as it helps me to be away from my smartphone and have some "ME" time. This is a boon in technology.
Let us start NEW Year by making health resolution our priority.
If you already have a smartwatch, then be smart enough to use it and live a healthy life.
And if you don't have, then be smart and #GetFitWithFlipkart as they have amazing offers.
Along with yourself, make your home smart too with #SmartHomeRevolution by Flipkart.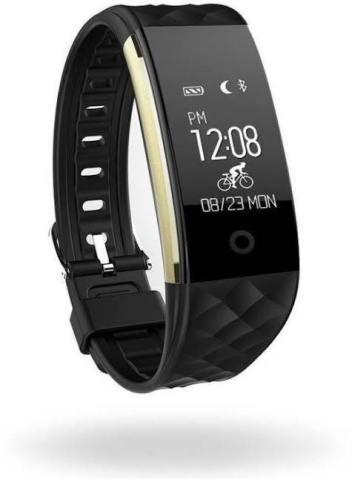 *This post is my entry for the Indiblogger #GetFitWithFlipkart contest. PC: Google,Flipkart