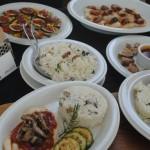 Hey, Megaworld Lifestyle Malls and Eastwood City just keep impressing me every year. Last year these folks decided to
hold fundraisers
for those
affected by calamity
. This year everyone gets a chance to live a healthy lifestyle with Eastwood City's Live Healthy Campaign.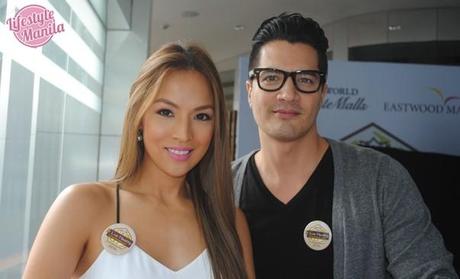 Eastwood has even signed up gorgeous Aubrey Miles and Troy Montero! Oh Lordy.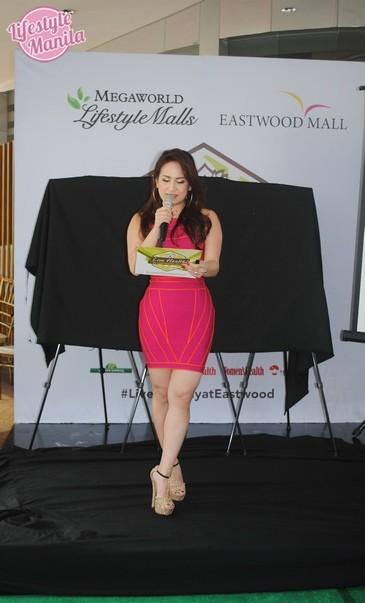 Regina Tolentino being awesome and slim.
To encourage more people into becoming the real-deal fitness buffs and health enthusiasts, Eastwood City's running a campaign from until March 15 this year! A variety of leaner and nutrient-rich dining choices are now available alongside fun fitness activities at Eastwood City.
Delicious Food Can Be Nutritious
US Certified Nutritionist Nadine Tengco also contributed to this campaign by developing "A Healthy Menu for A Healthier You", a guide to living a healthy (although expensive!) lifestyle. This menu-like brochure contains a variety of suggestions you can try at participating Eastwood Restaurants like Agave Mexican Cantina, Cyma Greek Taverna, Mr. Kurosawa, Komrad, Mesclun Bistro, Faburrito, Café Via Mare, Cibo, Uncle Cheffy, Pho Hoa, Seafood Island, Mr. Bean and Detoxify Bar. If you have the dough to eat 
daily 
at these restaurants, then go!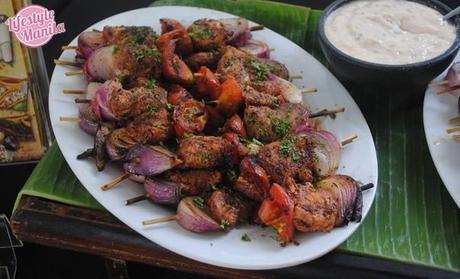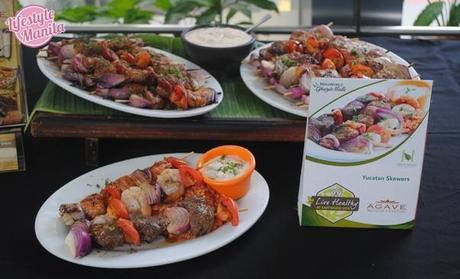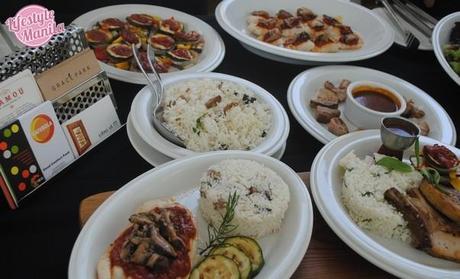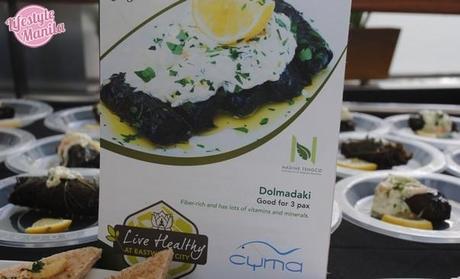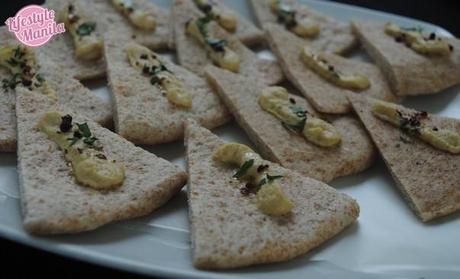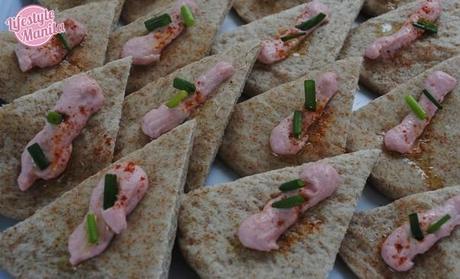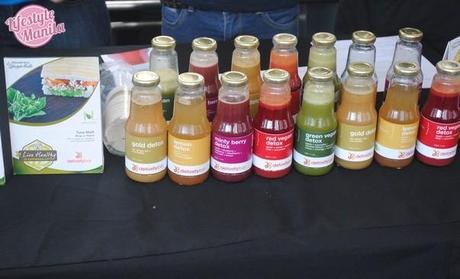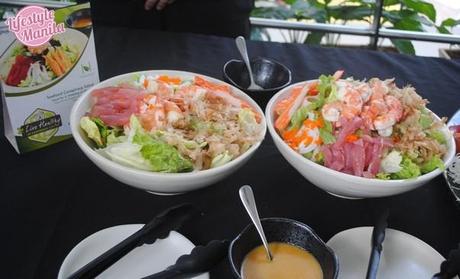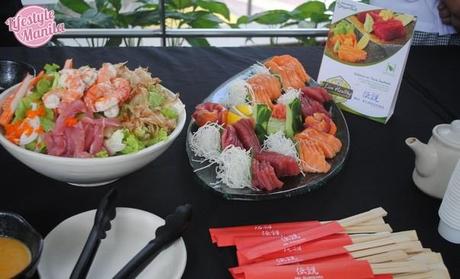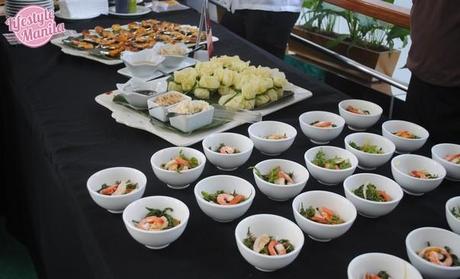 The same brochure also holds recommended vitamins and nutritional supplements that are available at Eastwood City stores such as Health Express, GNC and Healthy Options.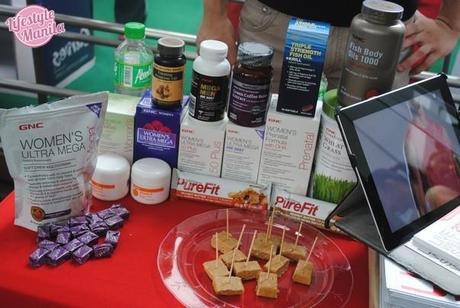 GNC's nutritional supplements are effective, and a product can cost around Php1,200++.
Weekend Workouts are Fun!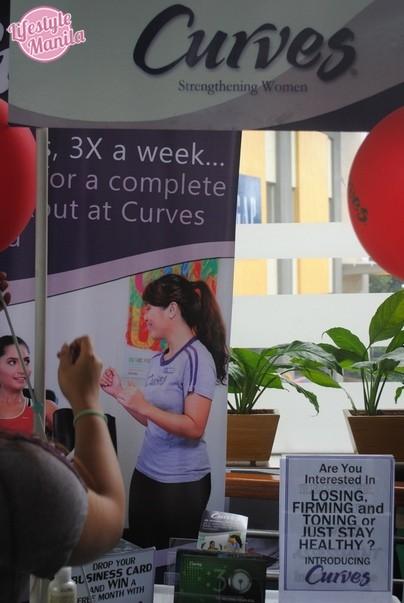 This free weekend workout sessions by Fitness First and Curves is open to all every Saturday at the Eastwood Mall Open Park until March 8. Registration starts at 8:00AM. Enjoy fitness classes from Fitness First like Zumba, Retro, Body Jam, Hip-hop, Yoga and Body Combat. Curves' circuit workout and Zumba Fitness classes will be available on February 15. REGISTRATION IS FREE!
  For more fitness and diet tips, visit 
www.megaworldlifestylemalls.com
.