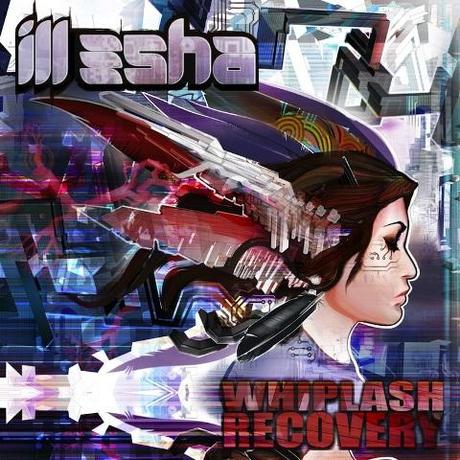 That's right! Bass music fans are in for a treat! ill-esha has released a new LP on Gravitas Recordings and it is available now at Bandcamp where you can name your own price!
Preview the album via the widget below:
Click Here to get album from Bandcamp at whatever price you want to pay.