Well, the Dream Girl and the He-Man of Bollywood have formally been roped in as the new brand ambassadors of Haryana Tourism. Basanti and Veeru of Sholay will now bring a new level of energy and enthusiasm in driving Haryana Tourism to newer heights. Ram Bilas, Haryana Tourism Minister confirmed that the evergreen legendary couple of Bollywood - Dharmendra and Hema Malini are the new brand ambassadors of Haryana Tourism.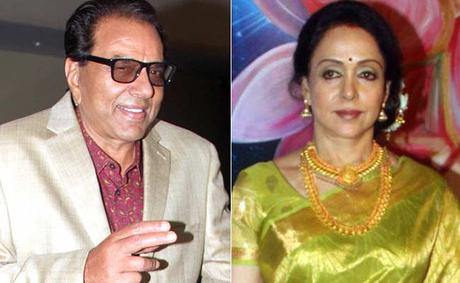 image source ndtv.com
It is being felt, any probably rightly, that the duo will be able to fetch exponential growth of tourists in the state. Both the veteran actors are engaged in various activities and campaigns initiated by the tourism department of Haryana state. The focus will stay mainly on religious tourism. It will also be a new initiative towars village tourism. A number of strategies, plans and campaigns are in pipeline keeping both these stars in mind.
The immediate impact of this initiative will be evident in the upcoming Surajkund International Crafts Mela in February.