I have long been a fan of the gorgeous and insanely affordable wedding and bridesmaids dresses from Barzelai, but when I discovered that the clever creative behind the brand has a tribe of brides who are raving about her perfect fitting and super comfortable dresses alongside the outstanding customer service they received, I got a little excited about sharing the love.
Graduating from the prestigious Shenkar School of Design, Orit Barzelai of Barzelai finds inspiration in the clear blue Mediterranean beaches of her home Tel Aviv, and the contrasting vibe of a busy city that never sleeps. Orit's dresses are the perfect balance of classic quality craftsmanship with feminine yet modern lines, and as a result her brides (and bridesmaids) look effortlessly laid back yet chic (without breaking the budget!). Get ready to swoon!...
BRIDE RAVE...
"I was of course a bit nervous about ordering a dress online but I am so happy I did. Every moment of this experience was wonderful. The dress is exactly as I hoped it would be, it is beautifully made. It fits like a glove and will need absolutely no alterations! The entire process went extremely smoothly, I had my dress so fast! Thank you so much for my dream dress, I can not wait to wear it on my special day!" - Kirsten Foy, 3rd Sep 2016
BRIDE RAVE...
"Dress is absolutely gorgeous and exactly what I wanted. I am not really into fluffy or big wedding dresses, and this is exactly as I had in mind: simple, classy, and feminine. It is a beautiful white color, and the design was perfect. Great dress if you are more of a 'bohemian' bride, and want to accessorize. It is comfortable, and now I don't feel the need for a reception dress... I will look beautiful and feel comfortable all night long! Shipped much faster than expected!" - Natalye Pass on Jul 21, 2016
BRIDE RAVES...
"This dress fits beautifully and arrived within a week (from Israel to Arizona, USA) of the shipment notification. As many of the other reviews indicated, Orit was a pleasure to work and communicate with, and has an exquisite taste in design!" - Angelica Villegas, 23rd Aug, 2016
"This is THE most beautiful dress!! I can't wait to wear it in Maui in October! Thank you Orit for the incredible customer service and for creating such beautiful, unique dresses!! Highly recommended." - Matsuju Pecchenino, 12th Aug, 2016
BRIDE RAVE...
"I absolutely love my dress! It was strange ordering my dress from another country and not being able to try it on first but it was so worth the try! The shipping was really fast as well. I can't imagine another dress for my wedding day. Simple, elegant, comfy, & amazing material used to create this dress. So gorgeous. I recommend this to any bride-to-be looking for any of the above. Thank you!" - Hayley Knott, 9th Aug 2016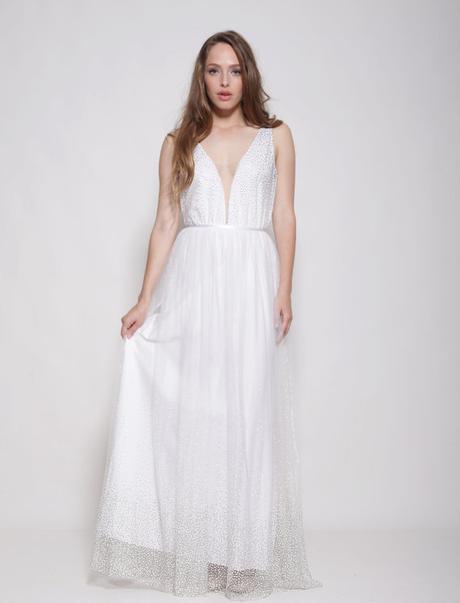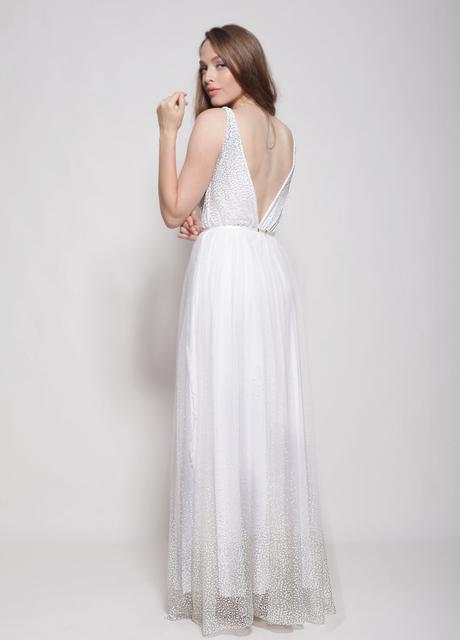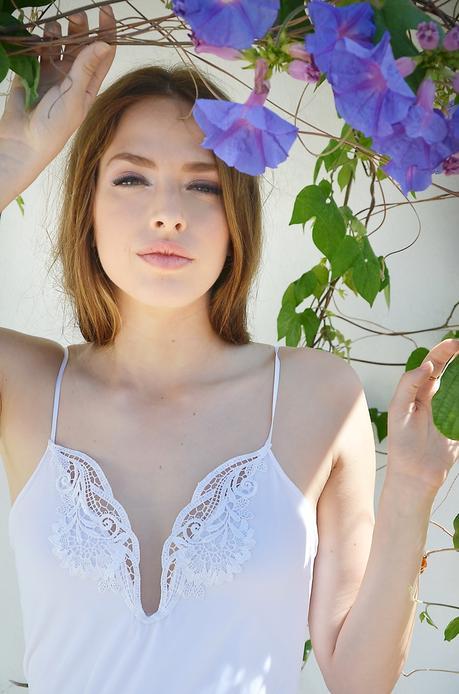 Follow Barzelai on Instagram | Follow Barzelai on Facebook | Follow Barzelai on Pinterest