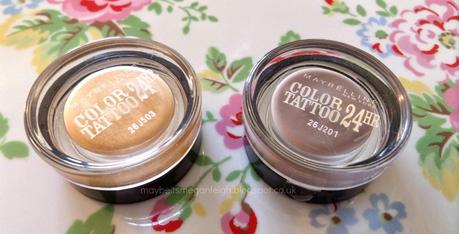 I'm pretty sure that every one is now aware of Maybelline Color Tattoo eyeshadows & how fab they are. So I thought I would share this little gem of information, that you can now buy them from the website fragrancedirect.com for £1.50 yes that's right people ONE POUND FIFTY PENCE, absolute steal!
The more neutral shades sell out like hot cakes so get on there quick.
I picked up two shades 'Eternal Gold' & 'Permanent Taupe'.
Eternal Gold - A yellow based gold colour, with unattractive small lumps of gold that can not be blended in. I've looked at other bloggers opinions to see if they have the same problem or if maybe I just had a bad batch but all reviews say exactly the same. So 'Eternal Gold' is a pretty gold shade but the lumps of gold are so unworkable & unattractive I never reach for this shade, even to use as a base for other shadows.
Permanent Taupe - A matte taupe shade, that can be blended out for a sheerer light wash of color or built up to an intense taupe shade. It's a simple easy shade to wear day to day. I personally love to use it as a base for a brown smokey eye, it works amazingly well for that.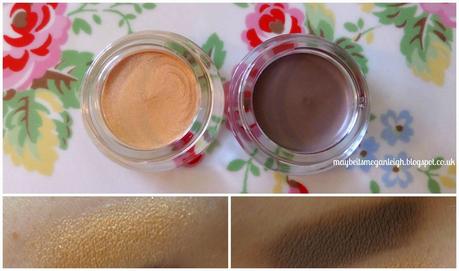 As with all other Maybelline Color Tattoo's I have tried, the staying power is great & they leave absolutely no sign of creasing on the lids, which is the main concern with creamy textured eyeshadow.
My preferred method for application is using my ring finger as the warmth blends the shadow beautifully into the skin, but if in a rush & don't have time to get a little messy a mac 242 does the trick.
If you haven't yet tried the Maybelline Colour Tattoos now is a great time to test them out with that bargain price of £1.50 from fragrancedirect.com
Review of Maybelline Color Tattoo is the shade 'Light In Purple' (click here)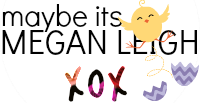 Twitter - Instagram - Facebook -Pinterest