I've always believed there's still much to see and experience in Intramuros, and this is the precise reason why I highlighted it in my LRT Manila Tour. But you see, even among Filipinos, Intramuros is losing its charm, due perhaps to its gradually degenerating state. One night, however, we were brought to Barbara's, where there is food, culture, and an effort to bring back the vibrancy and glory of the old walled city. Read more…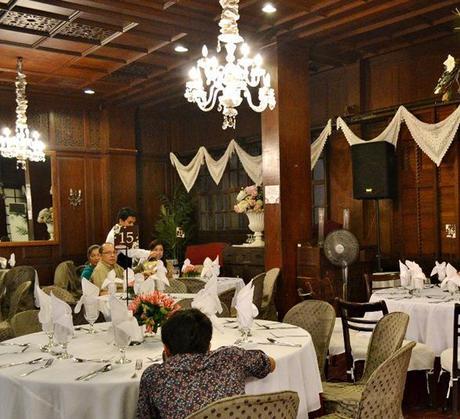 Barbara's is a classic Filipino restaurant that was started by matriarch Barbara de los Reyes in the early 1970's as a small café in Malate. It has since expanded into an elegant restaurant and catering service at the Plaza San Luis inside the walled city.
As part of the Intramuros Blogging Challenge initiated by Mark Delgado of Intramuros Manila, we were able to try their dinner buffet that always came with a Filipiniana cultural presentation to delight their patrons.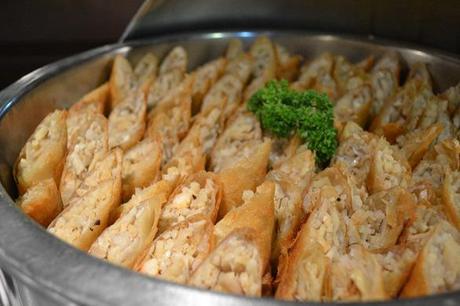 Their buffet had not too many choices, but quite honestly, that's how I like buffets. Thankfully, they focused on only a number of Filipino and international courses, while doing each dish well. I particularly liked the breaded parrot fish with lemon butter. The desserts selection was also limited, but all were good, thus I had no complaints.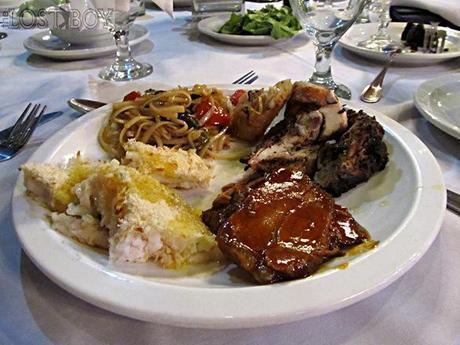 The other equally important highlight of that night was a showcase of old Filipino culture that was performed by a troupe of dancing scholars who are being sent to school through their presentations. With every dance, they brought us through history and to 
different regions 
with their colorful costumes and graceful steps.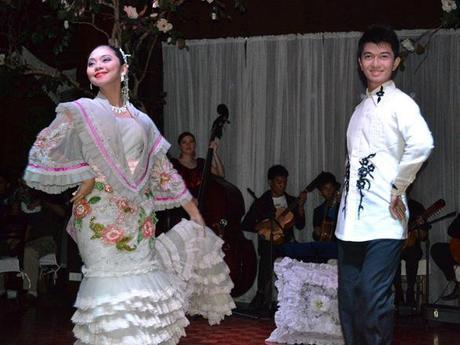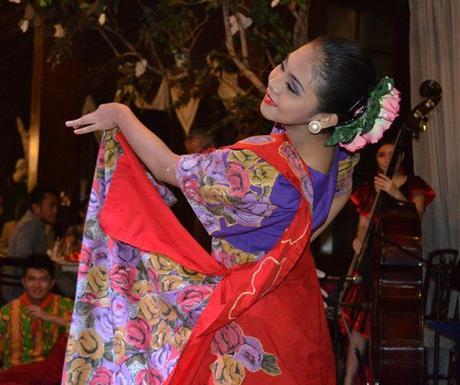 After the dinner, we were met by our host, JC de los Reyes, who could be best remembered as a presidential contender in the 2010 elections. He shared that his current objective and strategy is to bring Barbara's closer to Filipinos by actually lowering the price of their food. At the same time, he wants our fellowmen to come back to Intramuros for it to be a prime tourist spot again. Barbara's, to him, is more than just an inherited venture—it is his cause.
BARBARA'S
Plaza San Luis Complex, Intramuros, Manila
Hours: 10AM-10PM Daily
Contact: +63 2 527 3893 or http://barbarasrestaurantandcatering.com/
Prices: 545 PHP for a dinner buffet
Note: Major credit cards and Philippine-issued ATM cards are accepted.
Special thanks to Mr. JC de los Reyes and Mark Delgado for inviting us. Some photos were used with kind permission from Aleah of Solitary Wanderer.