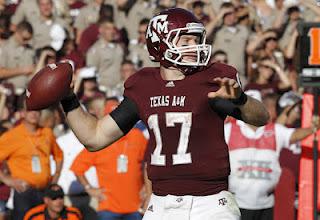 Photo: Zimbio.com
- Troy Ballard and Adam Parker
Welcome to the first episode of Beard and Stache chat sports!
Hosts Troy Ballard and Adam Parker breakdown Dwyane Wade's comments about paying NBA players who participate in the Olympics, Texas A&M quarterback Ryan Tannehill continues to shoot up draft boards, and how Bulls backup point guard CJ Watson single-handedly K.O.'d the Miami Heat in overtime.
This is the newest weekly segment that B&S will be releasing every Friday, covering the biggest news, injuries, and moves in the NFL, NBA, and MLB!
Be sure to check us out on iTunes if you want to catch us on the go!