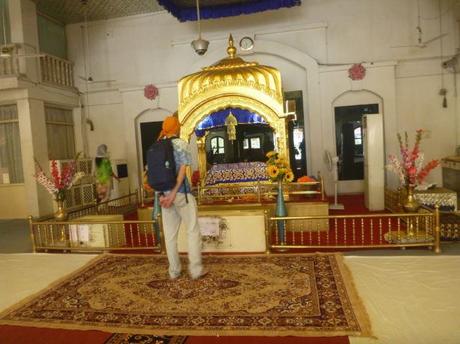 "My spirit has been purified" (Ahmedabad, India)
It took me a while to arrive finally in India. I was 35 years old and it was my 113th country to backpack. I look back fondly on my time there, as right now it feels like the last time I truly enjoyed backpacking. I wasn't to know that back then.
1.Arrival in Delhi – First few days exploring
Undoubtedly I was shocked on arrival into New Delhi. It doesn't get much sweeter when you have that travel buzz. I had previously backpacked in Bangladesh, Myanmar and China, all of whom share a border with India. But now I was finally here – the place was nuts.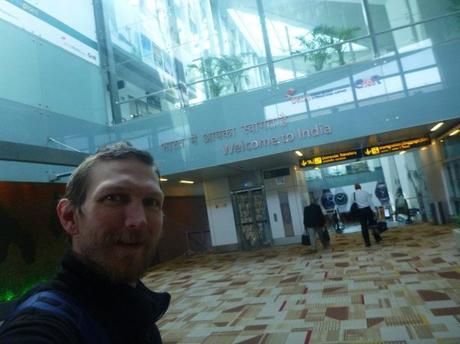 My first real arrival into New Delhi, India in 2016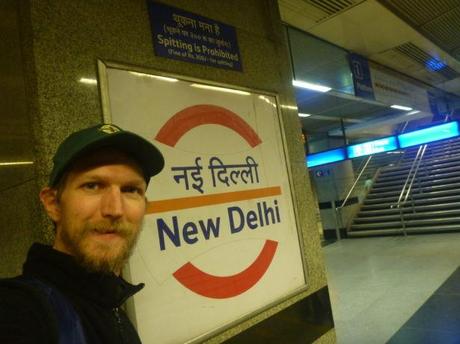 Backpacking in India: Top Four Places to Visit in New Delhi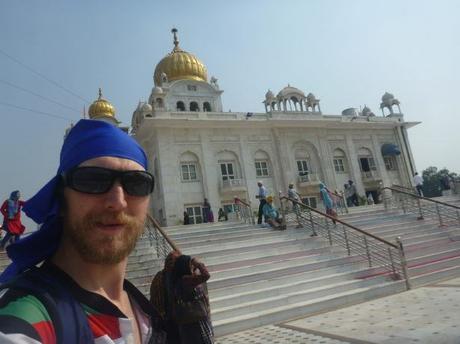 Backpacking in India: Top Four Places to Visit in New Delhi
Backpacking in India: Top Four Places to Visit in New Delhi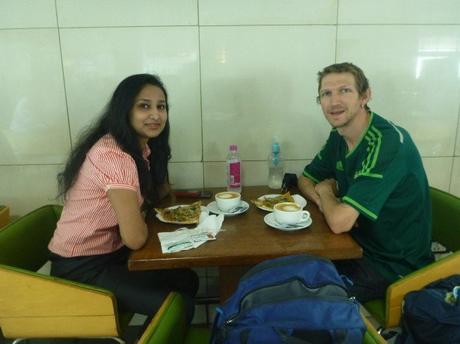 My reader Sapna and I having breakfast together in New Delhi,India
2.Gujarat: Backpacking Gandhi and Getting my Alcohol Permit in Ahmedabad
Being inspired by Mahatma Gandhi and Michael Palin meant a certain trip to Gujarat Province – probably the main part of India I wanted to see – the Gandhi Home and Museum and do the evening on the rip in a state where alcohol was forbidden in public.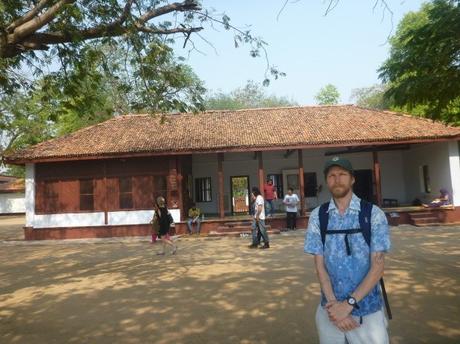 Touring Gandhi's House in Gujarat State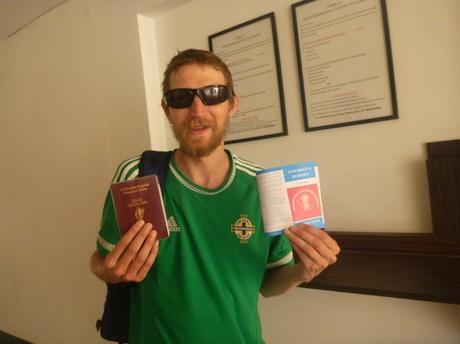 How To Get An Alcohol Permit at the Grand Bhagwati Hotel in Ahmedabad, Gujarat State, India
3.Whackpacking in Goa
Despite having already used the term "whackpacking" for my earlier in February trip to the Republic of Karakalpakstan, it was here in hippy Goa that the term went mainstream. At least in my head, my blogs and my Instagram feed. I had whackpacked something shocking and for now I was a whackpacker rather than a backpacker.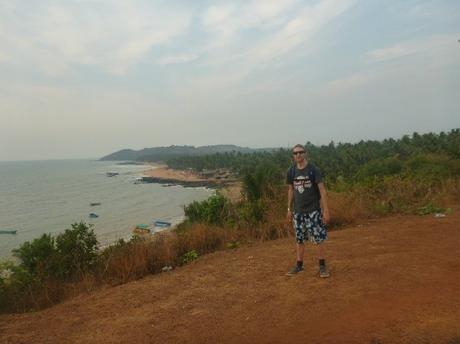 Whackpacking in Goa – Anjuna Beach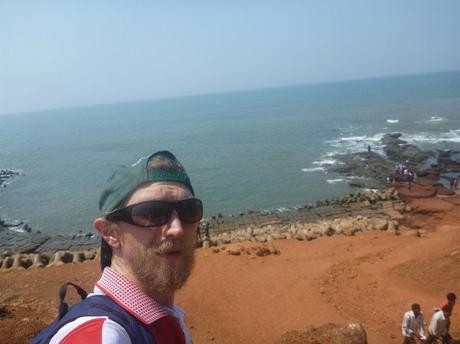 Whackpacking in India: Becoming a Hippy in Goa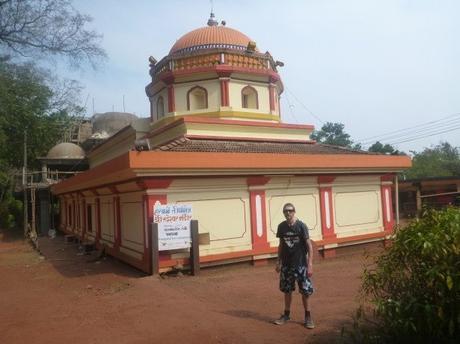 Backpacking in Goa, India: Harvali Temple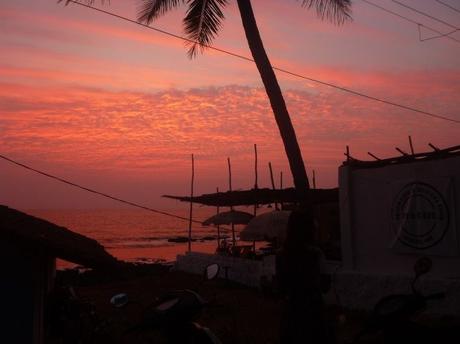 Sunfall in Goa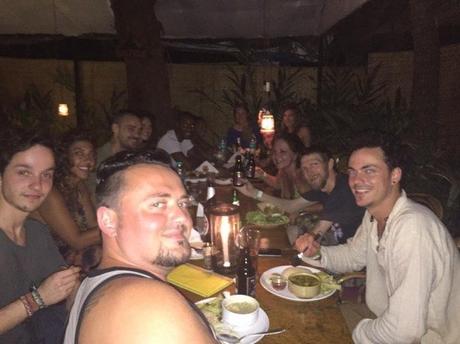 Goa
4.Paradise in Port Blair, Andaman Islands
On my travels around the world I had normally been a dorm hostel loving backpacker. Things had changed by 2016 however and I was now working with bigger companies and staying in much finer hotels. It was a huge progression for me to stay in swanky hotels in places like The Doxford Hall (England), the City View (Hong Kong), the Hotel Foroyar (Torshavn, Faroe Islands) and the Ibis Seef Manama (Bahrain). In India, I loved lots of hotels there too including Mowgli's (Hampi) vythiriresort (Wayanad), Portico Vrindavan and the Formule One in Ahmedabad. But the highlight was my relaxation at Peerless Sarovar Portico just outside Port Blair on the Andaman Islands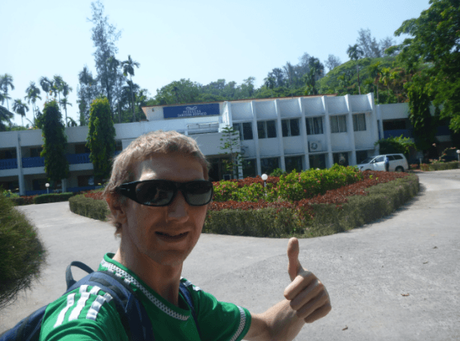 My Luxury Stay at Peerless Sarovar Portico Andaman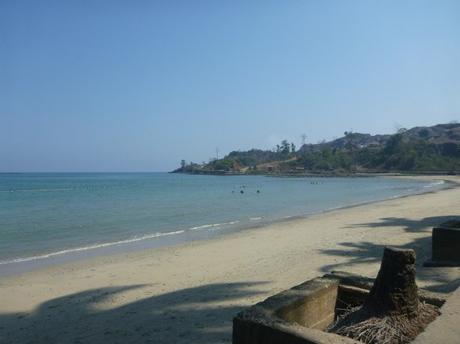 The gorgeous private beach at Peerless Sarovar Portico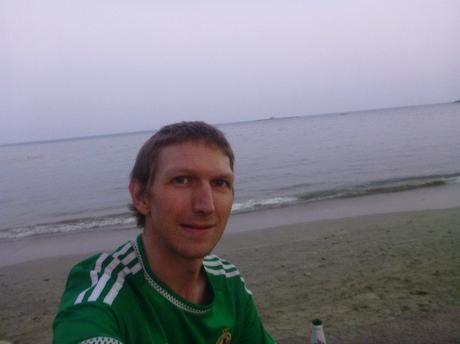 Peerless Sarovar Portico Resort
5.City 800 in Agra
I had worked out and it was also some coincidence that I wound up in Agra as my 800th city on this crazy journey. So I eyed up a guided tour of the city's double UNESCO World Heritage Sites – Agra Fort and the Taj Mahal to celebrate. My Brazilian friend Katia was with me on this trip and we had a few beers on our final night in India together before it was time to move on, again.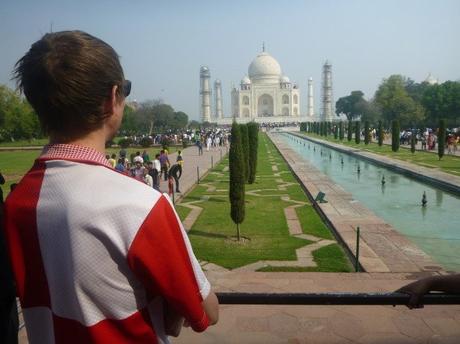 Touring the Taj Mahal, Agra, India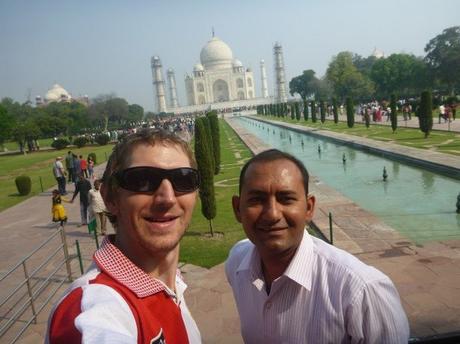 Akshay and I at the Taj Mahal, Agra, India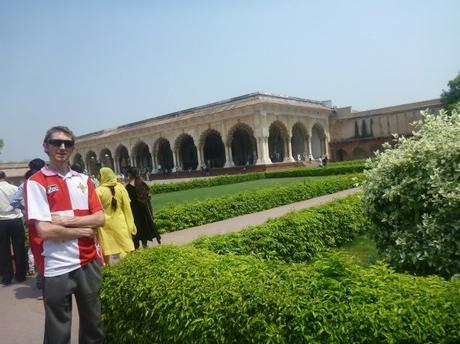 Backpacking in India: Touring Agra Fort with Delhi Magic Tours
Join 15,017 Monthly Readers! If you enjoyed this article and LOVE travel and SAVING money, get e-mail updates from Don't Stop Living – a lifestyle of travel! (It's Free) 😉 Jonny