It is an understatement to say Ayesha Curry has changed what it means to build a lifestyle brand.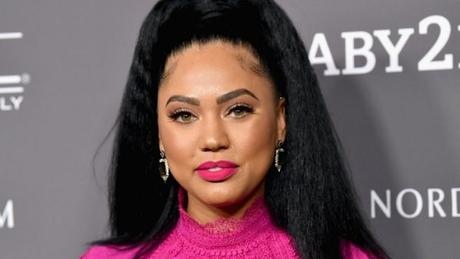 The author and business owner of all things faith, food and family is now setting her marks on the entertainment industry.
First it was the launch of her Sweet July magazine and now she's launched Sweet July Productions. Her first project, a reboot of the beloved '70s game show Tattletales on HBO Max, will be a joint venture, with her husband Steph serving as hosts and executive producers.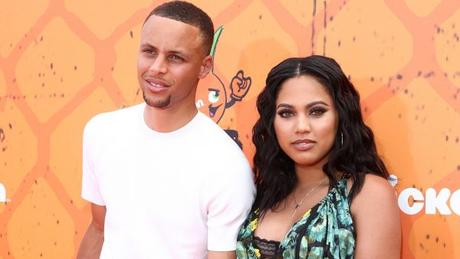 The game show will invite three celebrity couples to join the Currys on a "date night" to go head-to-head on uncensored relationship trivia and games, competing to see who knows their partner best, reads the synopsis.
The Currys said in a statement:
"We are so excited to be a part of bringing this awesome game show back to life. Our families are huge fans of the original, so to be able to host and produce this show together is such a joy.... [E]ach episode will be an opportunity to hang out with some iconic power couples, have fun and let loose a bit. We can't wait!"