Hello :), recently I've tried to be more daring on my nails. I don't really go for dark colours anymore, as I more prefer the look of lighter and brighter colours on my nails. I think I might have found a great Autumn purple, but I'm not sure if I like it on my nails.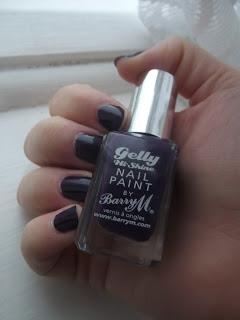 Blackberry, from Barry M Hi-Shine Series.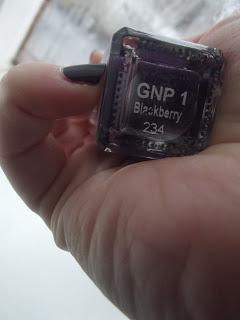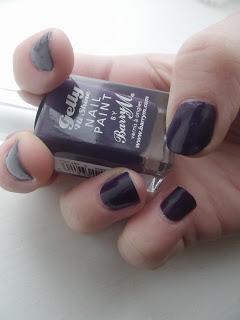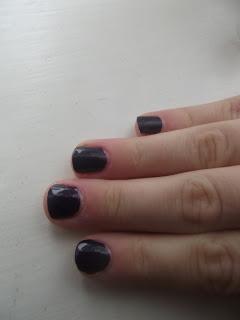 I love the finish of the Gelly's from Barry M. The polishes are, also, extremely opaque and good to go after 1 or 2 coats.
This color is stunning, but I'm not sure it suits me.
What purples are perfect for you this autumn?
Thank you for reading :).