You got satin and lots of money, diamond rings and such things to trap your honey, you got big black cars you want to let her ride, give it all to her, she might come over to your side…..    At the end of October we photographed Natasha and Fred's blustery Lancashire wedding at the fabulous Ashton Memorial in Lancaster. Fred and Natasha are both teachers, fun loving, gregarious, surrounded by great family and friends and we loved being a part of their day. Natasha looked gorgeous in a fitted lace dress and arrived in style in a midnight blue VW Campervan. Fred had the support of his bestman and twin brother, John, sharing lots of laughs as they waited for Natasha to arrive…….The ceremony was full of love and laughter-their niece kept the crowd entertained whilst Natasha and Fred made their vows and today we have some real gems to share-wonderful handmade details, intimate moments and lots more laughter, as we head over to Bartle Hall.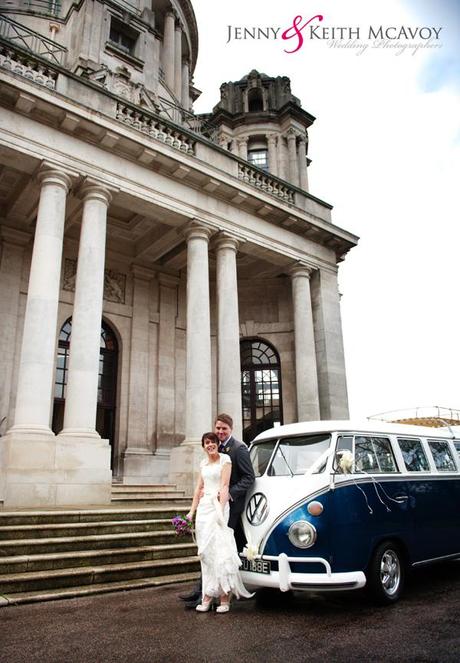 Natasha and Fred with that fabulous VW campervan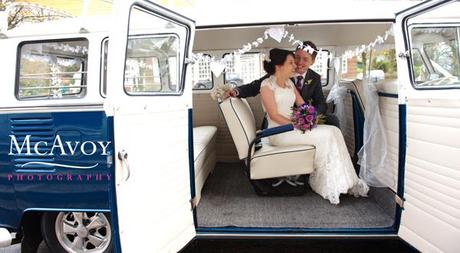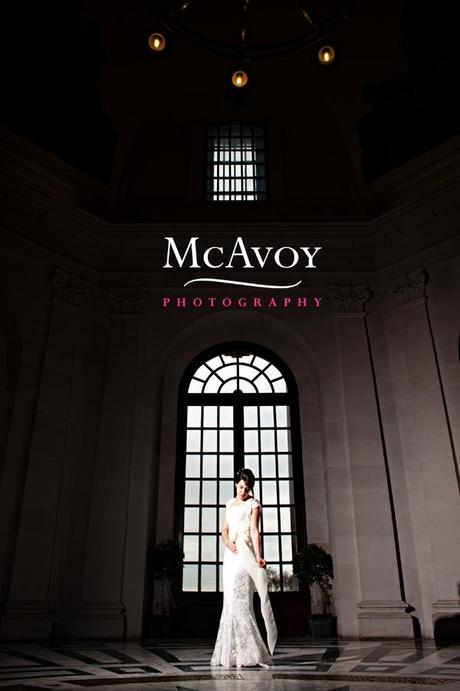 Natasha looking classy and glam at Ashton Memorial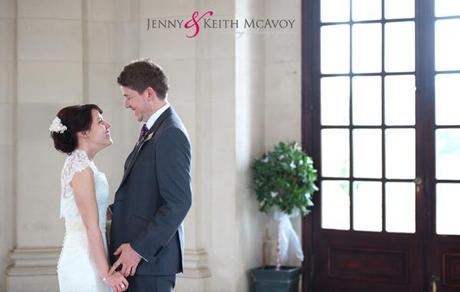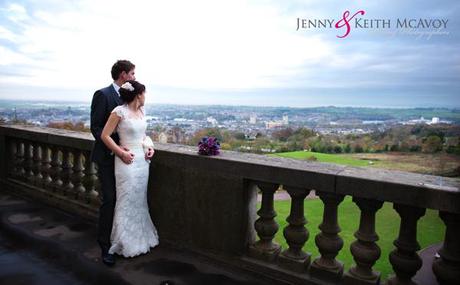 Natasha and Fred get cosy overlooking the Lancashire countryside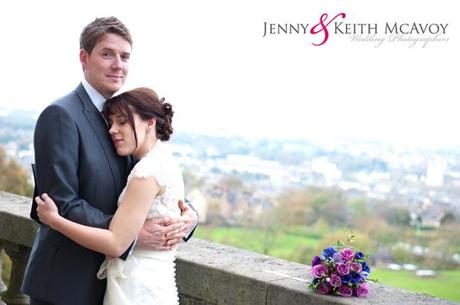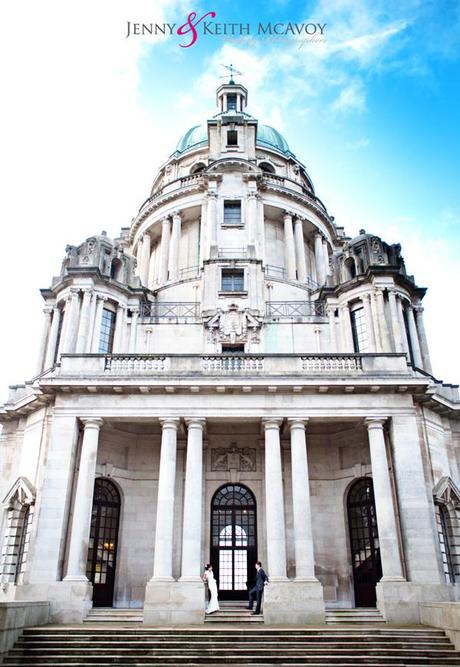 Ashton Memorial-the height of grandeur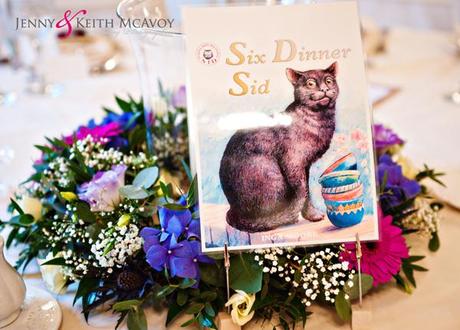 Natasha and Fred share their love of children's literature with their guests. Can you spot your favourite?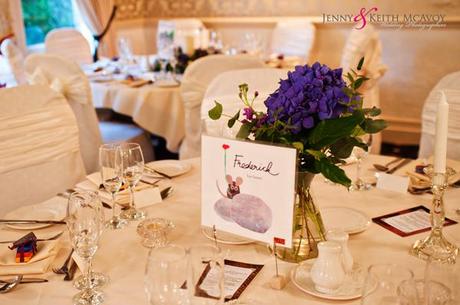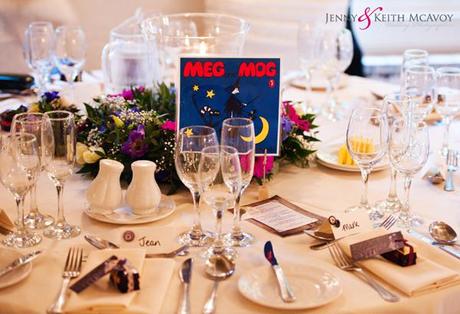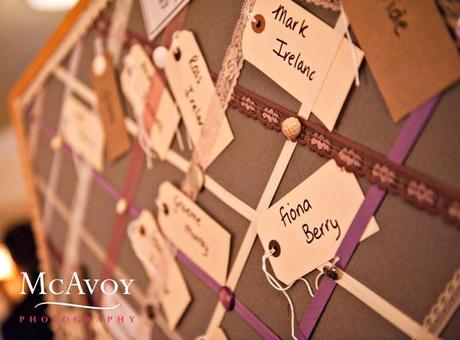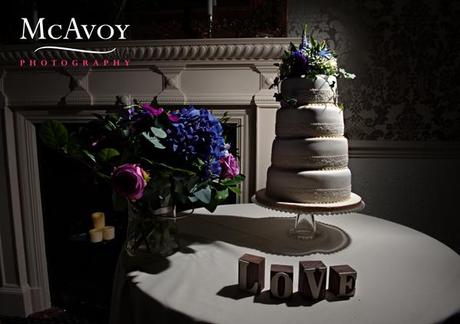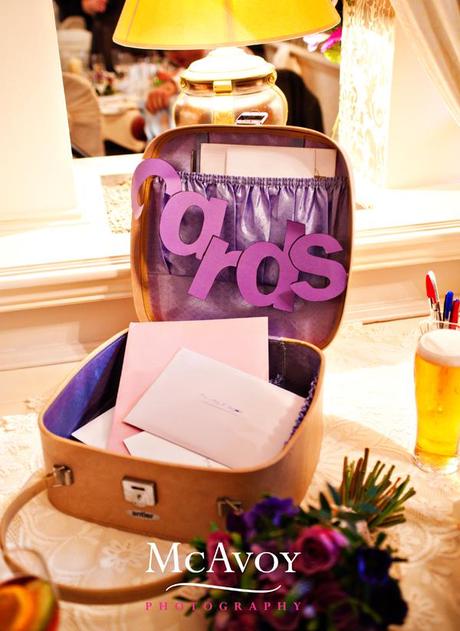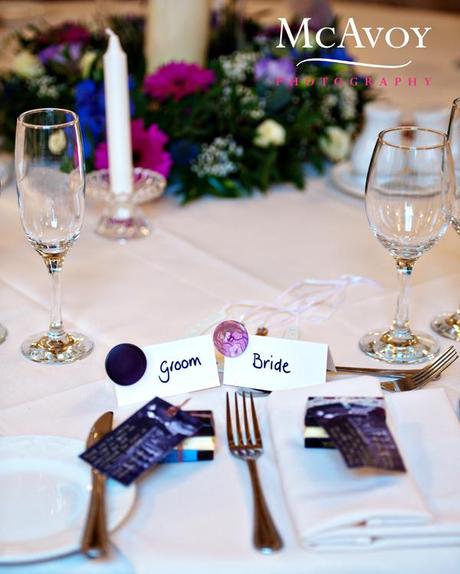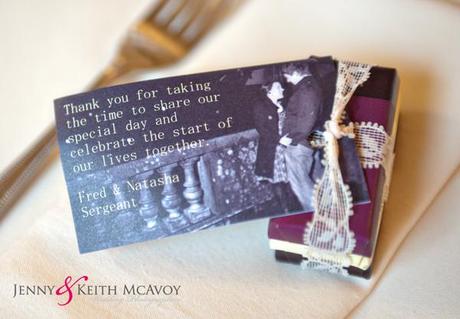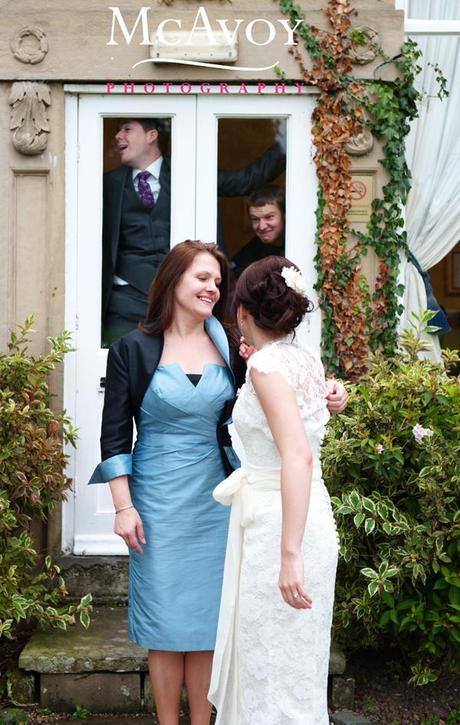 Fred can't resist sabotaging the photo of Natasha and her mom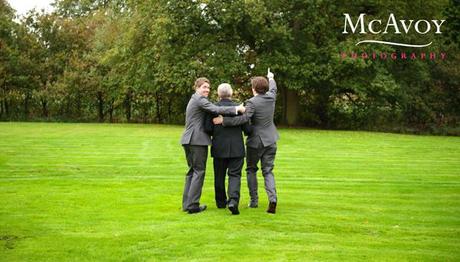 Fred and his twin, John, share a walk and a laugh with their dad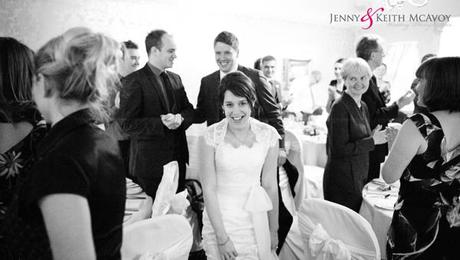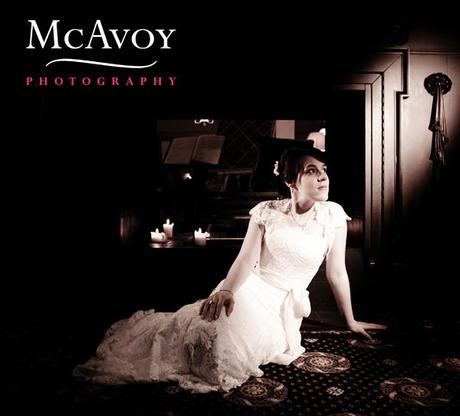 A gorgeous relaxed image of Natasha by candlelight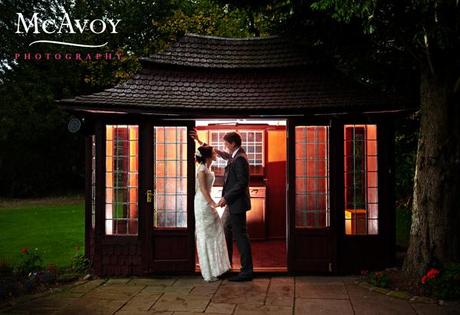 A romantic interlude by the gazebo xx    Tomorrow-lots of fun during the speeches, groomsmen up to mischief and a sprinkling of romance and glamour xxx In the meantime show the blog some love and leave a comment.   If you want to see images from the morning of this wedding please visit our blog at http://www.mcavoyphotography.co.uk/blog/a-fabulous-ashton-memorial-autumn-wedding-you-got-lace-and-pretty-flowers/