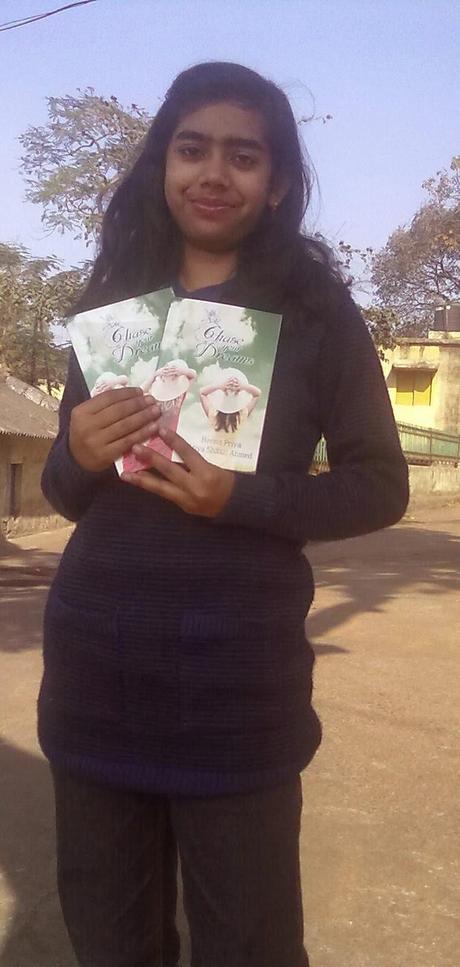 Heena Priya is just a 16 year old student, author and an editor by profession. She resides at West Bokaro, an area full of upcoming talents. She studies in D.A.V Public School, West Bokaro. As always interested in writing, she needed a place to explore herself, a place to test her own abilities. She is the author of the novel 'Chase Your Dreams' which was released in the first week of Dec'13 and also, the editor of the book 'Seasons of love' which was released on the Valentine's Day. Writing is her passion and she is pursuing it by her choice and wishes to continue it.  Apart from reading and writing, she has a keen interest in serving humanity and aims to be a social worker.
Your real name and pen name?
I don't have a pen name. I write under my real name-Heena Priya
About your education
I am currently a school student, ongoing 12th.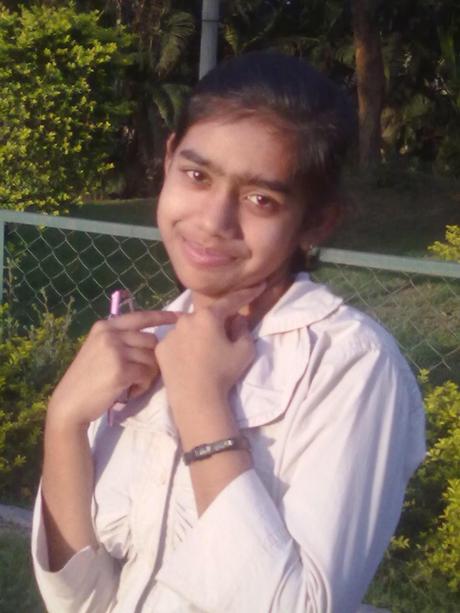 What career did you plan during your education days?
I always aimed to be an architect.
What languages you can speak and write?
I can speak, read and write English and Hindi. Also, I am learning to speak Spanish these days.
What is your biggest source of inspiration in life?
My parents.
What hurts you most in this world?
Materialism hurts me the most. This world has totally transformed into a materialistic world. So, the rich are becoming richer and the poor are becoming poorer. Also, corruption, honor killing and child labor hurts me like anything.
What is the biggest challenge you have faced? How did you overcome it?
Rejection, this was one of the biggest challenges I have ever faced. My MS had been rejected by most of the traditional publishers.  I had lost almost all the hopes but then I watched the video of Sandeep Maheswari's last seminar. It provoked and encouraged me and helped me in restoring my lost hope to a larger extent.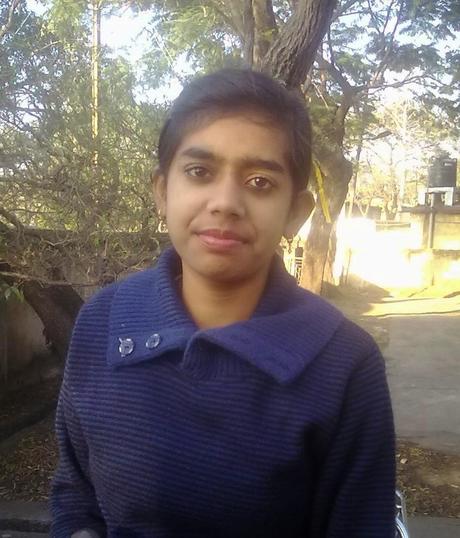 What is your favorite genre and why?
Fiction and fantasy as it is totally based on imagination. No connection with real     life, everything is so unnatural and new. I find the characters being portrayed interesting and thus it makes a happy read. Apart from fiction and fantasy, I enjoy reading motivational and self help books. These books help us to relate ourselves with our daily life problems.
When did you start writing?
What is the purpose of your writing?
I started writing when I was in my 9th standard. The only purpose of my writing was to inspire others.
Which of your work has been published so far? Would you like to share a synopsis of your work?
Chase Your Dreams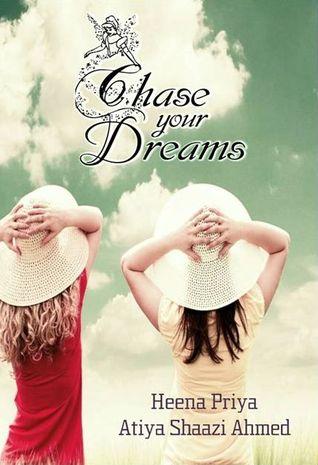 About the book:
Being capable of steady friendship or never ending love, are the two greatest proofs. Not only of goodness of heart but also of strength of mind.Meet Kashish & Samaira, two best friends of the time. Kashish being soft spoken while Samaira was a hard headed girl.There comes a time when both of them faces serious obstacles and jeering throngs, created by their own friends and family.Will the two besties be able to follow their dream they saw in their teenage times or they'll be forced to give up those. Will they be able to overcome the challenges and continue their legendary friendship?
Seasons of love: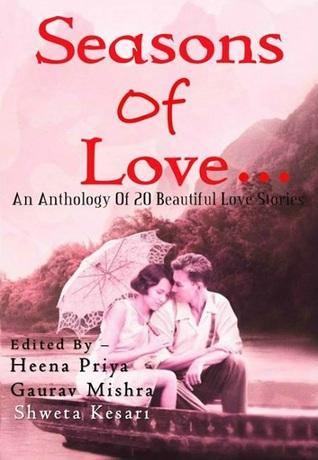 Love is only a word until someone comes along and give it a meaning. In our life,
love is never planned, nor does it happen for a reason.It is a beautiful feelings
where one starts losing oneself for the other one. It is that movement which
involves the passion of someone else in its dreams.It is a beautiful feeling
 but truly felt only by few.
"Seasons Of Love" is an anthology of 20 different love stories by 20
generous writers, which expresses love in its own unique way with a mix blend of love saga. Some of them will teach you the real meaning and essence of love while
 some of them will make you feel the same way you're feeling for someone special and in this season of love many of them will make you fall in love.
What are your forthcoming writings?
Currently, I am working on my third book. It is a self help motivational book based on my real life experiences.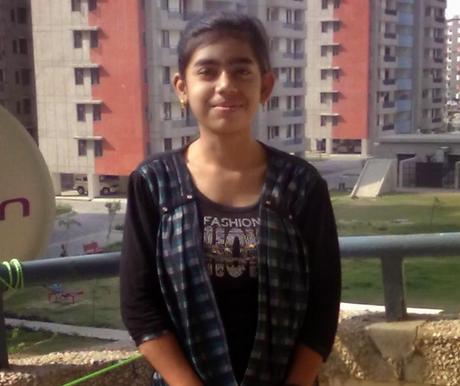 What are your future plans?
To pursue writing, become an architect and then open my own publishing house.
Your dream destination on Earth?
Your origin of birth and other countries you have visited/ stayed. What best
things you liked in these countries around the globe?
I was born in Ranchi, Jharkhand (India). I spent 10 years of my lifetime over there and then I moved to West Bokaro.
Till now, I haven't visited any other countries.
Your favorite time of the day?
Morning
Your zodiac/ sunsign?
Cancer
Your favorite color?
Teal
Your favorite book?
Dead beautiful by Yvonne Woon .
A Vampire Stalker by Allison van Diepen.
Who will cry when you die by Robin Sharma.
Your favorite celebrity and why?
Aamir Khan because of his strong personality.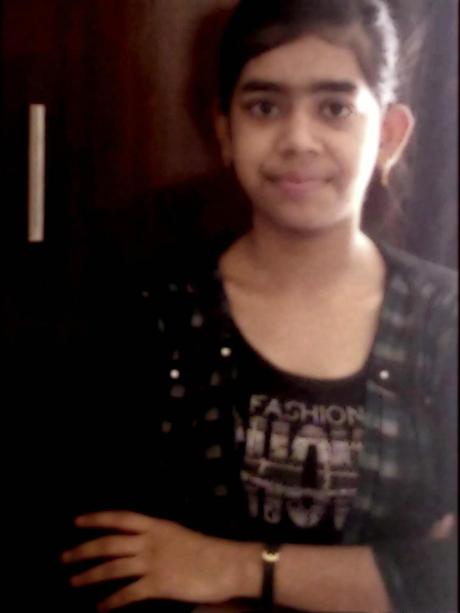 Some quickies:
Sun or Moon:
Sun
 Laughter or Smile:
Smile
Morning or Evening:
Morning
 Coffee or Tea:
Coffee
Mountain or Sea:
Sea
 Long Drive or Short Drive:
Long drive
Silence or Conversation:
Conversation
Water or Fire:
water
Air or Earth:
Air
Mars or Jupiter:
Mars
Tulip or Rose:
Rose
Red or Blue:
Red
 Left or Right :
Right
Glance or Stare:
Glance
State your signature line/ tagline/ best quote:
"Always be a first rate version of yourself and not a second rate version of someone else."
―
Judy Garland
The last line of your autobiography would be…
And she succeeded in inspiring others, as she wished to.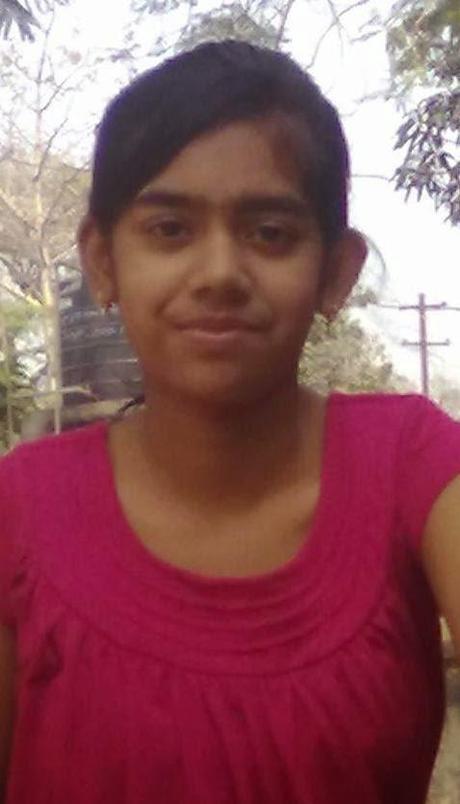 Twitter handle:
https://twitter.com/authorheena
Facebook page:
https://www.facebook.com/heena.priya
Goodreads author page:
https://www.goodreads.com/author/show/7794572.Heena_Priya
Weblinks:
https://heenapriya.wordpress.com/