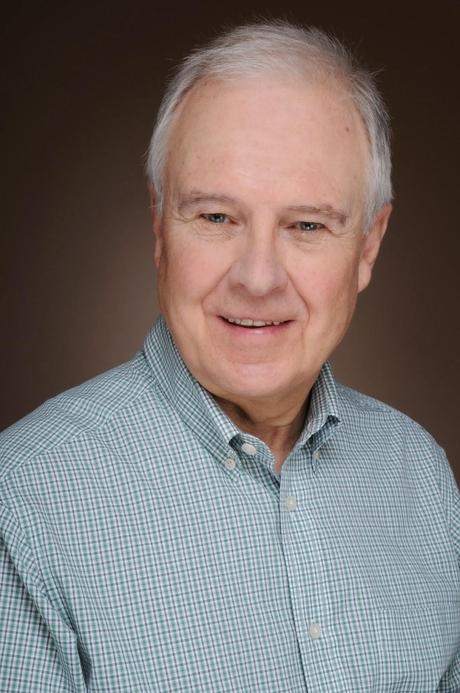 If I have to write few lines about him, it would be these - He is a gentleman and has a power of using selective (and right most) and powerful (and crisp) words to express himself in such a manner that it automatically marks an imprint on your mind. He is a man of substance and has lived in a most disciplined manner. 
Adrian Churchward is an English lawyer who has worked in commercial law practices for over thirty years in London, USA and Eastern Europe.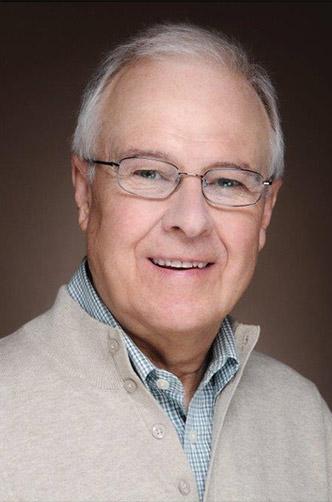 He first acquired a taste for Russian culture in his teens when he immersed himself in the works of Dostoyevsky and Gogol. A sight-seeing visit to Leningrad (now St. Petersburg) followed in 1973 and laid the foundations of his life-long interest in the Russian people and language.
In the latter years of the 1970s he worked as European counsel to a Los Angeles firm whose senior partner had been a US Air Force pilot in the Vietnam War and whose stories sowed the seeds of Adrian's fascination with the US-Soviet proxy conflict. Within a few years of his return to the UK Adrian was on his travels again. From the mid-1980s until the end of the 1990s he worked in Moscow, Budapest and Prague as an East-West trade lawyer, helping EU and American corporations operate in the fast-disintegrating communist economies and then in the anarchy of the Yeltsin years, when state assets were auctioned off at rock bottom prices to the "new-Russian biznizmeni", some of whom survived to become the powerful oligarchs we know today.
In 1991, he witnessed the abortive coup against Gorbachev and in 1993, he was again present in Moscow when Yeltsin ordered the shelling of the Russian parliament building, aka the "The Russian White House".
During this period he learnt Russian and became proficient in translating Russian commercial and legal texts into English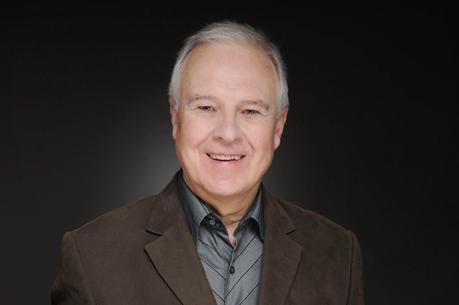 Your real name and pen name?
I only use my real name
About your education?
Master's level – published M.Phil. in comparative international law (Essex University)
What languages you can speak and write?
English, Russian, French and German: spoken and written to various levels
What hurts you most in this world?
Lack of respect for our fellow man/woman
When did you start writing?
I have always wanted to write fiction, but didn't start until I was in my 50s, about 10 years ago.
What is the purpose of your writing?
To give vent to my disgust at the political elite's relentless abuses of power.
Which of your work has been published so far?
My first novel, Moscow Bound
.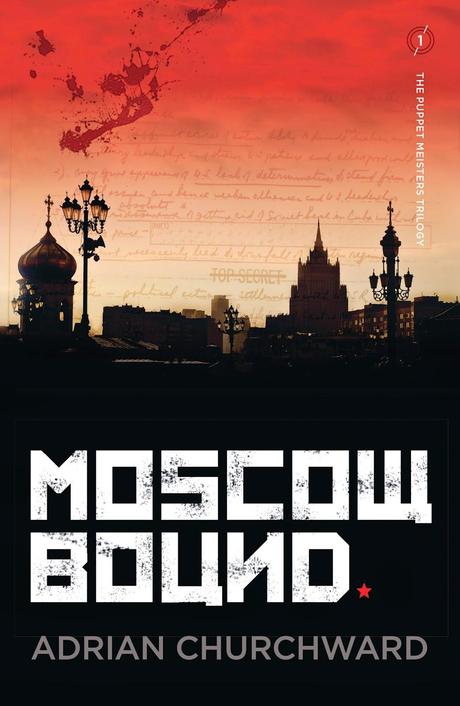 Would you like to share a synopsis of your work?
Herewith
.
What are your forthcoming writings?
The second and third books in the trilogy: The Puppet Meisters.
What genres do you write in and why?
Legal/political thrillers. I am a lawyer and have strong views about state corruption
What keeps you motivating towards writing?
A vain (perhaps, naïve and utopian) hope that I can contribute towards ridding the world of political and power elite corruption.
How do you plan, schedule and monitor your writing commitments?
Haphazardly. I prepare strict schedules for researching and writing, then ignore them. This is primarily because nowadays the author has to divide his work between writing the novel and promoting the previous novel on social media. The only thing I do without fail, is write at least 500 words a day of my novel.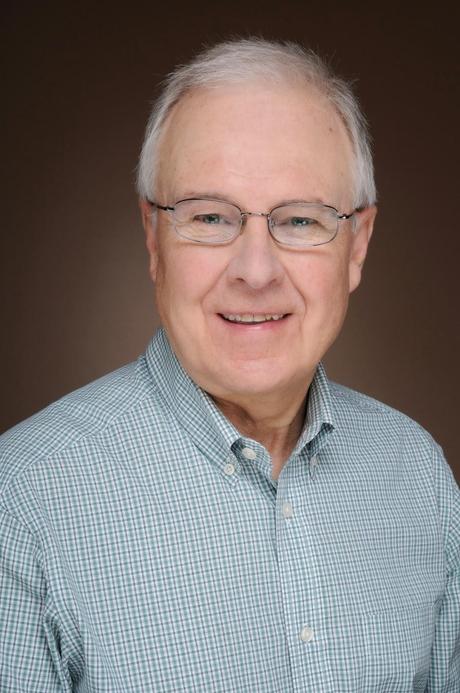 What are your future plans?
I have another two books already sketched out, in addition to the two remaining trilogy books. I intend to write until I drop.
What four top most things do you take care of while writing a book?
Character, dialogue, keeping the reader interested and professional editing.
How much real life goes into a fiction writing?
My novel is based on my experiences of living and working in the former USSR/Russia during the collapse of communism – see my biography above.

Your origin of birth and other countries you have visited/ stayed.
UK. I have traveled all over the world, including the Arctic Circle, but have yet to go to Japan.
What is the last book you finished reading?
While writing my novels I only read books for research purposes and these are mainly fact-based.
Your favorite book and why?
Most of Dostoyevsky's works. He examined sanity, character and motivation deeper than any other author I have read.
Your favorite movie and why?
Easy Rider – it reminds me of my carefree days.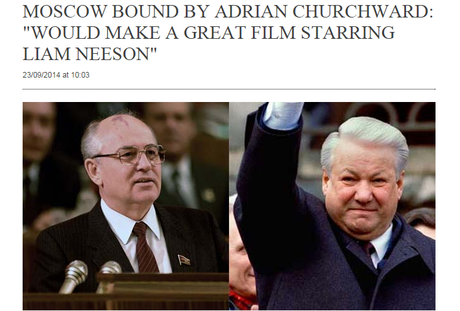 What is the force that drives you?
My clock is ticking . . .
State your signature line/ tagline/ best quote
Best quote: "Write and rewrite . . . "
Links & other relevant details:
ISBN-13: 978-1-78132-200-0 (paperback)
   978-1-78132-202-4 (hardcover)
   978-1-78132-201-7 (ebook)
Publisher: SilverWood Books
Website:
www.adrianchurchward.com
Twitter handle:
https://twitter.com/abchurchward
Facebook page:
www.facebook.com/puppetmeisters1
Goodreads author page:
https://www.goodreads.com/author/show/8212912.Adrian_Churchward
Amazon.co.uk
Amazon.com
https://www.amazon.com/author/adrianchurchward
https://www.netgalley.com/catalog/show/id/51960
http://www.madhatterreviews.co.uk/books--e-books.html
more than a review
http://nblo.gs/106jjz
  (
Book Reader's Heaven)