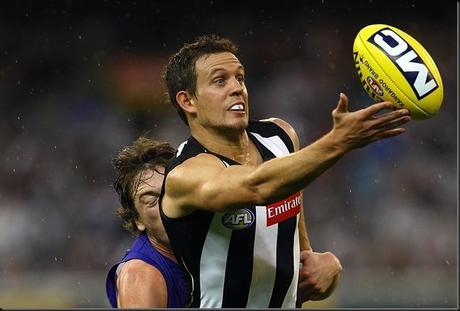 In Australia, it has been reported that rampant drug use in sport is tainting their national reputation, and the government has vowed to stamp it out. For such a competitive country, this is a hard pill to swallow and there will be a lot of soul searching and anger about the situation that is unfolding. There was a news conference in Canberra today where the government there vowed to crack down on anyone found to be breaking the rules. As yet, no particular sport or perpetrators has been singled out, although it is thought it is connected to organised crime syndicates.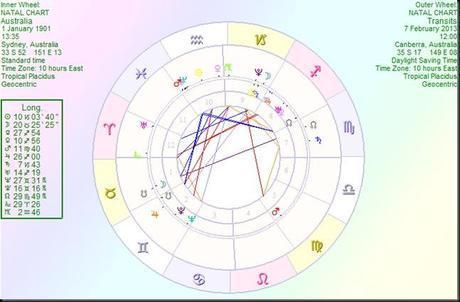 The current triple conjunction in Pisces, Mars (sport), Neptune (drugs) and Mercury (information) is currently in the Australian 10th house, exactly square to the natal Nodal axis, a twist of fate that will change attitudes forever. This is what the Nodal axis does, turns things on their head just when you least expect it to happen. Neptune and Pisces in particular does highlight underground and illegal practices and as this conjunction came together, the scandal came out. The huge mature of the discovery is made worse as this conjunction is square to natal Jupiter, this planet is always connected to matters of excess.
The process of breaking the scandal was aided by Pluto which purges things out into the open, conjunct to the natal Sun and also trine to the Aussie Mars which sits quite appropriately in the 5th house of sports and games.  This Pluto Mars trine is forming a mini grand trine focusing on Saturn, so rules and laws as well as government action all ruled by Saturn will now click into gear. Something tells me that with the 9th house of international affairs highlighted here, the roots of this may exist beyond Australian borders in the international betting rings of the far East. If my hunch is true, this will make the Australian governments job of getting to the bottom of it even more tricky. By the way this mini grand trine is the same formation that precipitated the wild fires that swept though Southern Australia and Tasmania recently.
You know, this was a situation just waiting to come out into the open and yet again Saturn sextile Pluto has done it's work. More to come me from this devastating sextile in the future me thinks…