In our continuing search for great value accomodations in Metro Manila, we stumbled upon aurumOne Makati, a boutique hotel in Evangelista Street, Makati. Staying there for a couple of nights, we liked its location, its rooms, and its value-for-money rates. Read more…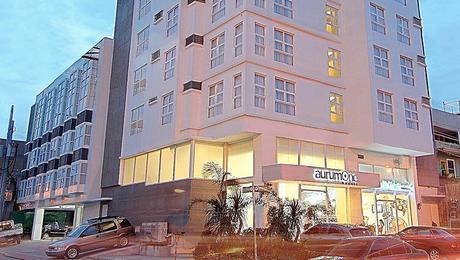 LOCATION
aurumOne Makati is situated along Evangelista Street, which is alive almost 24/7. The neighborhood's main selling point is its proximity to Manila's airport terminals, which are only a few kilometers away, as well as the business, shopping, and entertainment districts of Makati, Pasay, and Manila. Making the area even more attractive are several convenience stores and fast food outlets.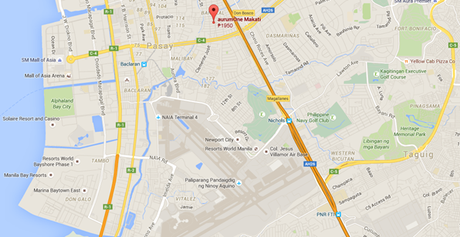 STYLE/CHARACTER
Owned jointly by a private equity group and a cooperative composed of overseas Filipino workers (OFWs), aurumOne Makati is a relatively new boutique hotel with 63 rooms, suites, and lofts, all of which are priced affordably. The hotel's style is modern and elegant, making it classier than hotels within the same price range.
ROOMS
We stayed in a spacious aurum Loft, one of their signature rooms. Simply laid out yet styled modernly, the room offered conveniences that travelers need from a comfy bed to a working desk. The bathroom, meanwhile, is immaculate and had good water pressure.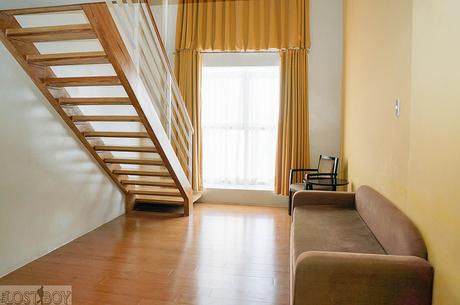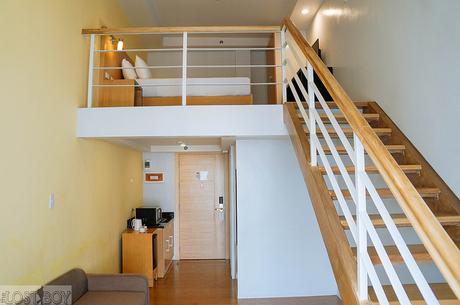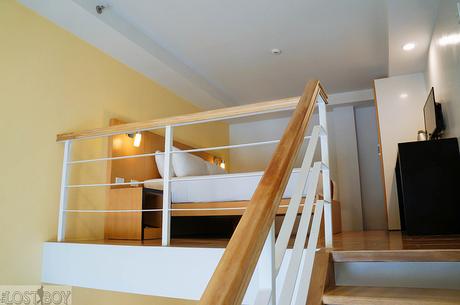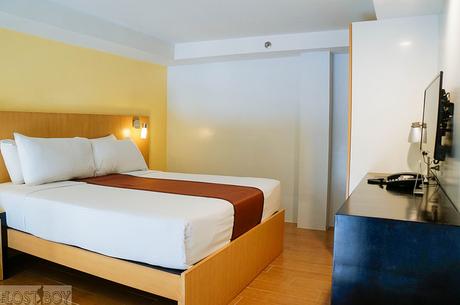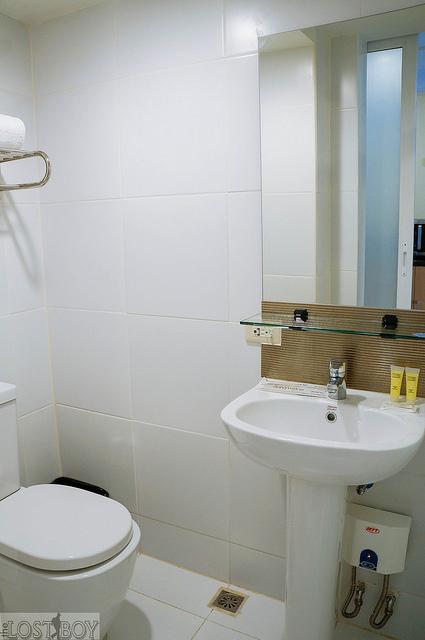 FACILITIES
The hotel offers meeting facilities, a business center, a car park, and luggage storage.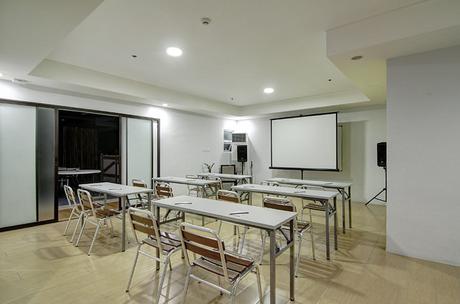 SERVICE
The hotel's staff were polite and friendly, and they were efficient in handling our requests.
VALUE FOR MONEY
Compared to hotels within the same area and price range, aurumOne Makati, with its new and clean rooms, is definitely great value-for-money. It's perfect for budget-conscious travelers.
AURUMONE MAKATI HOTEL
Evangelista corner Hen. Del Pilar Street, Bangkal, Makati City, Metro Manila, Philippines
Telephone: +63 2 737 3800
Email: [email protected]
Website: www.aurumonehotel.com
Social Media: Facebook