A little reminder that the auction to benefit The International Autoimmune Arthritis Movement and the Spondylitis Association of America starts today.
In 2009 I was diagnosed with the autoimmune disease Ankylosing Spondylitis (AS).
AS is a form of arthritis that primarily affects the spine. It causes inflammation of the vertebrae that leads to severe, chronic pain and can lead to deformation of the spine.
Currently, there is no known cure for AS, but there are treatments and medications available to reduce symptoms and manage the pain.
I donated 2 photos signed by Stephen and Anna. This auction works the same as always, only the website where you place your bid is different and you'll pay directly to the non-profit. Lynn has the photos in her Los Angeles home and will send them to the auction winner.
Please visit the auction listing here:
http://www.charityauctionstoday.com/auction_details.php?auction_id=146516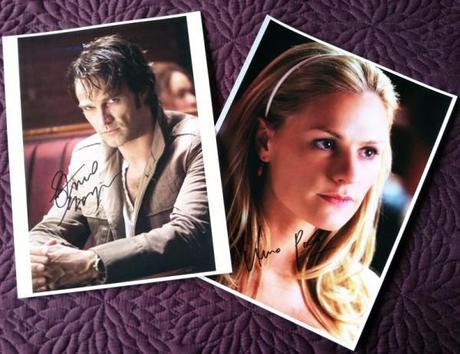 For more information about AS please visit: http://www.spondylitis.org/
Thank you.
Shadaliza